The world's most haunted restaurants you can dine with
Fancy food at some of the world's most haunted restaurants? If yes, then we have covered you. While food is one of the most important parts of the journey, it turns into a completely different experience when a traveler can dine at a haunted restaurant during his world travels.
In addition to the great food, there stories of ghosts do add all the chills and thrills to your experience. While visiting haunted places around the world, it is becoming a trend among travelers now a days. We have amassed a list of some of the most haunted restaurants around the world in order improve your travel experiences further. No body knows, who may also come across as a clarifier while eating. My advice is, count it as an experience to add to your kitty of travel stories rather than a terrible experience!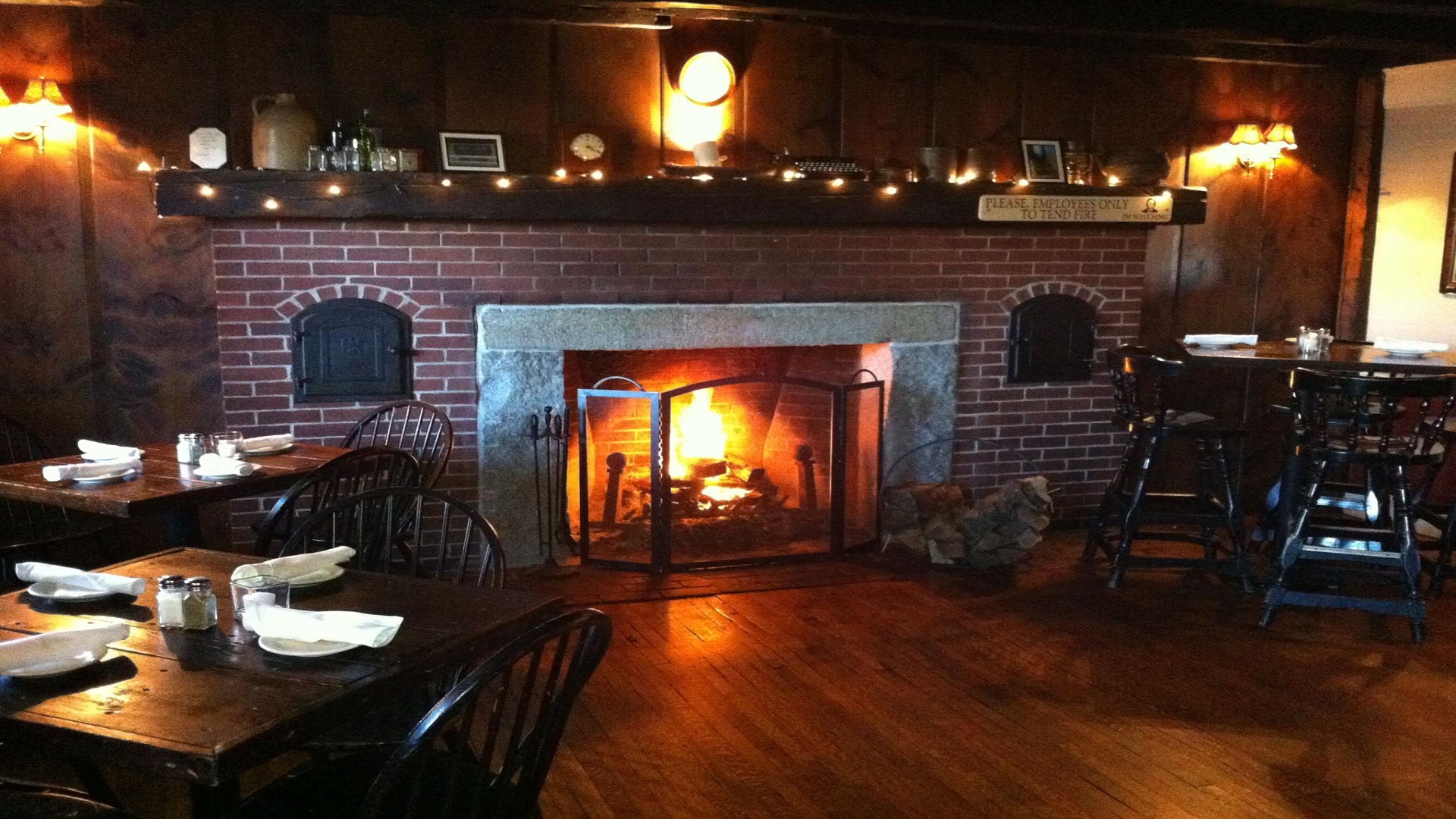 Located in the center of the New England neighborhood of Massachusetts, United States, Stone Public House is a renowned restaurant known for its panoramic offerings of Shepherd's Pie and fish and chips. However, this age-old restaurant, built-in 1834 by John Stone, has also been in the news for being ghostly. In fact, some psychics have characterized this restaurant as home to many spirits. Allegedly, the restaurant's current assistant manager refuses to spend the night at the inn here. According to him, once he was working, a handful of birds fell from the roof somewhere out of the hole; An event that everyone said clearly.
Marsden Grotto Restaurant, England
Marsden Grotto Restaurant, located in the coastal city of South Shields, England, is one of the caves that travelers experience for their surroundings and food. But then, this English pub, carved with a cliff face, has haunted for years.
Buma Inn, China
The Buma Inn in Beijing is famous for its homegrown cuisine, also for offering the most delicious Chinese food in the city. However, this restaurant attracts a large number of visitors as it is haunted by the spirit of a diner who was allegedly poisoned by the restaurant's one-time head-chef! According to legends, the head chef then stabbed himself. But, it is believed that the soul of the diner still haunts restaurants and inns, seeking a head chef for revenge.
Nottingham Road Hotel, Restaurant and Pub, South Africa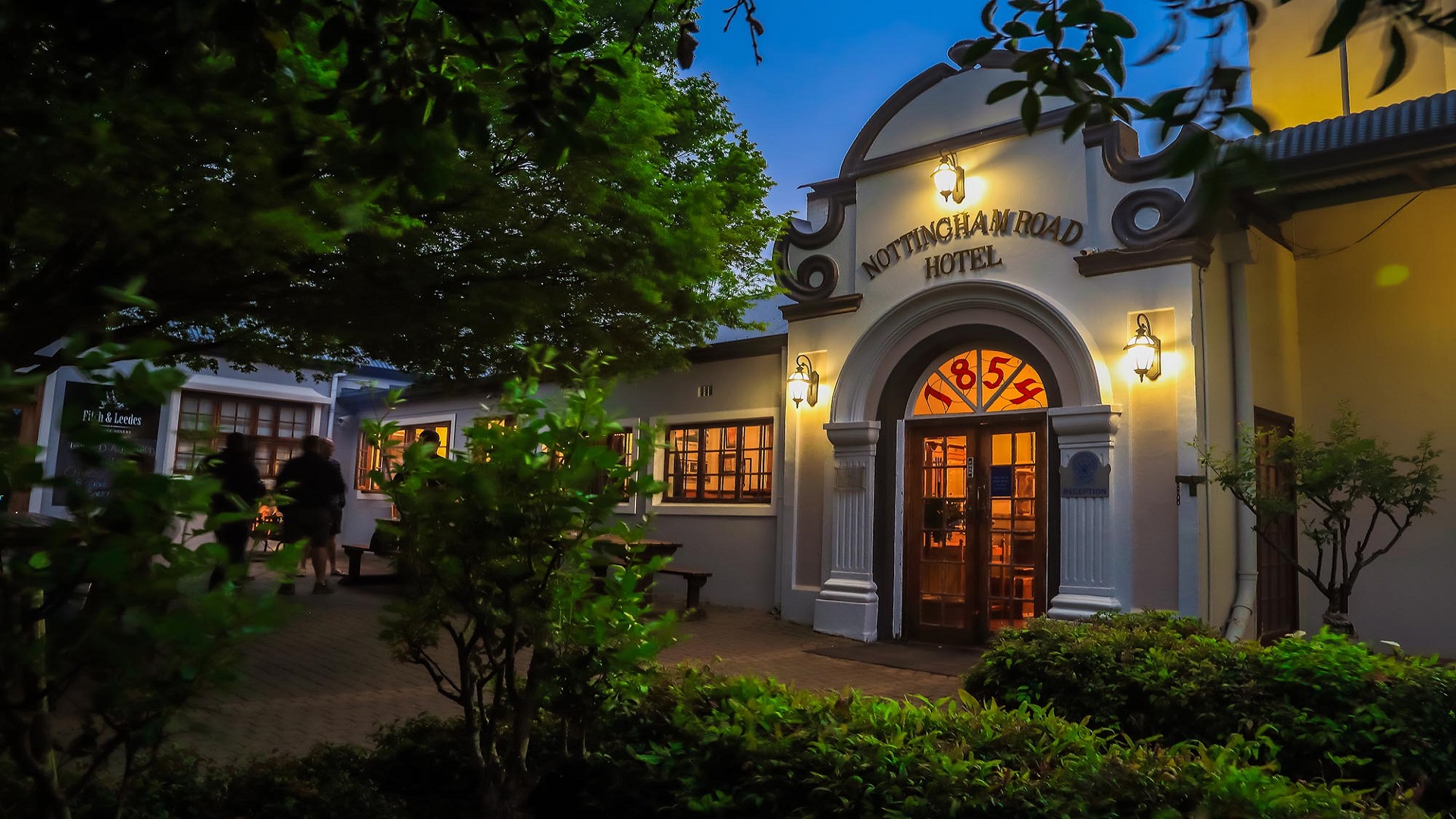 The Nottingham Road Hotel, known for its upbeat and lively atmosphere by restaurants and pubs, is a rugby pub hangout that is quite popular among travelers traveling to the city of KwaZulu-Natal in South Africa. However, the place has been changed to be the place of residence of a woman named Charlotte, who is said to have once involved with a soldier and died at this place. Dwellers in hotel and diners coming to dine in restaurants have often seen the woman persecuting the place as a transfer.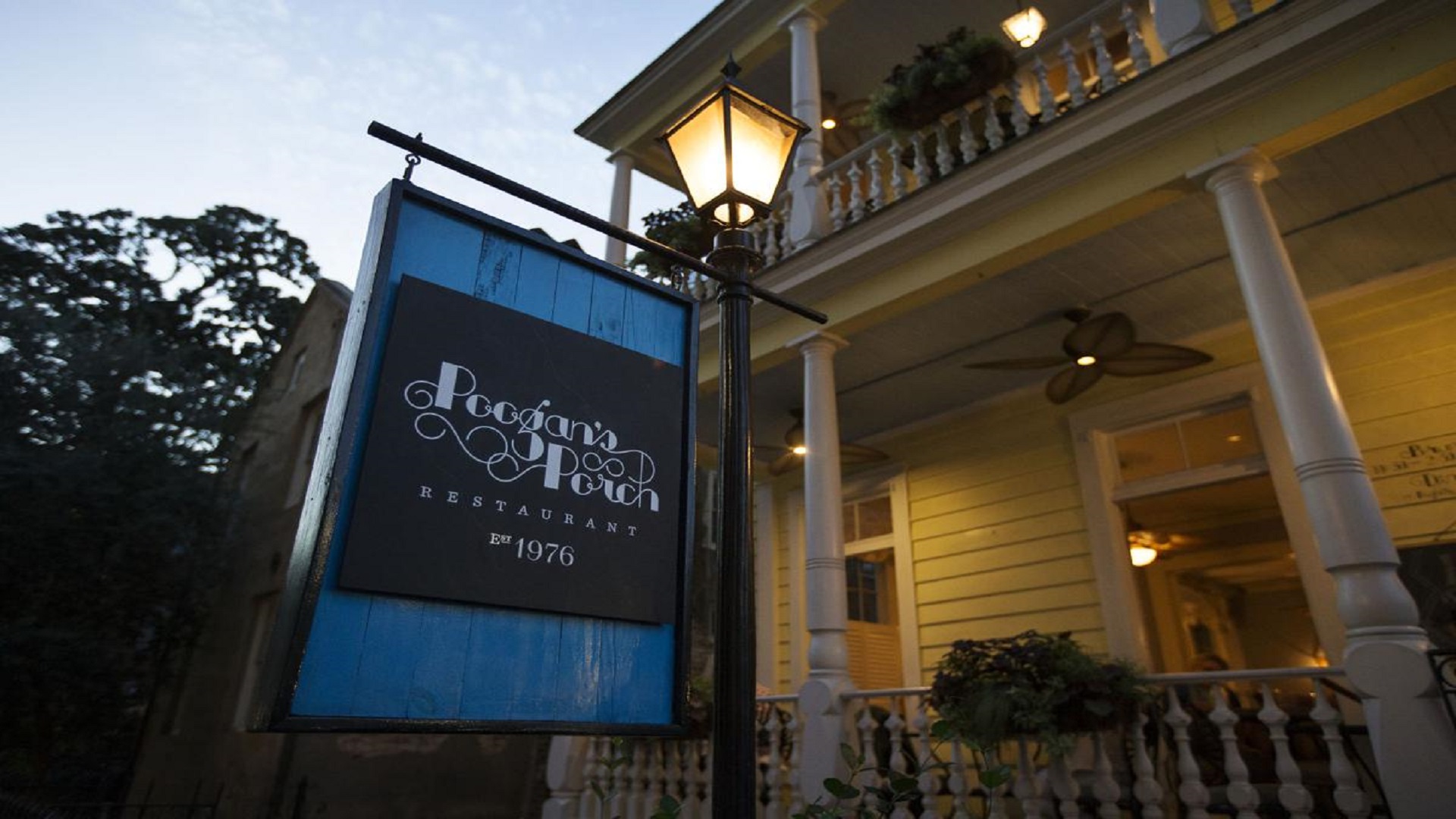 This fantastic restaurant, in Charleston neighborhood of the city of South Carolina, is famous for its country cuisine and has always attracted travelers to visit. Founded in 1976, this historic restaurant is reportedly a victim of a haunted by the ghostly ghost of Zoe St. Armand has been seen in the space in a black cloth. The general manager of the restaurant is quoted as saying that the woman is often seen searching for her sister in the front dining room.