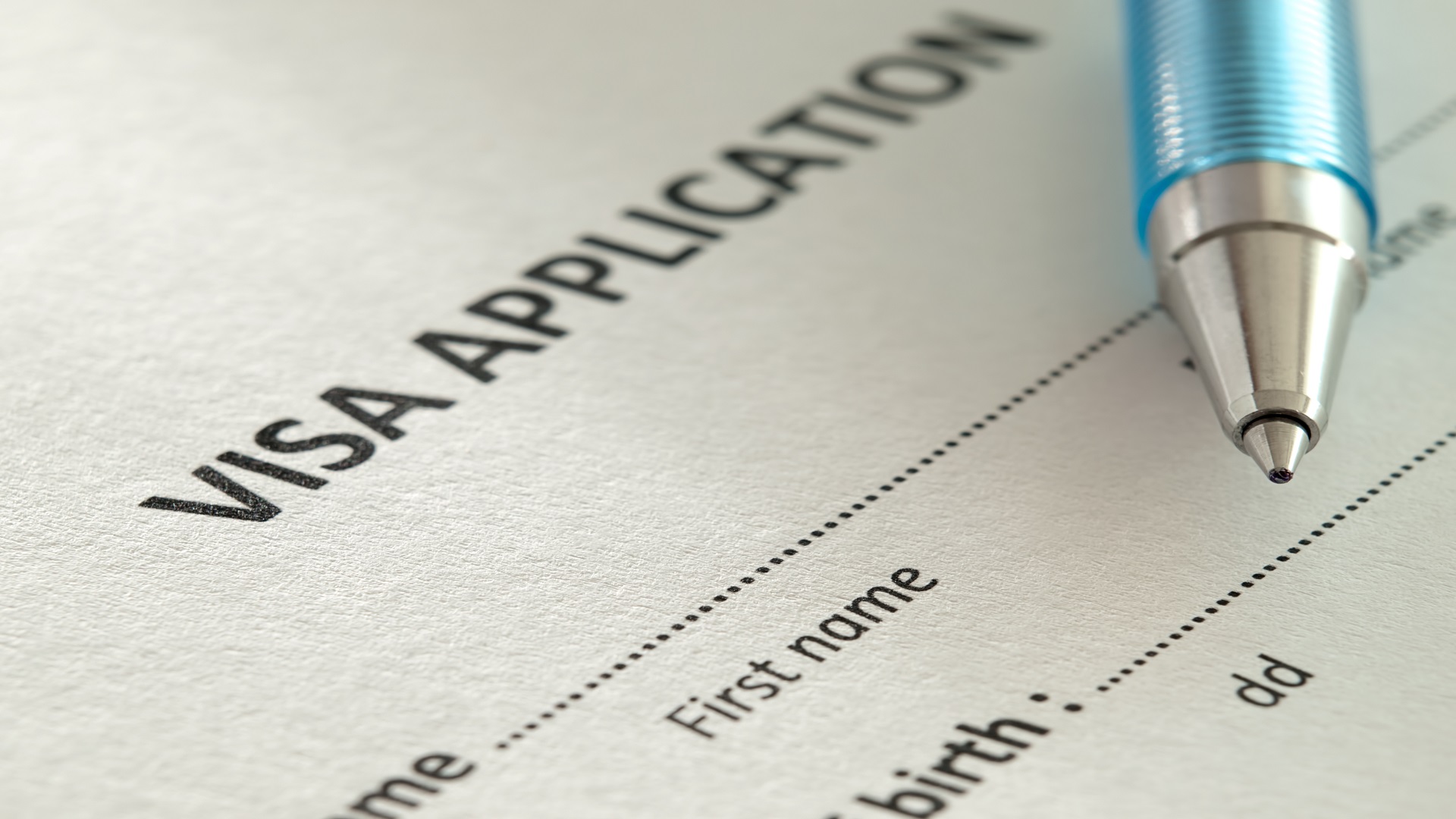 Now pay $25 for 30 days tourist visa
Foreigners, there is good news for those who are planning to visit India. As of now, if anyone planning to visit India, will now have to pay just $25 that is rupees 1800 approx to get a 30 days tourist visa during peak travel season and in lean period tourists will get the same for only $10. As India official has come up with the new rule of the e-tourist visa system.
Well as per the above sentences, the visa fee will be hired from July to March which is known as the peak travel season in the country wherein the lean period (April to June) the fair will be the lower.
As per Mr. Prahlad Patel, the minister of Indian tourism said that India is going to offer 30 days e-tourist visa with USD 10 from April to June and USD 25 from July to March. This step has been taken to increase more and more tourist to visit in India.
Not this only Prahlad Patel also announced that a 5-year tourist visa for $80 and one year of visa for a fee of $40. Well, the proposal has been sent for the approval from the ministry of external affairs on e-visa fee & is soon to be expected a green signal.