South India's only luxury train is back with new joint venture!
Good news for those who wanted to travelling in train with all luxurious way that he/she wishes when they travel via business class in flight. As the ticketing arm of the Indian Railway known as Indian Railway Catering and Tourism Corporation deals with Karnataka State Tourism Development Corporation to signed a memorandum of understanding to market and operate the newly explore Golden Charot train.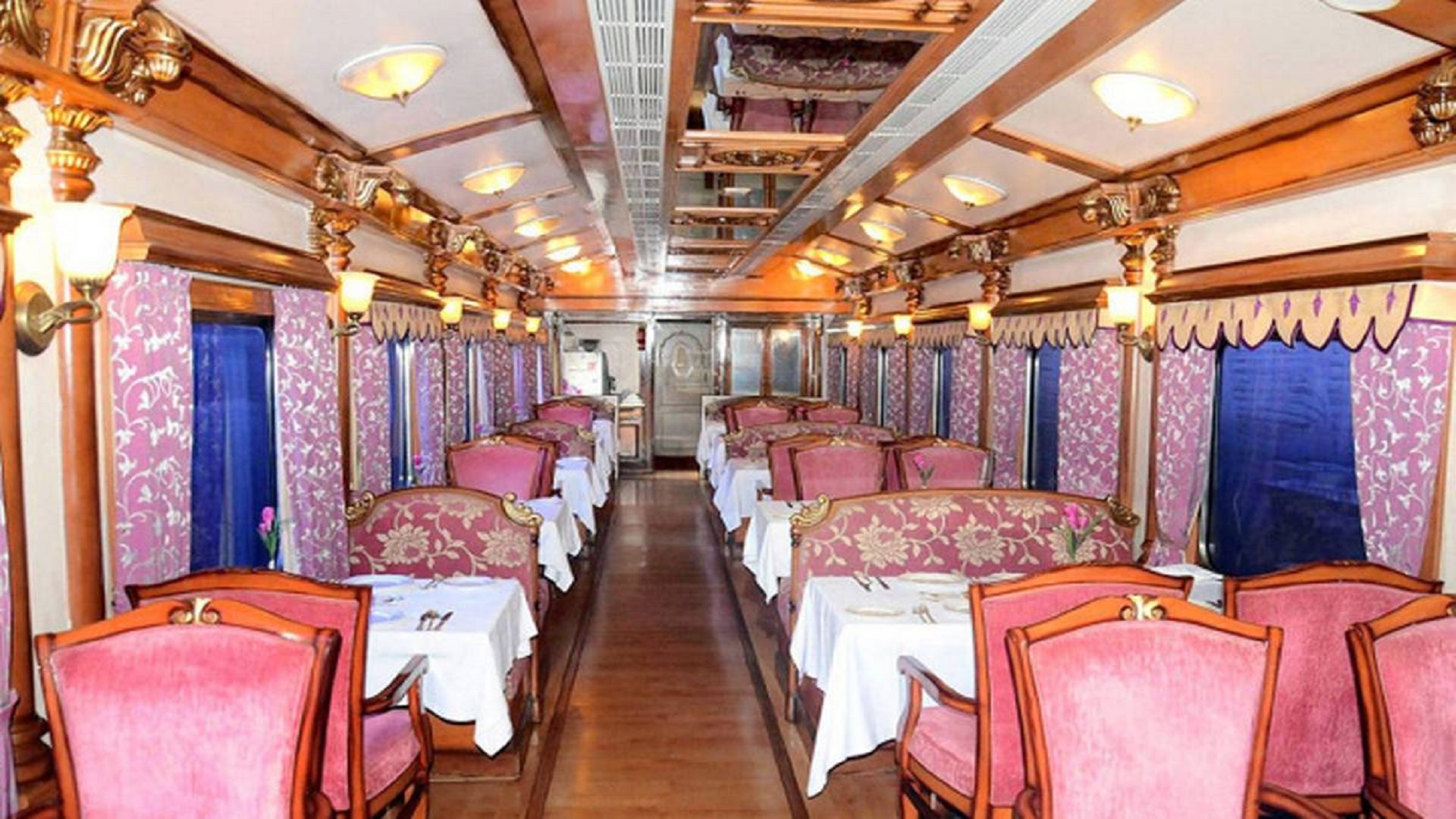 Meanwhile, while addressing the public, the Minister of State for Railways Suresh Angadi said that this train will boost tourism in Karnataka and other southern part of India.
He further added that, we have urged IRCTC and KSTDC to keep the dates of the Golden Charoit train as flexible or competitive so that everyone can afford to travel.
Well, this project called the Golden Chariot aims to fulfill the vision of Prime Minister Narendra Modi to connect 15 tourism destination in the country. And try to boost the tourism sector in India. As earlier PM said that, why we all choice to go abroad for vacation try to explore unexplored various places in India.
In brief: The Golden Chariot which was started in 2008, now with new beginning this has been taken with a joint initiative of the Karnataka government and the Indian Railway. In which there will be 18 coach-long train having 44 guest rooms. So that at-least 84 passengers can enjoy the ride at one time.
As per the news, once the service begins from March next year, the Golden Chariot will cover tourist destination in Karnataka, Kerala, Puducherry and other South Indian region.
Earlier, this train Golden Chariot was suspended by the Karnataka government due to having huge losses.