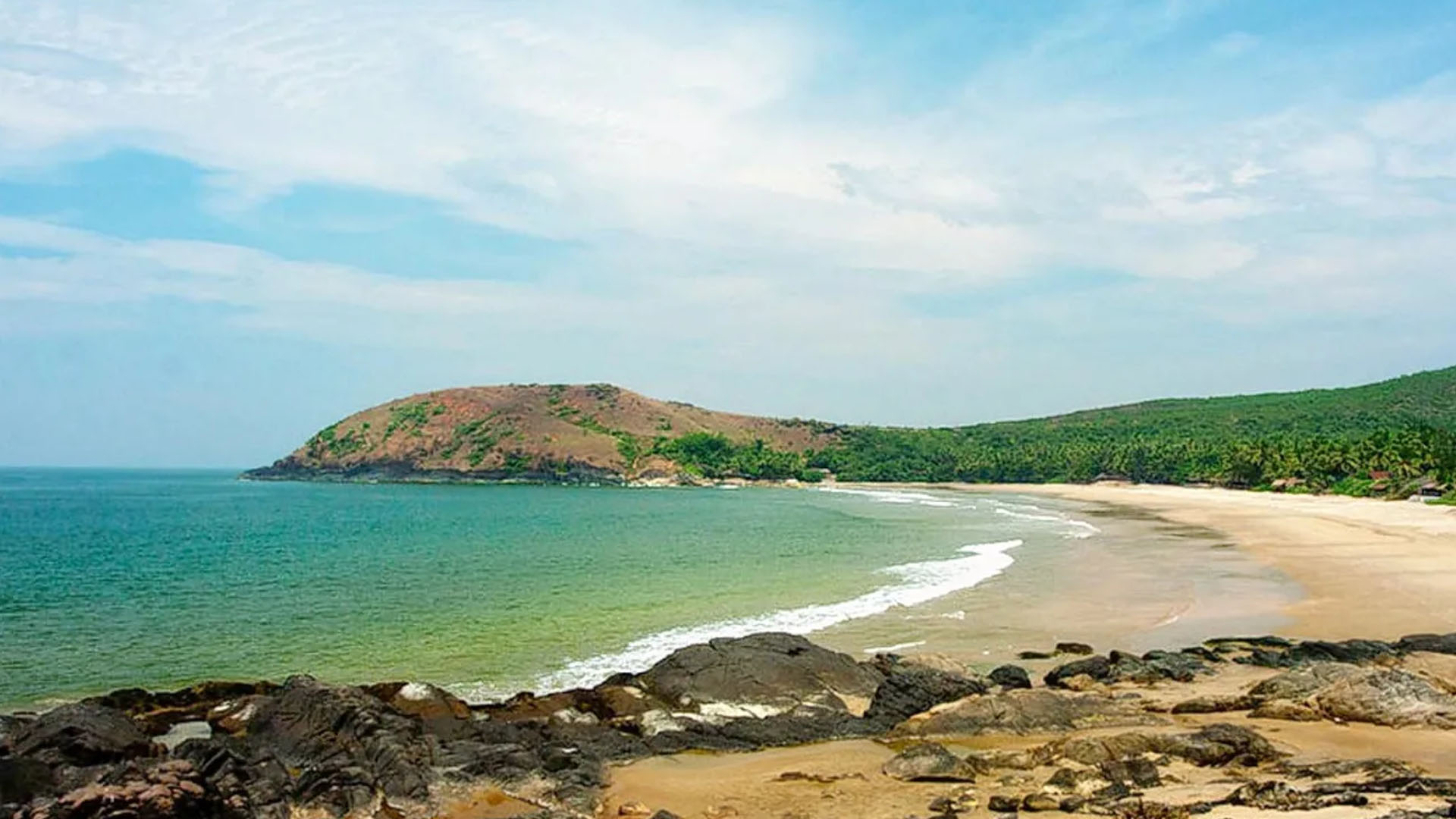 Wanna Enjoy Adventurous Trip along With Romance? Visit Gokarna
Goa is known for its beaches but people who do not like the crowd there, can come or visit Gokarna. It has a different fun for romance with adventure.
Earlier Gokarna was known for its religious places, but its fame is changing now. Now the beaches of this place are being identified. This is the reason that the number of tourists visiting here is increasing  rather than devotees for the people who are fond of fun and enjoyment. Goa is definitely mentioned whenever talked about beaches here but people who do not like the crowd there can come or visit Gokarna.
This beach is very quiet and beautiful
The beaches here are relatively calm and charming. There is no better place to sit on a rock and watch the setting sun. Gokarna, Kudle, Om, Half Moon and Paradise etc. are the five main beaches where people like to come. Most of the activities related to this place are around them. These beaches are famous for their serene environment, golden sand, beach sac and seafood.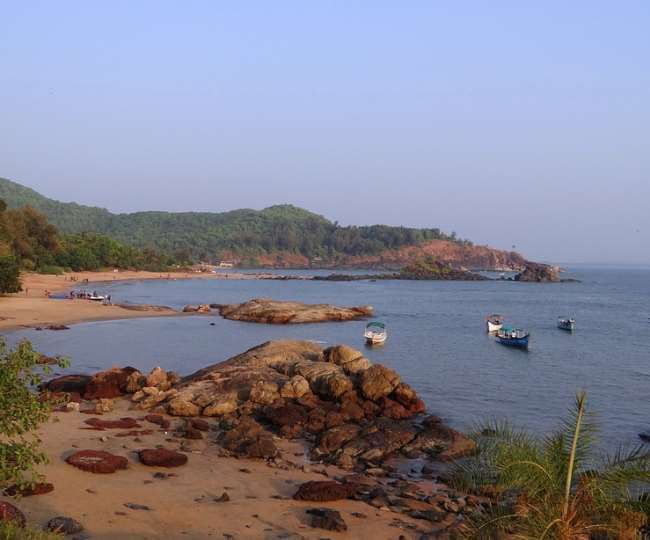 Thrill of beach trekking
The most important and wonderful experience when coming to Gokarna is possible only on the beach trek. The beach trekking may be strange in listening but it is very interesting. Why  it is interesting? There are many of us who like mountains and then there are also many people who like the sea. Think if both types of geographical conditions are combined together! Yes, along the banks of Gokarna, the Western side hills run parallel to each other. Trekking enthusiasts do not miss this experience. This trek of almost ten kilometers provides an amazing opportunity to see the sea from a height. It is an easy trek but its beauty is unmatched. With the help of these hills from one to the other, various forms of nature are easily seen.
Unique feeling of beach yoga
A unique experience of yoga practices can be enjoyed on the beach in Gokarna. People looking for eternal peace can be seen at Kudle Beach. Many instructors are also present there for this work. Performing exercises in the gentle light of the sinking and rising sun with the sound of sea waves is the best way to control the speed of a fast running mind.
How to reach, when to reach?
The nearest airport is in Goa, from where it is about 150 kilometers. One can reach by road from there. The nearest railway station is Ankola which is connected by rail to almost all major places in the country. The distance of Gokarna from there is about twenty kilometers which can be easily completed by road. It is very easy to come here by road. Buses, taxis, etc. operated by the Government of Karnataka are easily available to come here. This season makes your trip special. October to March is a favorable time to visit here.