Enjoy the taste of Tibetan-style non-vegetarian in Lahaul Spiti
Lahaul Spiti is a popular tourist destination where you can also enjoy the varieties of food and its taste. Spiti's food and lifestyle resemble Ladakh and Tibet. In most of the restaurants, you will also get Indian food including Dal and Rice. If you are fond of nonveg dishes, then you will love this place. In fact, because of the snowy area, there is excessive intake of non-vegetarian food, which is prepared in Tibetan style.
Butter tea
Taste the butter tea here, made from Yak's milk cream. Its flavor is totally different. These are usually not found in restaurants, but here is an important part of domestic food. Its color is pink and tastes a bit salty.
Tigmo
Don't forget to go from here without tasting Tigmo which is made up of many vegetables and yeast bread. Both Vegetarian and non-vegetarian can enjoy this dish. Sour and sweet in taste, this dish is served in addition to snacks, in the food.
Thupka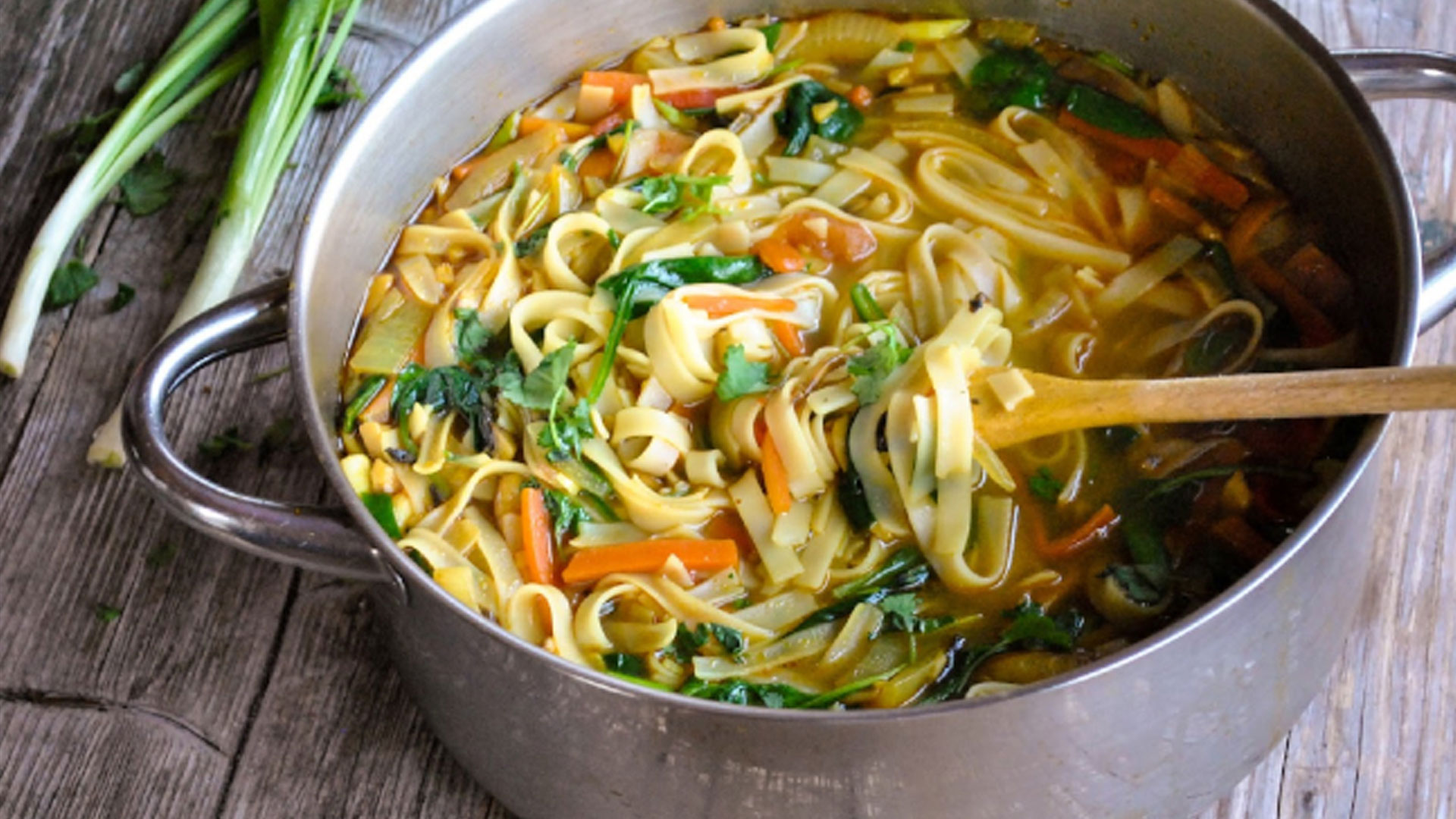 People eat Thupka in Ladaki food. To prevent from cold, Thupka is consumed which is made up of Vegetables, meat, and Noodles and it is served with local bread, which is called yeast. Thupka is also available shops of Ladakh.
Mokthuk
Mokhthuk is another dish here, which Ladkakhi people eat with great interest. In this dish, Momoz is cooked with soup is served.
Yak Cheese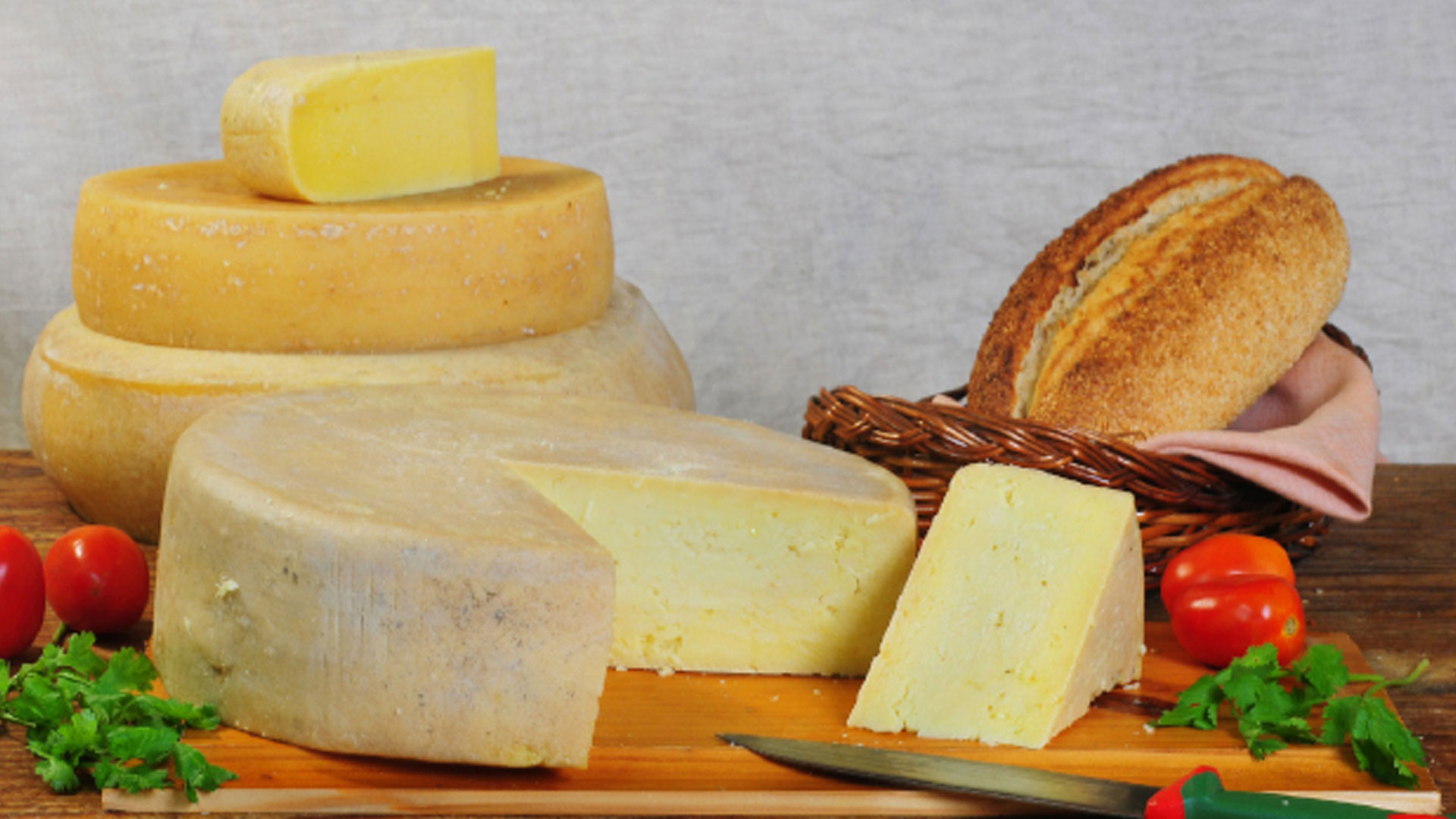 By listening to Yak cheese people says Yuck but in reality, it is the tastiest thing to have in food. Yak cheese is different from normal cheese as it is being made up of Yak animal's milk and sour fruit juice is also added to it for the taste.