'Scotland of India' is the Best Destination for Solo Trip
It's a guarantee that you will not need any partner to explore India's Southern parts. This is because the Southern parts are beautiful, calm and peaceful. There is a place in the South called Koorg which is beautiful in its own way and you can also enjoy your vacation here. The place is also known as 'Kashmir of South' or 'Scotland of India'.
So we are presenting you the places to explore here:
Dubare Elephant Camp
Whether you are on Solo trip or with Family Dubare Elephant Camp is a worth visiting place. Dubare Elephant Camp is the most enjoyable place and a must visit place also. There are about 150 elephants in the camp, for whom food, drink along with stay are available. You can even make them bathed. This place is also very good for photography.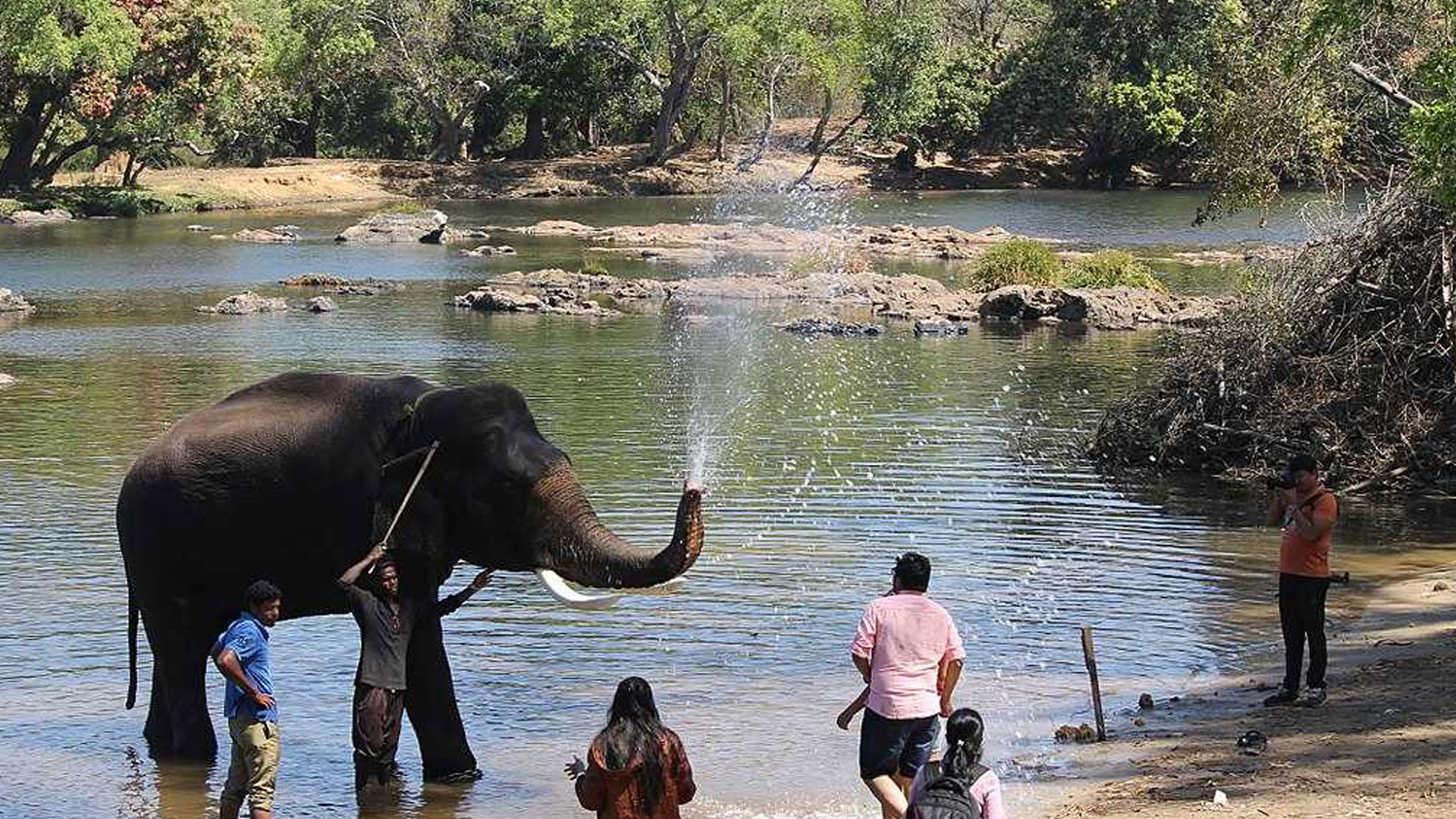 Nagarhole National Park
If you are fond of watching wildlife, definitely include Nagarhole National Park in your list. In this dense forest, there are approximately 270 species of birds and plants and animals. So do not forget to take the camera with you while going here.
Mandalpatti viewpoint
The Mandalpatty Viewpoint is one of the places in the Coorg, without visiting this place the journey will be incomplete. By visiting this place for trekking or without trekking, you will realize that you have not seen a place far better than this. The sunset is so beautiful that you will not be able to stop yourself from capturing in the camera.
Golden Temple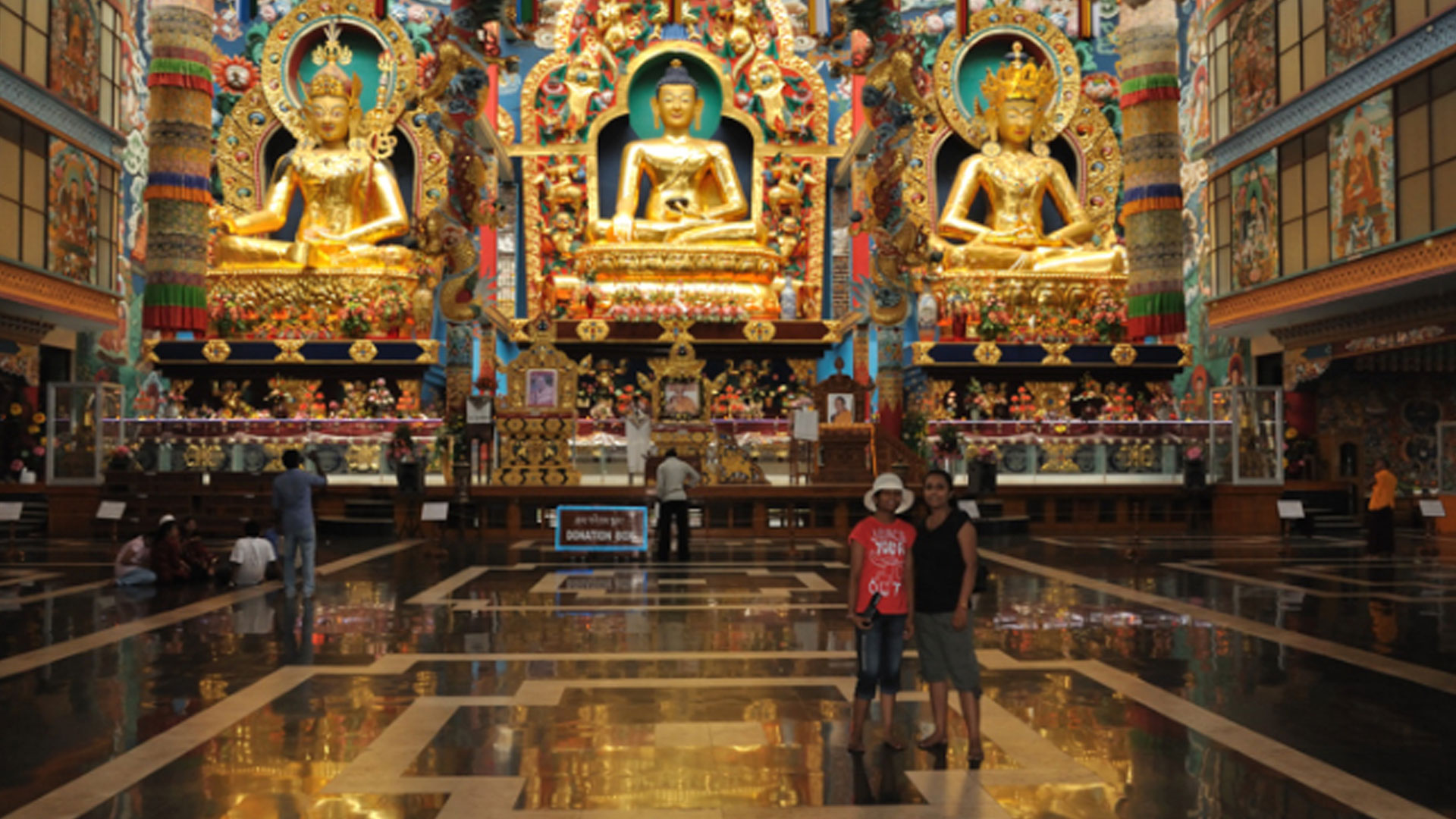 It is a Buddhist monastery which is also known as the Golden Temple and Namdroling Monastery. Do not miss this quiet and beautiful place around the Coorg at all. The view of this monastery built in Tibetan style is different during the Losar festival.
Kaveri Nisargadhama
In this place located in Kodagu district of Karnataka, you can enjoy nature activities like wildlife and photography. The sandalwood, bamboo and teak trees spread all around makes this place beautiful and also the adventurous. Take 2 to 3 hours to visit this place.