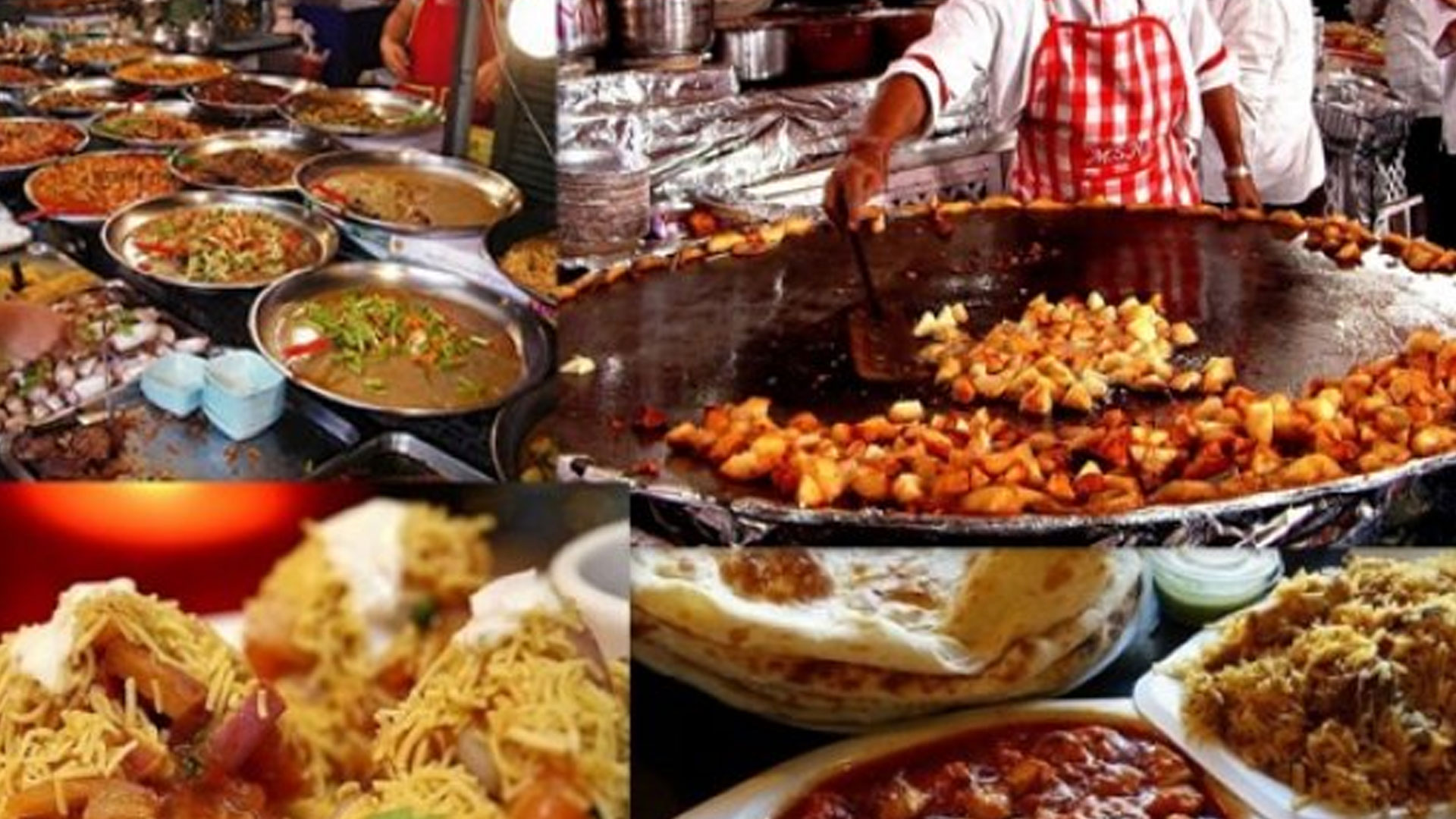 Try out these Lip Smacking Food in Delhi
Word "food" is inseparable from Delhi. Being the national capital of India, it is a place where food vendors are countless with strong feelings. It is very natural to say  that Delhi never disappoints when it comes for taking care of a typical food lover with its numberless  culinary offerings. But, if you are looking for something other than butter chicken, chaat and the other usual nourishments, there are places to eat in Delhi that would serve you the different foods which you are searching for. inseparable from Delhi
So, keep reading to find out what's in store for you.
Butter Chicken Maggi at Paschim Vihar
It is a no brainer that Delhi's meat-eating crowd lives to eat Butter Chicken. But, what if your Butter Chicken also comes overloaded wit…
There is nothing to say that Delhi's meat-eating crowd likes to eat Butter Chicken. But, what if your Butter Chicken also serves overloaded with yummy Maggi noodles? Mouth-watering, already? Visit Food Overload outlet in the DDA Market of Paschim Vihar in Delhi to gorge on your best- loved snack, Maggi, cooked with spicy butter chicken. You will be relaxed in this café and it attracts a crowd of college going students and young city folks. Would you like to go?
Pizza Omelette at Dwarka
If you could travel throughout the perimeter of Delhi for the sake of good food, you surely won't mind visiting Dwarka Sector 7 to enjoy the taste of Anand Bhai's Pizza Omelette. This outlet is known for its speciality in serving Pizza Omelette  using 10 to 15 eggs. You may also prefer for these equally famous Pizza Cheese Omelette or Mutton Seekh Kebabs Pizza Omelette.
Cheesecake candy Icecream at Rohini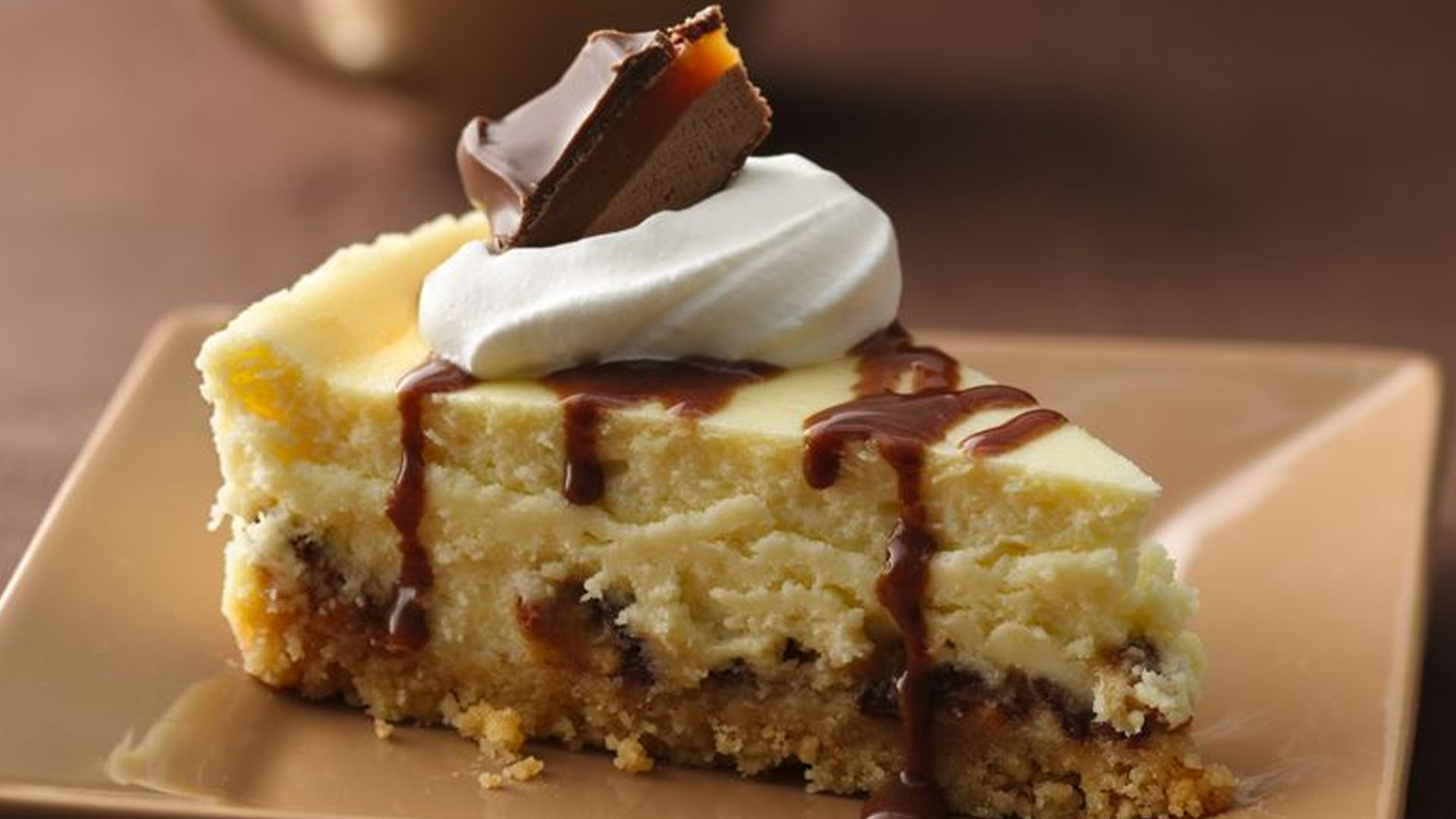 Think if you could have a delicious cheesecake and a popsicle at the same time? Yes, you surely can, and all you need to do is take a trip to Demould outlet in Rohini Delhi. For a desert lover in Delhi, the cheesecake popsicle is a dream-come-true. It is available in various  flavours , customers have choice to pick from Salted Caramel Popcorn, Dark Chocolate Passion, Nutella Sea Salt and other varieties. Plus, the sweet treat costs only INR 150.
Baked Rasgullas at CR Park
Can you imagine about the baked rosogullas? It is really a popular sweets shop in Delhi named Kamala Sweets,who has made it true. Know how! Based in Chittaranjan Park in New Delhi, Kamala Sweets is the  place for the taste of baked rosogullas soaked in sugar syrup. One plate of baked rosogullas at Kamala Sweets, contains 6 pieces. Thogh you may love the original variety, but the baked version is not disappointing either. And what else, Kamala Sweets stocks up a variety of sandesh, and other Bengali sweets; so, you may end up enjoying more than the baked rosogullas