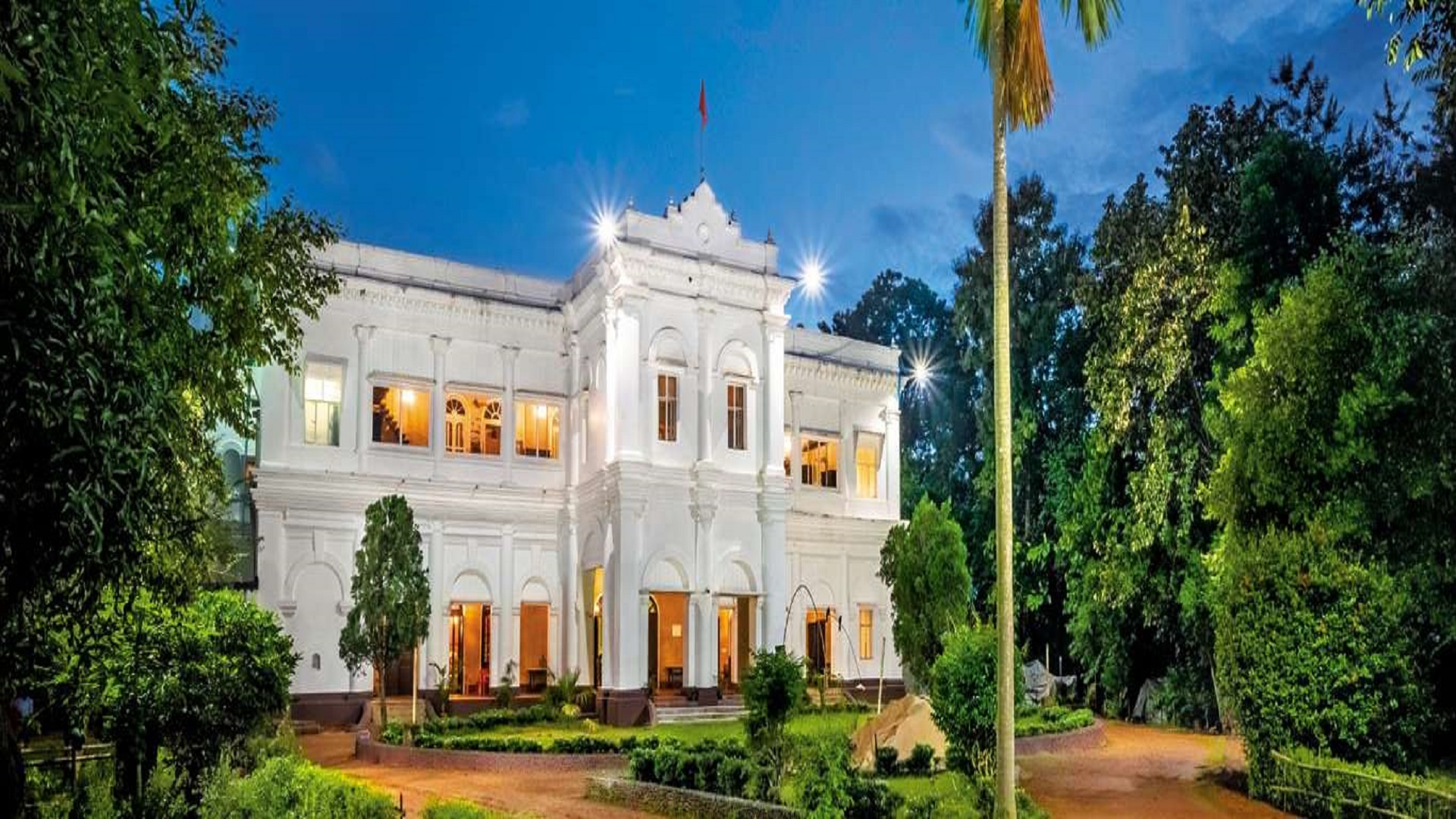 Odisha's hidden Jewel Belgadia Palace open doors for tourists!
If you are looking for an offbeat adventure that allows you to live like royalty, in a palace surrounded by art and experience culture, head out to Odisha and visit Belgadia Palace.
Two sisters from the Mayurbhanj royal family have opened their ancestral home, i.e., the Belgadia Palace, to tourists and let them enjoy their stay and experience the art and culture of the palace like royals.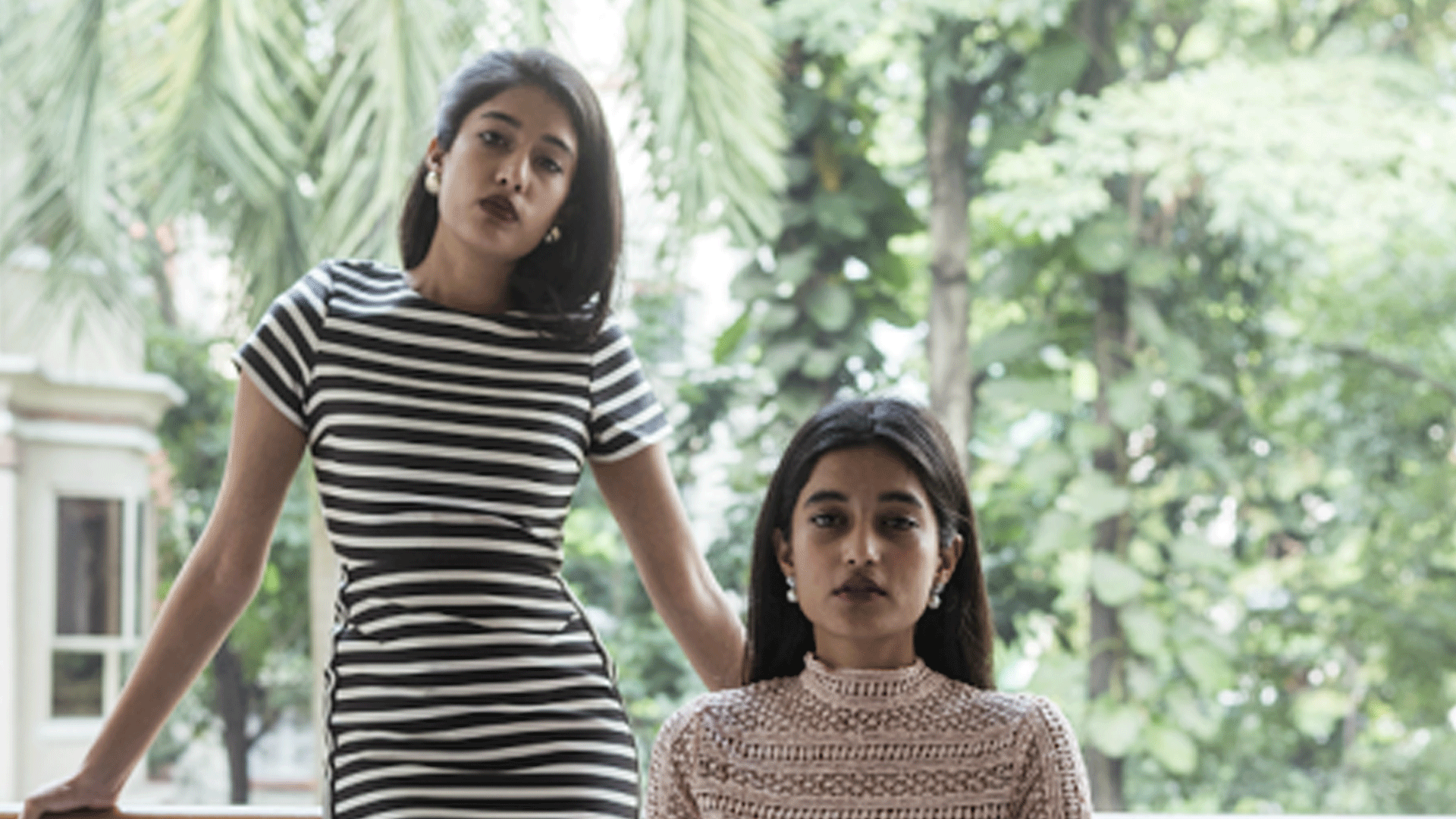 They aim to bring Odisha to the tourist circuit and promote tourism.The palace was opened to the public at the end of January.The family involves and engages with the guests, and the girls also act as tour guides. 

About Palace
Mrinalika and Akshita M Bhanj Deo are the second and third daughters of Praveen Chandra Bhanjdeo. He is the 47th ruler of the Bhanja dynasty, which was formed in the erstwhile princely state of Mayurbhanj, now part of Odisha.Established in 1804 the Belgadia Palace is a Victorian double-storeyed, brick structure that sits on a raised hill. It has been home to the erstwhile royal family of Mayurbhanj.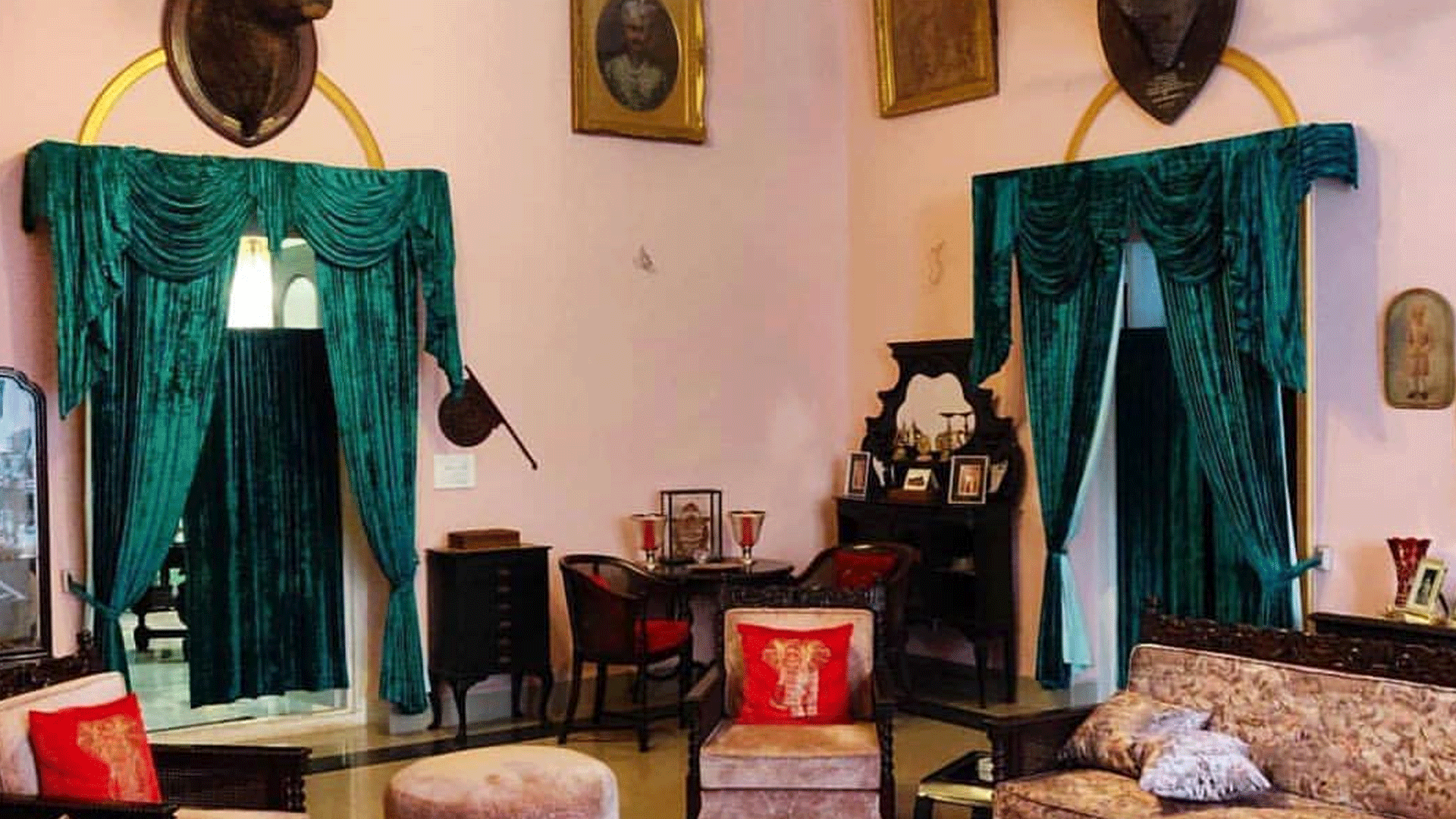 The palace has been, in fact, a living museum for the past 200 years and has witnessed many popular personalities come and stay. It also served as a rehabilitation centre for allied soldiers during World War I and World War II. Visitors get to learn more such stories during their stay here.