Maramon, famous for the largest Christian General Assembly in Asia
Aranmula is also famous for the largest Christian assembly held in Asia. You can do many other things whenever you go. Let all you know the specialty here.
This place is a large town in Kerala. Here you will be able to see the beautiful example of history-culture and the country's shared heritage. This place dedicated to crafts, is also famous for the largest Christian assembly held in Asia. Today we go on an interesting journey of Aranmula with Alok Ranjan.
If you are fond of traveling in India,  this place is very special for you. There is a place called Maramon at a little distance of about 5 km from Aranmula, This place is famous as a center of Christian culture. Asia's largest Christian General Assembly is held here once in a year in the month of February. At this time the water of the Pamba River goes dry and is the glowing sand of the river becomes ready to welcome Christians from all over the world. This week-long festival is held in the dried river. In this festival evangelists, scholars and philosophers of Christianity come from country and abroad to discuss various aspects of religion.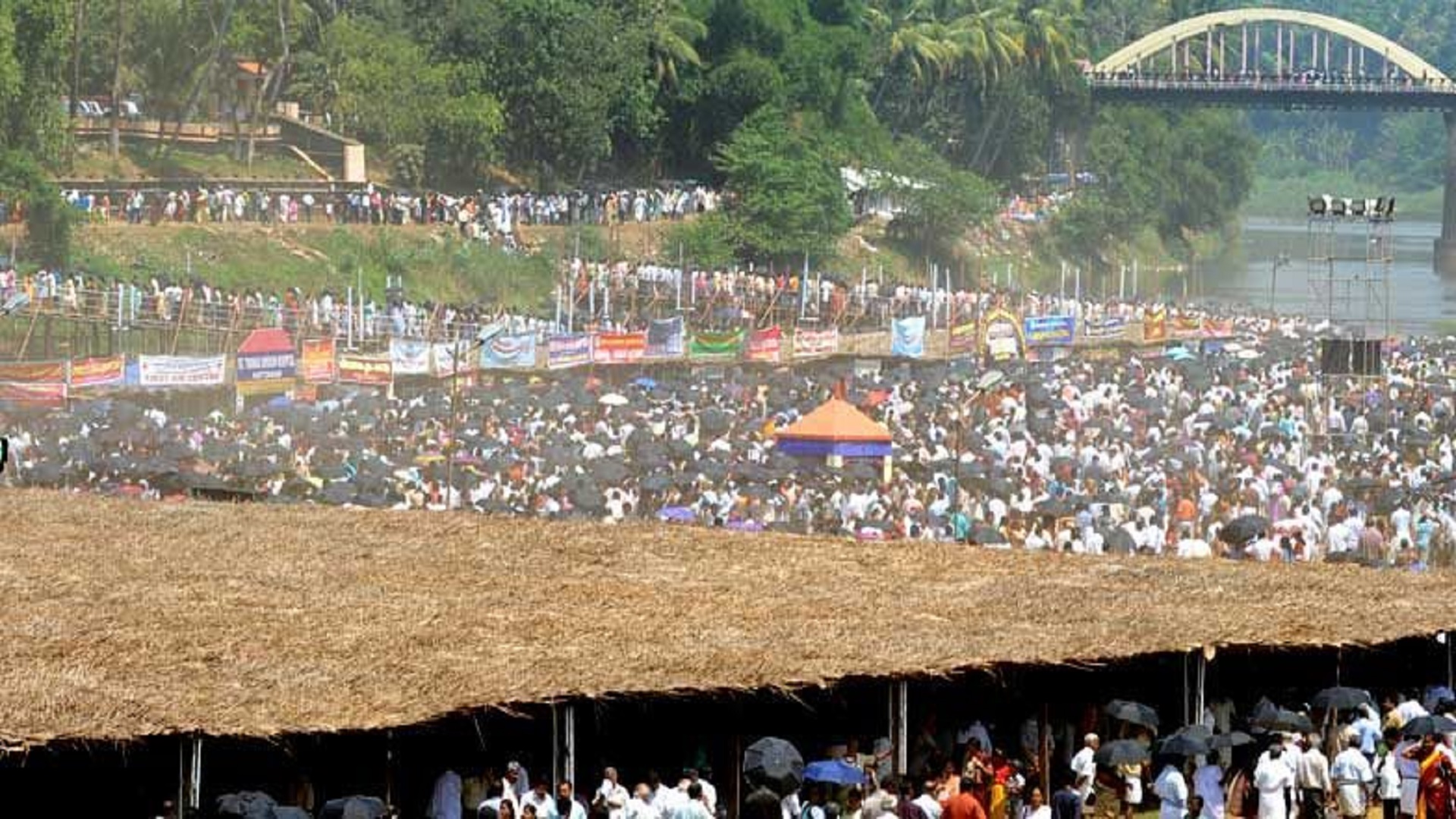 This General Assembly is organized by the Martoma Evangelistic Association. Its beginning goes back to the late nineteenth century. It was the reformist era of the Syrian Church of Kerala. It is said that art produces art, that is, one art becomes the inspiration for another art and in the same way this Mahasabha also acted as inspiration for the Mahasabha of Hinduism. The Mahasabha is organized by the institution of Hindumat 'Mahamandalam' within the nearby Cherukolpusha Pamba River, which attracts Hindu scholars and monks from every corner of the country. The interesting thing is that the Mahasabhas associated with both religions take place only in the month of February. The belief behind this is that the land of the river is sacred, so it should be used for religious activities.