Thinking to travel for shorter period? Visit Jhansi of Uttar Pradesh
If you want a break from busy life and planning to visit a good place for one to two days, plan for Jhansi. There are many memorable places here .
The city of Jhansi has beenan integral part of the Indian freedom struggle without which the great tale of independence is incomplete. Situated in the middle, central, western and southern India, this place had stronghold of the Chandela kings. So if you are planning to visit Jhansi ,do not miss visiting these places at all.
Pitambara Peeth of Datia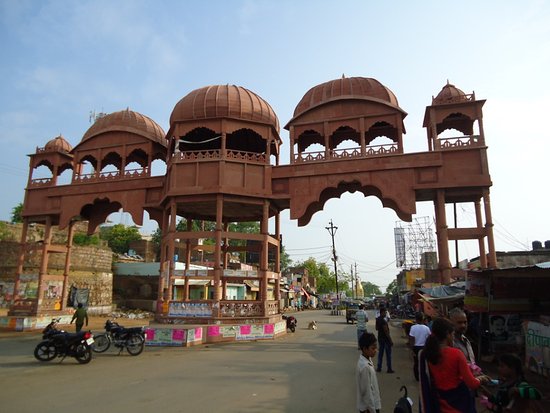 Pitambara temple, the mother goddess of royalty, and Dhumavati, the mother goddess of tantra sadhana are situated at a distance of 28 km from Jhansi district headquarters, in Datia, Madhya Pradesh.It is believed to be the center of two Mahavidyas, out of ten. It was established in 1935 where people used to come from every corner of the world to practice Tantra. Darshan of Maa Pitambara is opened for all days but thousands of people come from far and wide to visit Maa Dhumavati on Saturday. People also remember it in the context of a historical event. It is said that when China invaded India in 1962, a 51 Kundiy Yagya was organized here to avoid it where Pandit Jawaharlal Nehru was the chief guest. On the 9th day of yagya, a message  received from United Nations that China had stopped the war and by 11 days, when the Purnahuti was being performed, the Chinese army was withdrawn.
Orchha: Ayodhya of Bundelkhand
Orchha, which falls in Niwari district of Bundelkhand in MP, is called 'Ayodhya of Bundelkhand'. After the coronation of Lord Shri Ram in Orchha around 400 years ago, Lord Rama is still considered as the king here and 'Guard of Honor'  is organized for Ramraja government . This temple attracts tourists from a distance of 16 km from Jhansi. In Orchha, only Ramaraja is in power. Inside the boundary of Orchha,salute is not given to any politician and no minister or officer is allowed to come with light of his car.A salute is given to Ramraja by the armed forces for four tmes in a day. Lord Shri Ram is still worshiped as a king here in the temple.
Barua Sagar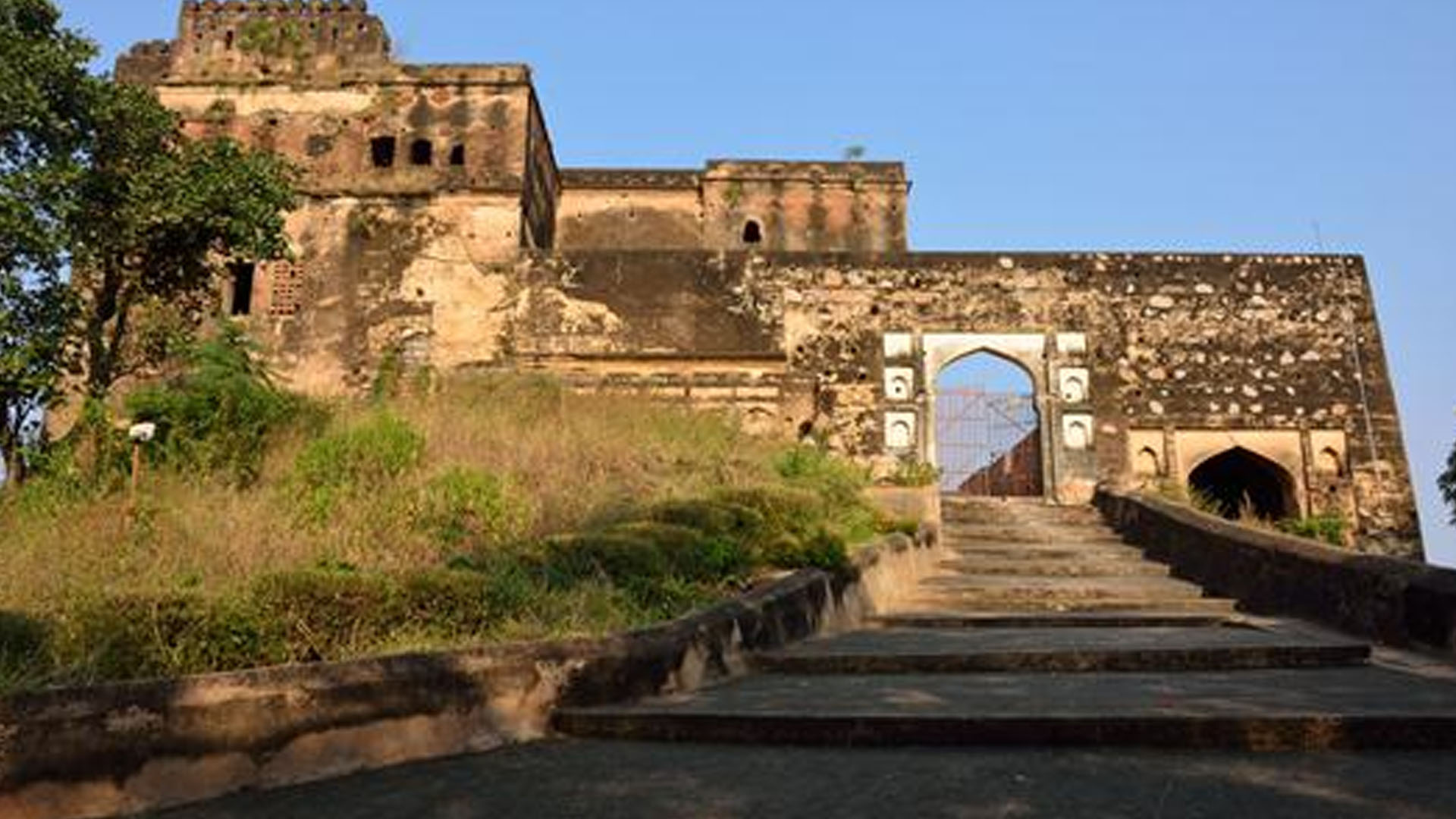 This place is located on Khajuraho road, 21 km from Jhansi. Barua Sagar is a historical place, where a war was fought between the Peshwa soldiers and the Bundelas in 1744. The place is named after a huge lake Barua Sagar Tal, which was built about 260 years ago, by King Udit Singh of Orchha during construction of a dam in the river . The structure of the dam is a unique example of architecture and engineering. An old fort built by him, is beautifully  at such a height from where the fort , the lake and the surrounding site scenes are pleasantly visible.
How and when to reach?
It is accessible by rail and air. The nearest airport is Gwalior. November to March is an ideal time to visit Jhansi. At this time you can come here also while their is rain as the fort and tourist spots are well beutified in showers.