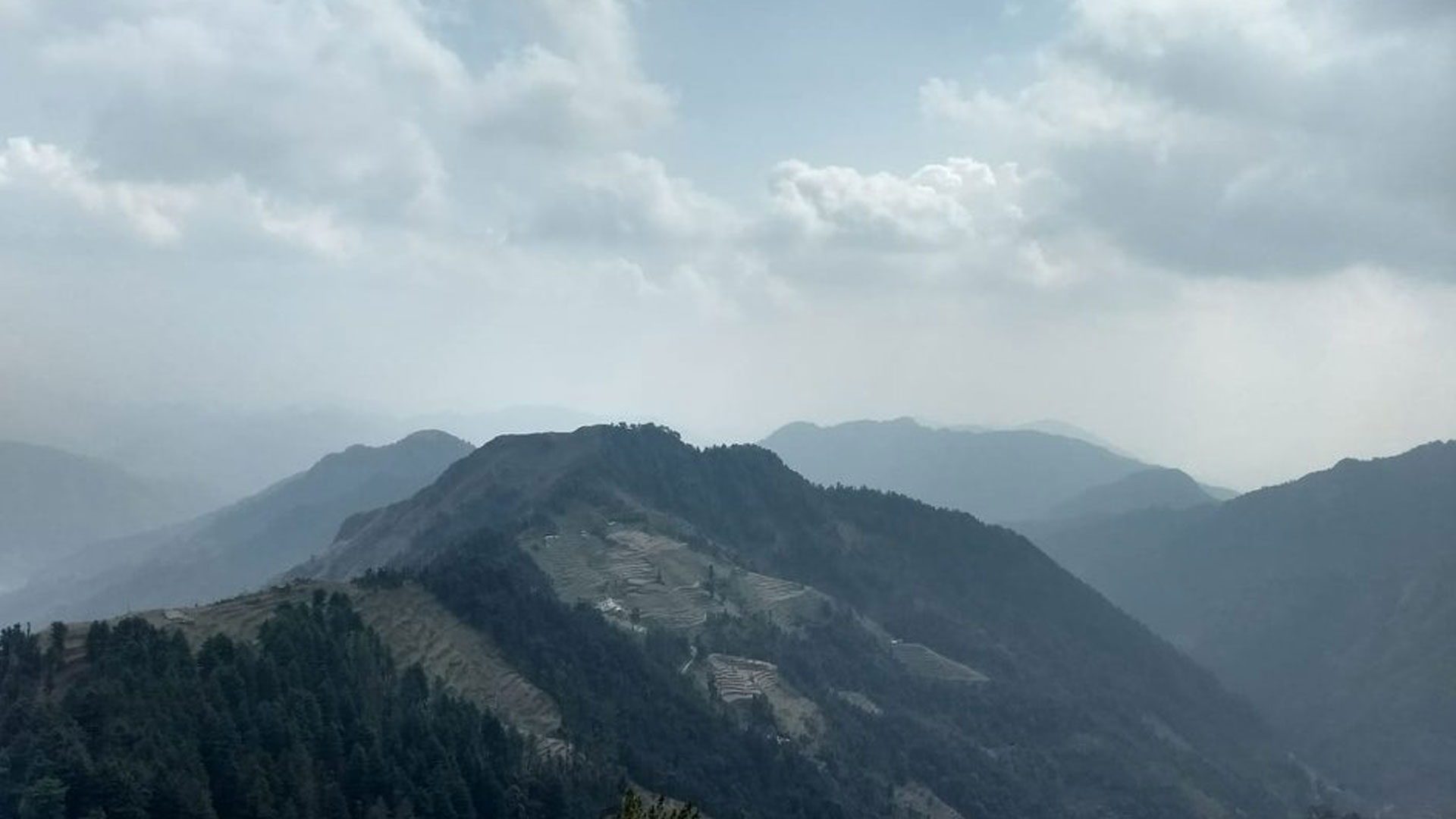 Dhanaulti -A Hidden Gem of India
This time, planned to visit Dhanaulti. Dhanaulti is a fast emerging hidden gem among the major travel destinations nearby Delhi. It is situated at an altitude of 2250m. It is a weekend destination for many of the weekend Travellers from Delhi.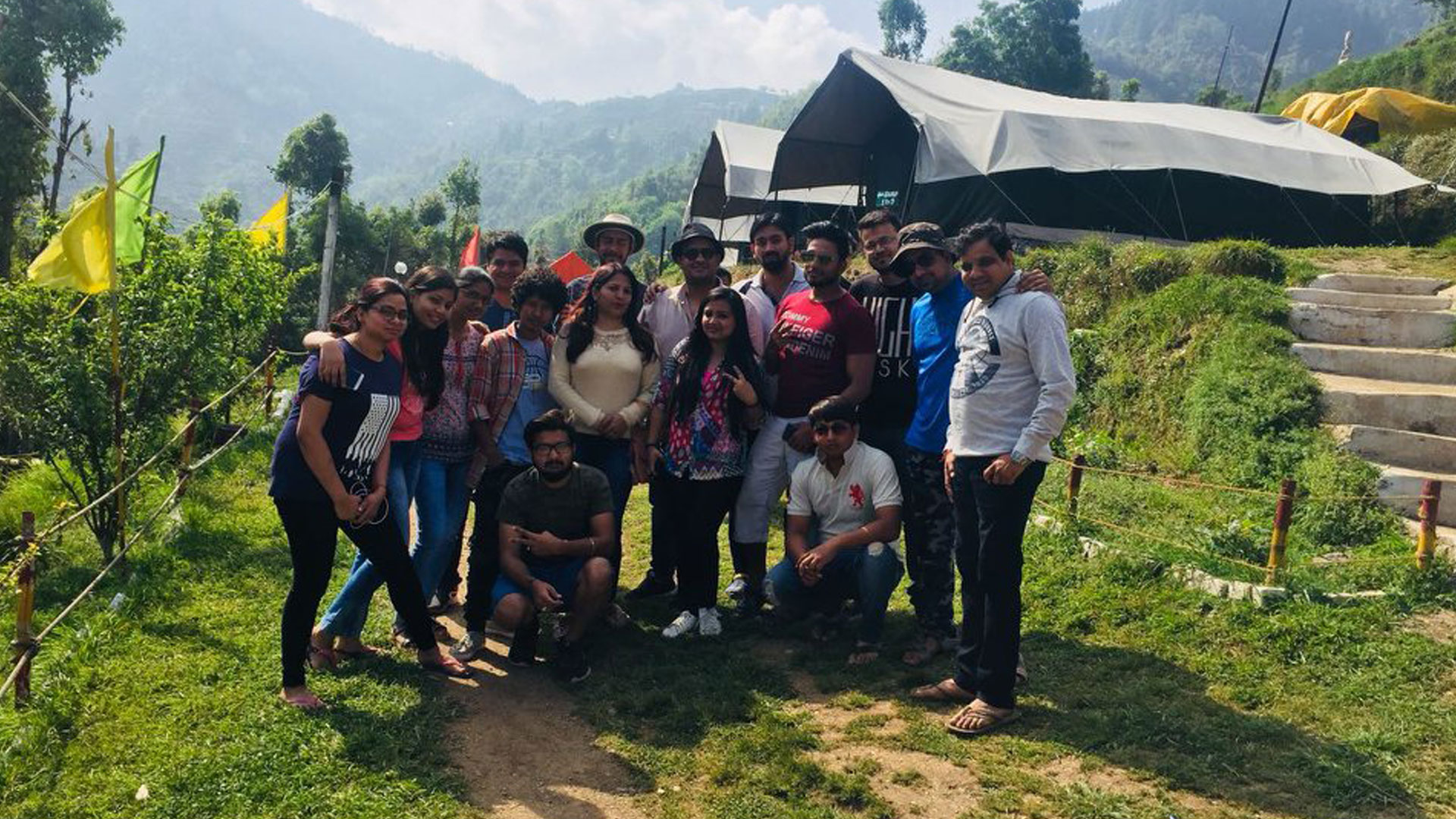 How to Reach – It is 325 Km from Delhi, an 8hrs drive away. Also regular buses from Delhi.
By Air– Nearest airport is 82km away near Dehradun
By Rail  -Railway station Dehradun is at 66km away and from their one can take Local public transport of cabs
It was a group trip with strangers. This time it was a Camping Experience and I was with my younger brother and one friend with few unknown travelers. We reached the departing point and boarded our Tempo Traveller. Our Trip coordinator seems to be new as he had introduced us after the first stop, I asked him to get an introduction done, then intro started and we played a few games like antakshree, etc. We reached a camping site the next morning and we allotted the camps, it seems to be a nice place in the middle of the forest. There were Swiss tents with proper bedding and washrooms. We served with a local welcome drink of that place. We rested for some time and in the afternoon, we got ready for doing some Rope walking/balancing activities. It seems to be easy but actually difficult to balance on ropes and it requires too much strength in hands as we need to hold the ropes upside. I and my friend did all the activities but my brother not did any.
There was a small trek to Surkanda Devi temple where we left after Lunch, It located amid lofty ranges at an elevation of 10,000 feet. The age-old temple is devoted to Goddess Parvati and is one of the Shakti Piths. It is also a popular attraction among trekkers because of the 1.5 km trek from Kaddukhal Village that leads to the temple. I was not carrying any woolens but after reaching on top point at the temple, there was too much cold air. We clicked some good pics and back to the camps for the bonfire. We almost started a bonfire with music and snacks, the rain suddenly started and we rushed towards our camps. There was one girl, she was doing solo traveling from a couple of months now, we asked her to join us and sit in camp, so we started talking and asked her experiences, then the camp guy came and given us some snacks like pakodas, etc which was actually required in that chilly weather.
After some time we slept, Next morning we need to check out after breakfast. After checkout, we moved towards Tehri dam as it is a very big dam spread over acres and too much of water Reservoir. Tehri Dam is the highest dam in India and one of the highest in the world. 
There are some water sports like Jetski, Banana Boat, etc and it is under Govt control Cops was also there on Water platform and no one allowed to enter without a life jacket. I was not ready to wet so I only did Jetski as it was a good experience like a bike on water, though we are not allowed to ride as a rider don't give us the control as it is only that  I sit at the front and he will control but a good experience.
I insisted my brother to do some activity here at least so he did Banana Boat with my friend, in this a boat rider reverse the boat in the middle of the water. After some time their turn came, and I waited on the platform. They came back and my brother was like I will not do ever again as he just got down first time in deep water and got scared and came back on another boat and didn't get down in the water again.My good experience was walking and balancing on ropes which were quite difficult but did it.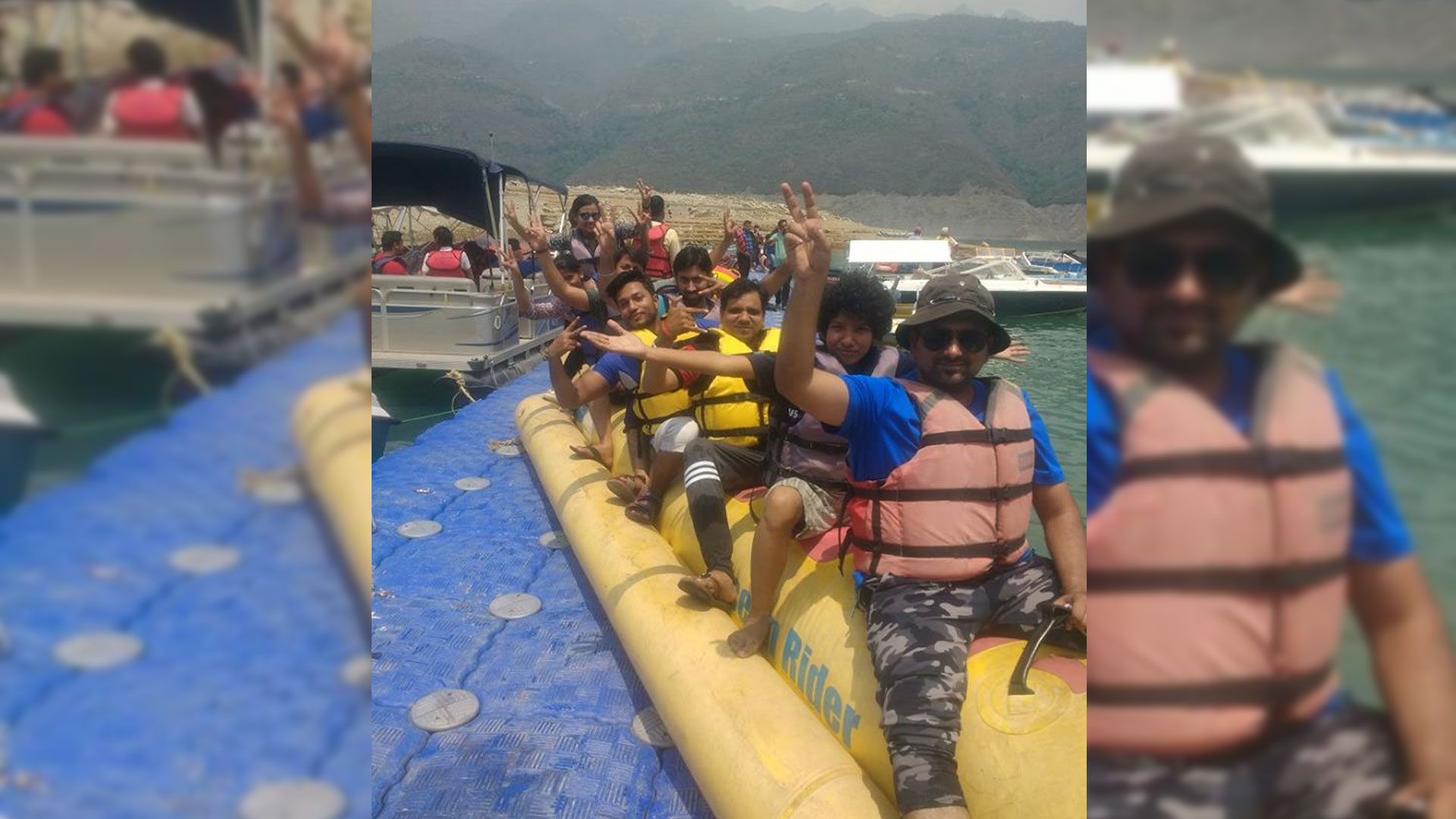 After changing clothes and all and we moved towards Delhi with lots of memories and I was thinking of where to go next now as usual.