Take Royal Hammam baths at Bhopal
The Royal Kadimi Hammam of Bhopal is being run by only a few ordinary people but looks very modest from outside and can enjoyed the Nawabi bath here
Bhopal city tour is like walking in the past. At every corner of the place here, you can see the old memories. You will step down around here after looking Mosques built by the Begums, school buildings. From Kamla Park, the famous area of ​​the city, near the big pool and near Vardhman Park, you will see the signboard of Royal Kadimi Hamam here. A few months ago there was a lot of discussion over this hammam, which is visible from the main road. It looks very modest from the outside, which is being run by only a few ordinary people, but you can enjoy the Nawabis bath here. According to these days, there is an interesting contradiction even that there are slum-like houses around this white colored building, which are considered to be families of Hamam caretakers.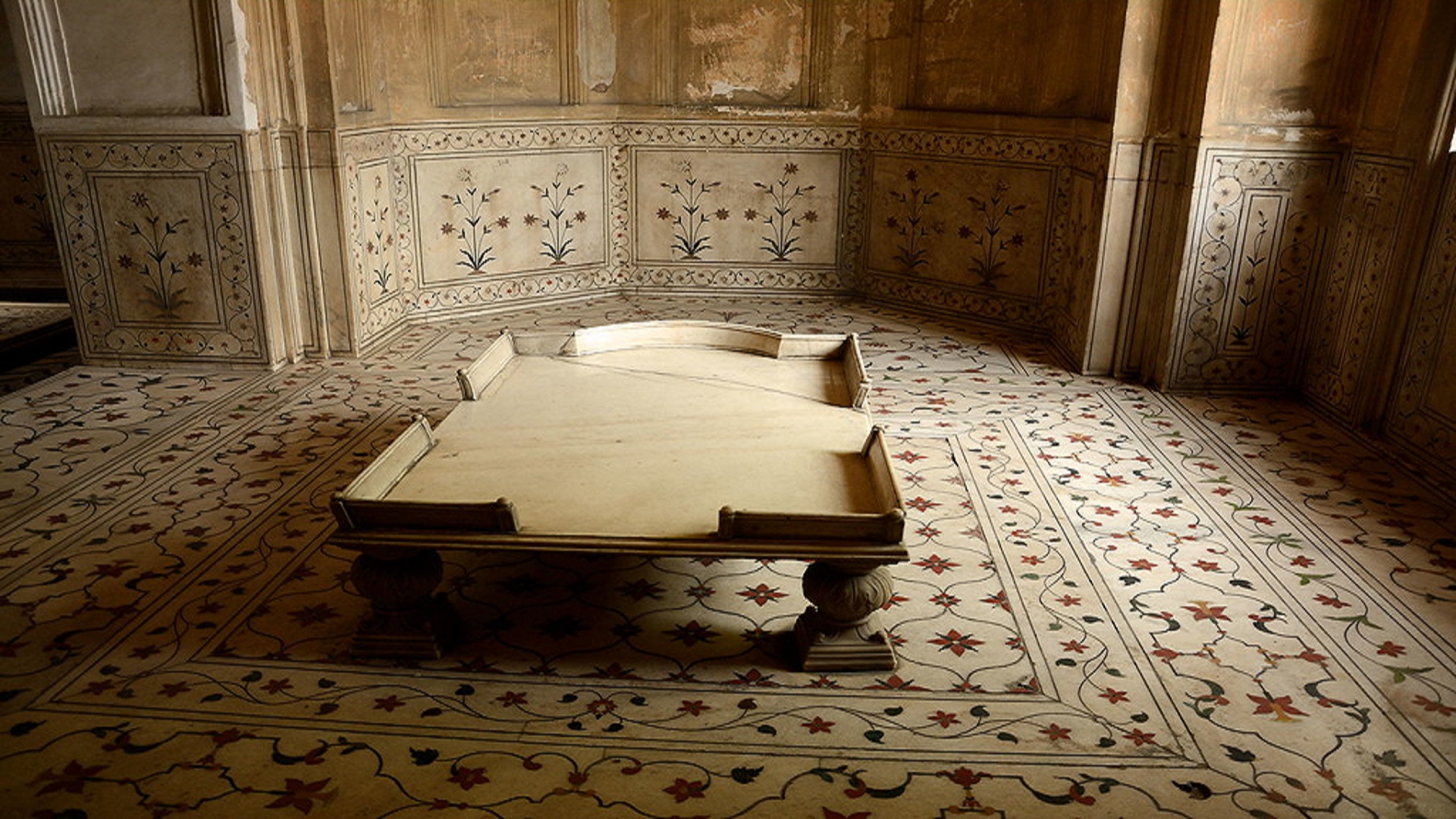 At first glance you might find this building to be a simple two room house, but in a jolt your outlook changes when you are fully aware of it. A huge building, adorned with a rich heritage, appears before you, which was once the common destination of the Nawabs-Begums of Bhopal. It is also a matter of pride that three hundred years old building still  exists.
Royal bathing process
The royal bathing process is completed in two rooms. First Customers come and sit in a room with normal temperature and then they are bathed with lukewarm water. This is followed by a steam bath for 15 to 20 minutes in a steam room. Customers tell that this is a completely scientific technique which relaxes the body along with relief from skin diseases or pain etc.
Only love, no money
The descendants of the owner of Hamam are running it and the generations that come in this family also choose this profession. However, this tradition has changed over time. By the way, you will be shocked to hear the fees of this royal bath. Its fees have been written in large letters in red paint at the entrance of the steam house. People enjoy a royal bath for a maximum of one hundred rupees. Although there are no air-conditioned rooms with five-star hotels or expensive salons, it can surprise anyone because of the hard work and efficiency involved in this task on such a loe fee. When asked about this, Sajid's wife smiles and says very easily, 'We do want ordinary people to take advantage of this. This is for everyone, there is no difference between rich and poor. If that were the case, we would have become very rich  but we need the love of people not money.
This way, will keep the identity live
In this modern age when it is dominated by luxurious spas and salons adorned with expensive costumes, even in such times, this 300 year old Hammam is realizing the feeling of royal bath of the Nawabs. If the 300-year-old building been converted into a modern salon, millions would have been earned. The name and brand have already been earned, which is the greatest need of the modern era, but the owners of Hamam do not want it. His insistence on maintaining his legacy surprises and inspires. As the relatives of Sajid and the staff taking care of Hamam says, the way we like with the people too. Nobody talks about change. As nothing will left if it changes.