Dal Bati, Bafla, laddu and Kadhi- A taste of Shivpuri
Shivpuri is not only famous for the spiritual city, but you can also enjoy the flavours of many different edible varieties after coming here.
Let we know about them ……
The beauty of Shivpuri is enormous. Shivpuri, situated at an altitude of 752 meters above sea level across two national highways, is also special. The stone of Shivpuri, being acid-proof, is also visible in foreign buildings. The temple of Lord Shiva located at the fortress of Suravaya, 20 km from Shivpuri, is centuries old. Apart from all these features, flavours of Gujia and Milkcake of Shivpuri are not found anywhere else. You must visit these places, for flavours, when you come here.
Kumda paag (Sweet soaked Pumpkin) of Kolaras, Gujia of Giyani and Milkcake of Sumat.
Shivpuri is not far behind in tastes, it is also famous for Chaat-Pakori as well as the Kumda Paag of Kolaras and Sumat's milk cake, including Giyani's Gujiya in the city, Bhushan's tea, Nactu's Paani Puri are such tasty items which people do not forget.
Daal baati, Bafla, Laddu and Kadhi are such that people keep licking fingers.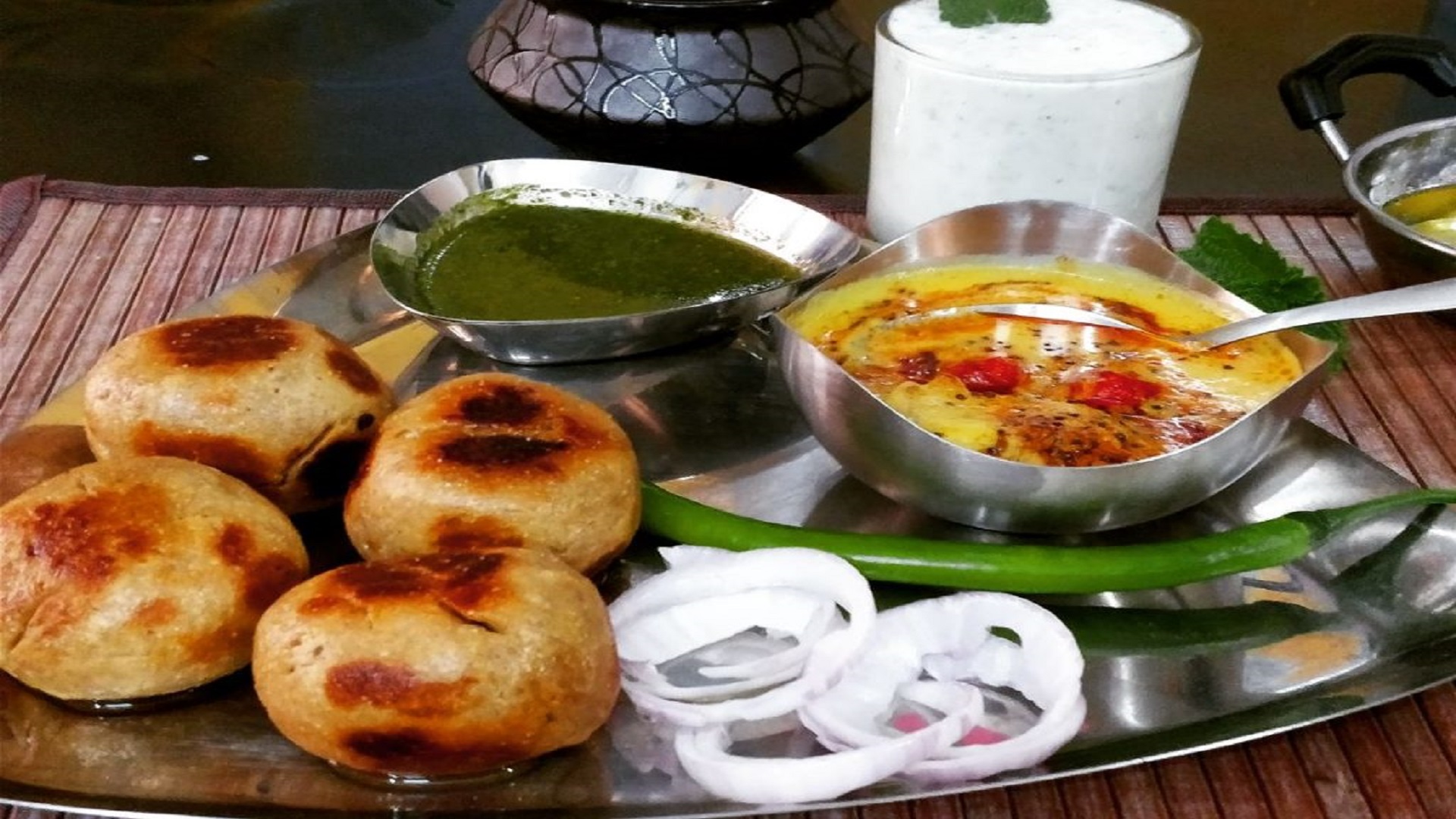 While the people of Shivpuri are fond of sweets, there is also a variety of fast foods, but the main food here is Dal baati, Bafla, Laddu, and Daltikky. People here always prefer to make and eat these foods in every event. The flavour of these items is such that People use to come from outside and enjoy with the taste of Daatikky.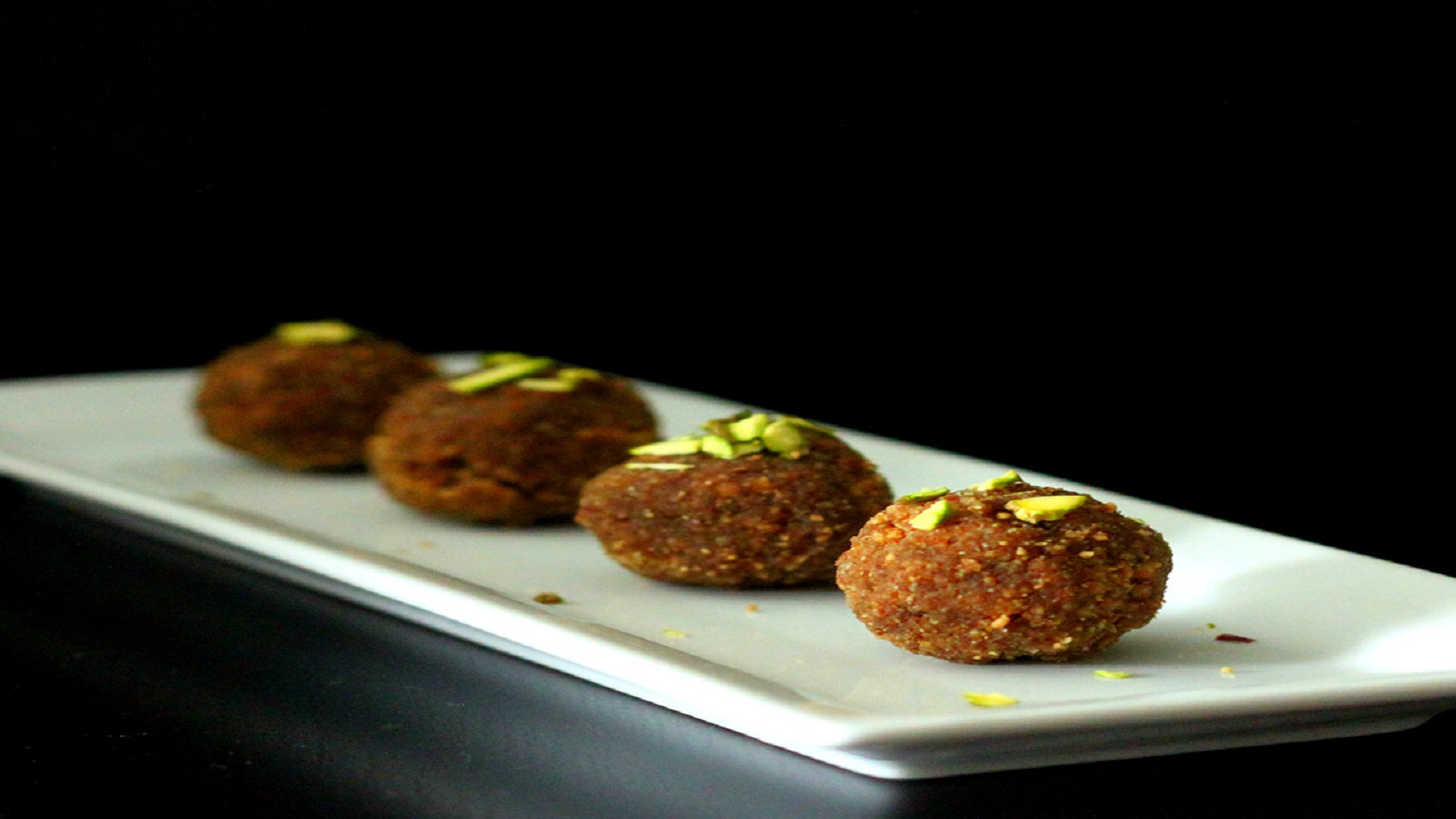 How to reach
We can reach Shivpuri by Rail routes and roads. It is connected with direct trains from Gwalior, Bhopal, Indore. By road, it is connected by Mumbai-Dewas highway. The distance from Gwalior to Shivpuri is 110 km.