This is why Satpura National Park is unique in India
Wanna see real big cats? Head to Madhya Pradesh, where nearly half of the world's remaining wild big cats population roams.
Satpura National Park keeps a relatively low profile among the national parks of India. The park is relatively new, established in 1981, and less busy with tourists. Only 12 vehicles are allowed in the park at a time.
The park is home to tigers, hyena, leopards, gaur, sambar, chital, barking deer, chin Kara, mouse deer, wild boars, wild dogs, bears, black bucks, foxes, porcupines and flying squirrel.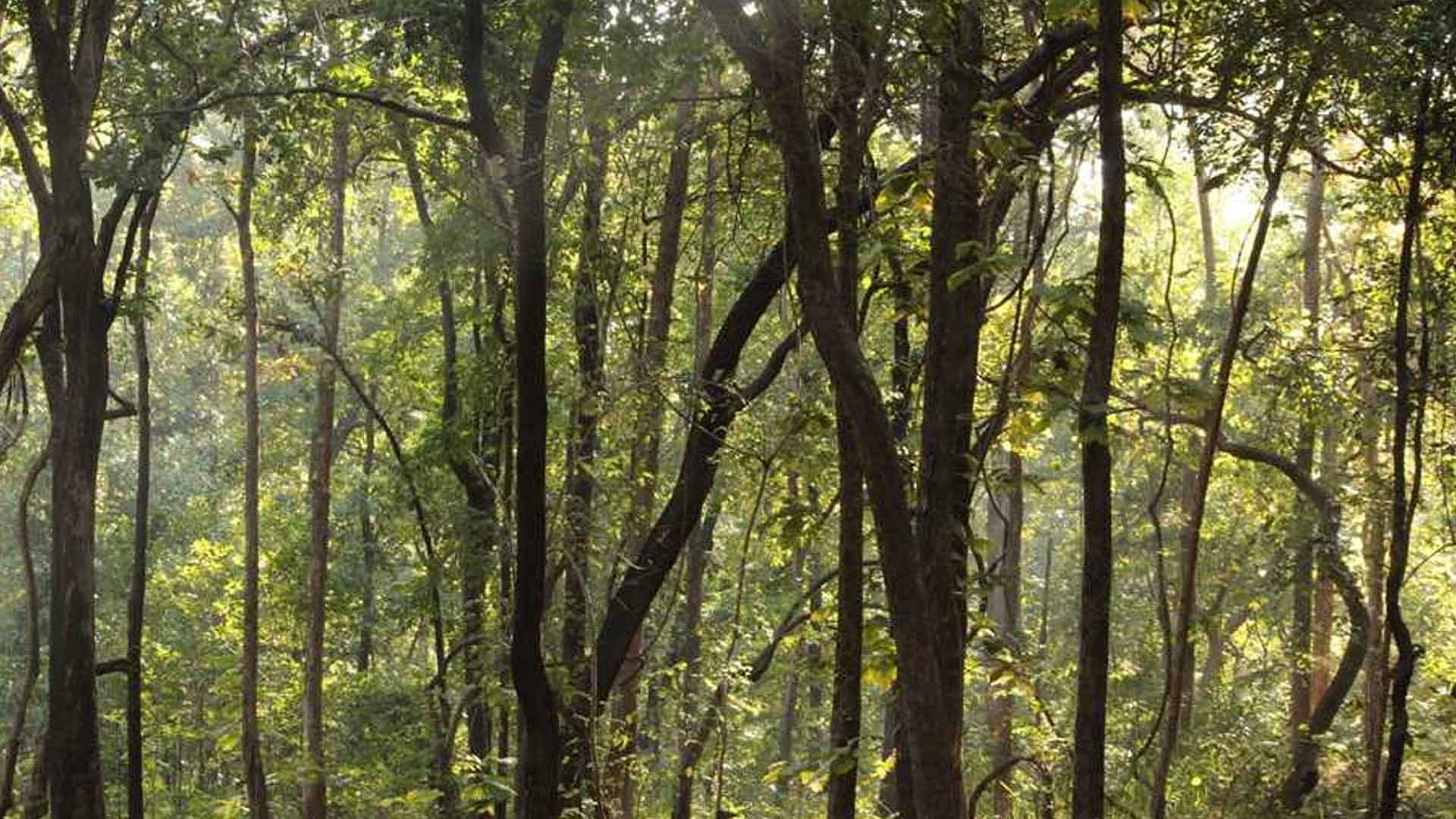 Insider tip: Satpura is also the only park where walking is permitted, allowing visitors to skip the jeep safari and set off on foot with a guide.
In summer, head to the Sonbhadra River where the tigers swim.
Best time to visit: The most pleasant months to visit are from October to March, but April and May provide the best wildlife sightings.
Nearest airport: Bhopal is 135 kilometres away, about three hours by car.
Where to stay: Reni Pani Jungle Lodge. The quaint lodge houses 12 luxury villas and a spa.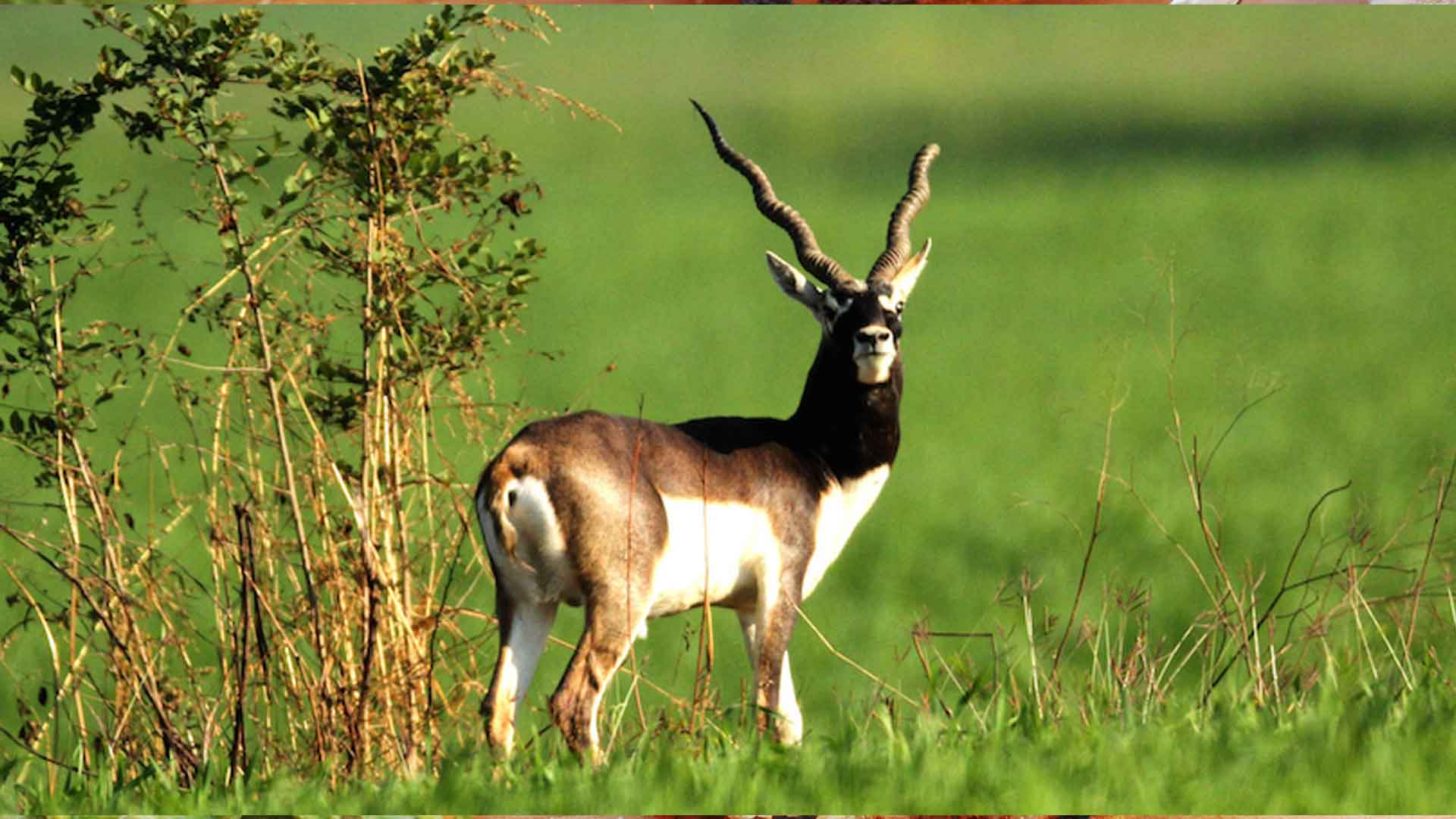 image- poopbite
Satpura National Park is very rich in biodiversity. The animals here are the leopard, sambar, chital, Indian muntjac, nilgai, four-horned antelope, Chinkara, wild boar, bear, black buck, fox, porcupine, flying squirrel, mouse deer, Indian giant squirrel, etc. There are a variety of birds. Hornbills and peafowl are common birds found here. The flora consists of mainly sal, teak, tendu, Phyllanthus Emblica, mahua, bel, bamboo, and grasses and medicinal plants.