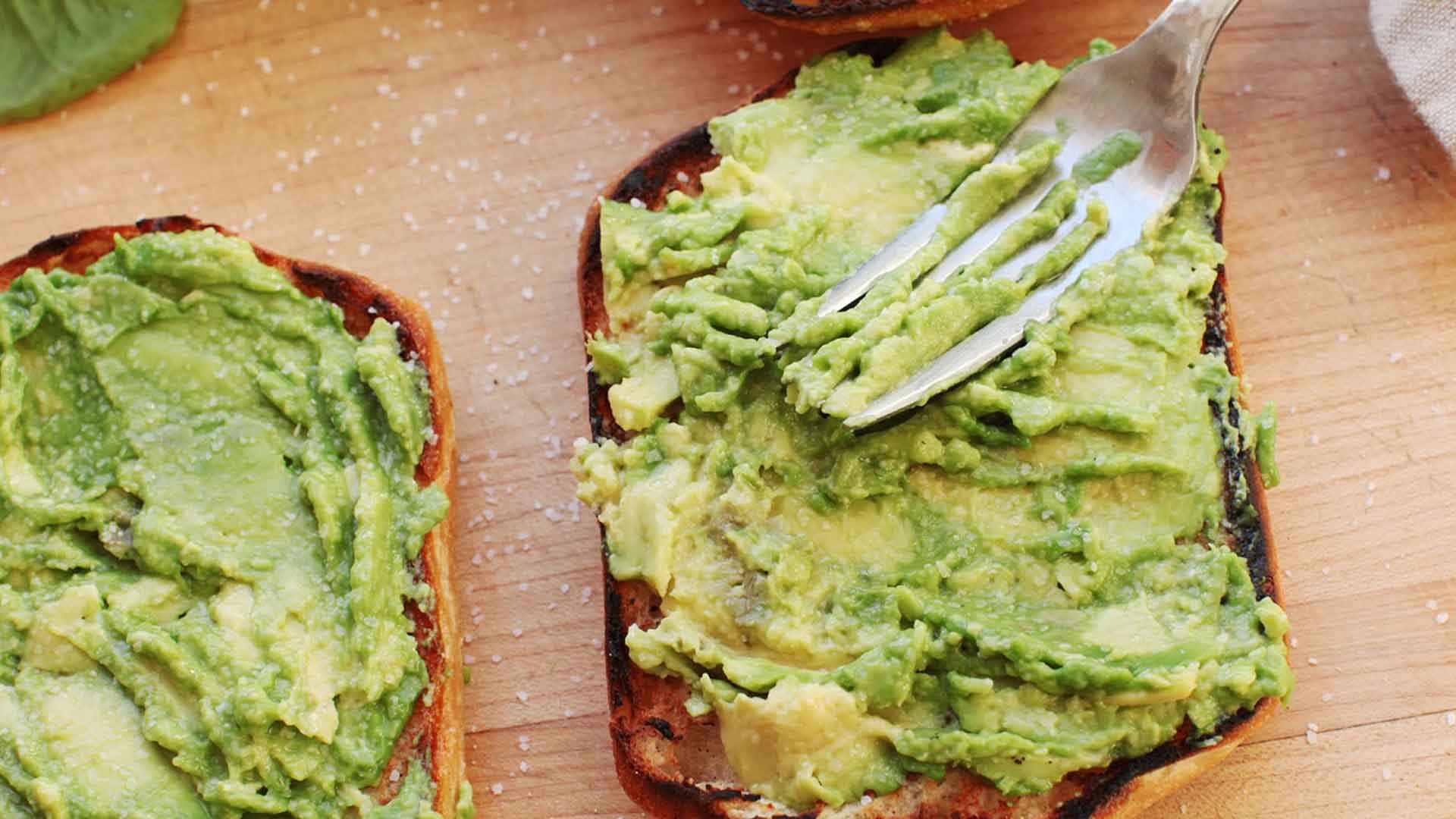 Try these Delicious Peruvian Sandwiches in Donde Guido, Chile
If you are planning to visit South America, then don't forget to visit Chile. It has become one of the top destinations for tourism in South America. And most importantly the Chilean Traditional Food is developing the topic to consider in your trip.
One of the beautiful city where everyone can visit in Santiago. It is nowadays turning into a foodie city and there are many restaurants, bars and coffee shops where you can look after for your meals and that indulge your senses.
There are many sandwich restaurants in Santiago, but Donde Guido is one of the restaurants where you'll find the best out of the rest Sandwiches in the city.
Great Meal Great Taste Great Price!
If you want to enjoy a quick snack, here's the place! Fresh products in tasty sandwiches. Quick and to the point service.
What stands out is the wide range they have on their sandwiches menu, from different types of bread to the most varied ingredients that make a magical and perfect combination.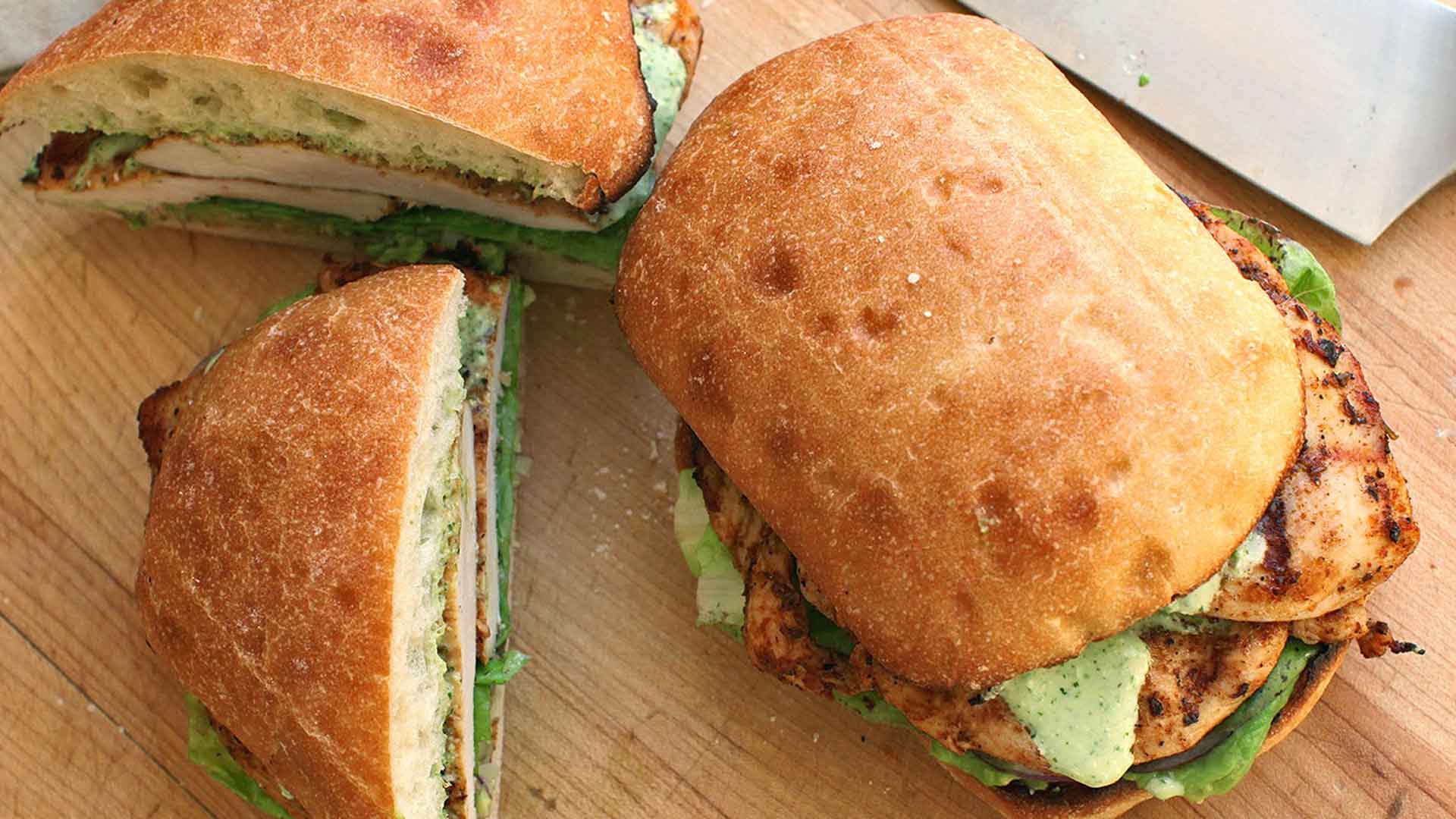 Donde Guido, they rescued all the tradition of the Peruvian sandwich with a beautiful presentation and big portions.
The options to choose goes from fried sweet potato, baked turkey, Grilled pork, homemade burgers, bacon, fried eggs and other delights.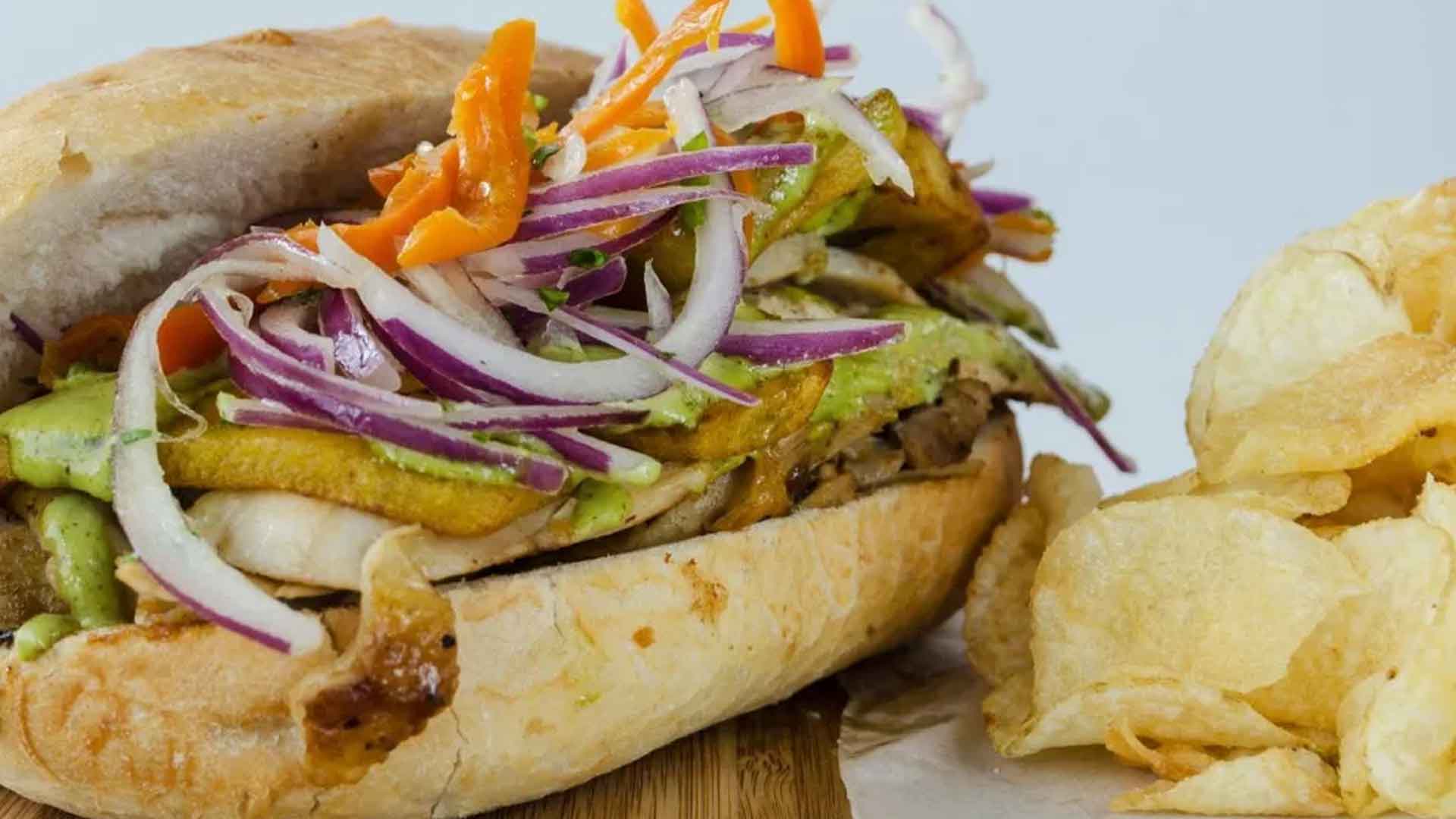 The services here is warm and friendly which will surely make your visit unforgettable. This restaurant is an ideal place for gourmands!
Prices are around $ 4500 and also have delicious natural juices and desserts.