Travel destinations in 2018 one must visit before they get popular
The world has been pretty well-explored. Rare is a place you can go in the world that has not been visited by numerous others, and thus documented on Instagram, held for posterity in TV programs, or inscribed into history by guidebooks.
Yet there are plenty of places that aren't as well known as others and still have plenty to offer the erstwhile traveller.
So travellers, brace yourself and explore these places before they get too popular.
Montenegro
Montenegro is an Adriatic heaven for people. It's nigh on impossible to come across a travel section without someone trumpeting Montenegro as the new 'it' destination.
But the nation is often forgotten but one can explore here more.
Seychelles
There aren't many places on Earth where hawksbill turtles feel so unthreatened that they come ashore in broad daylight to lay their eggs.
The island paradise saw a growth of 20% in tourist numbers in 2016 compared to the previous year.
Armenia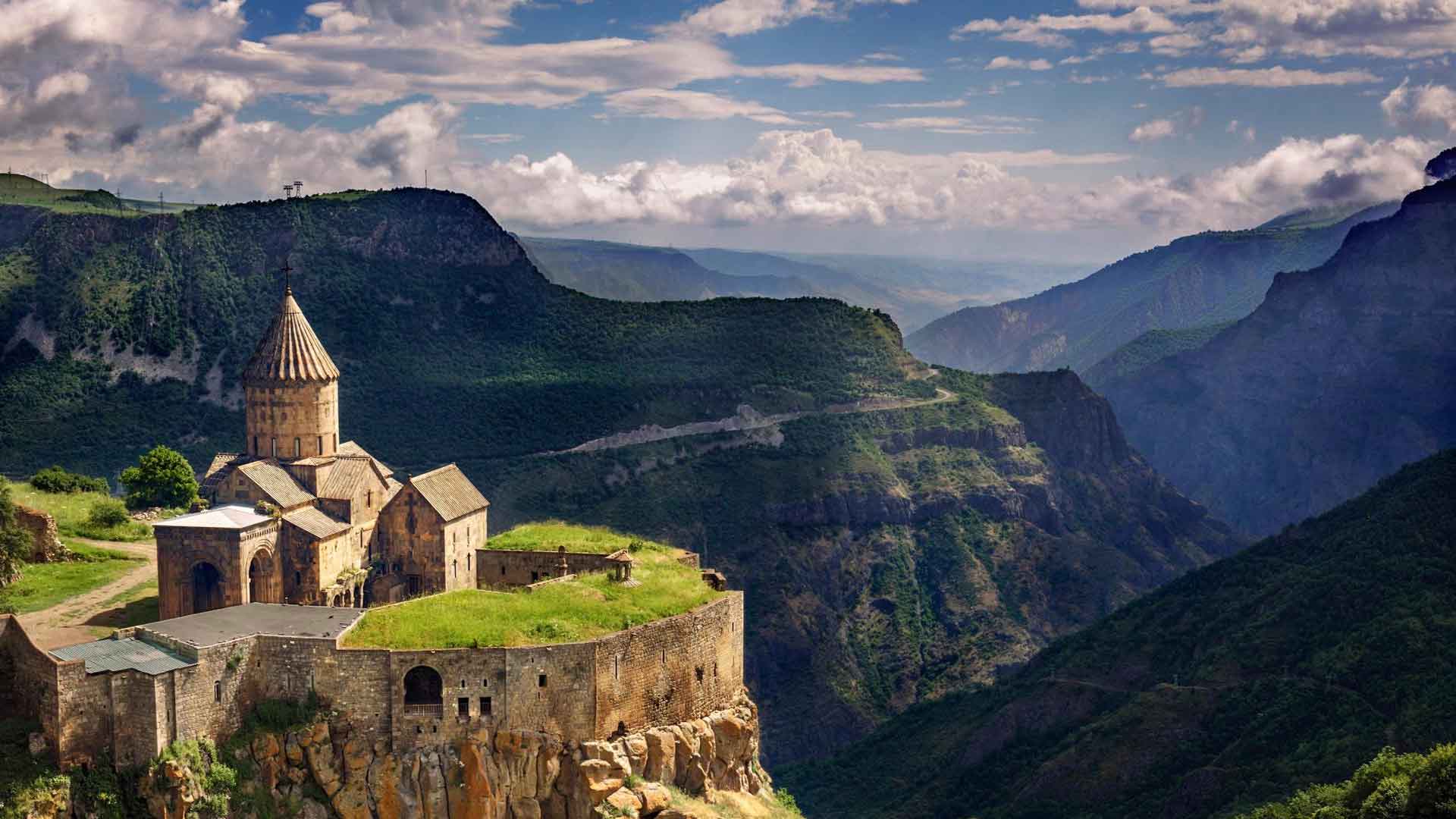 The world's first Christian nation, the South European nation's mass of ancient monasteries and artefacts have attracted more visitors year after year. The country saw an 18% increase in 2016.
Colombia
Becoming increasingly stable after decades of political and drug-related violence, the 18% increase in visitors to Colombia has as much to do with a booming food tourism industry than its more 'traditional' offerings.
Chile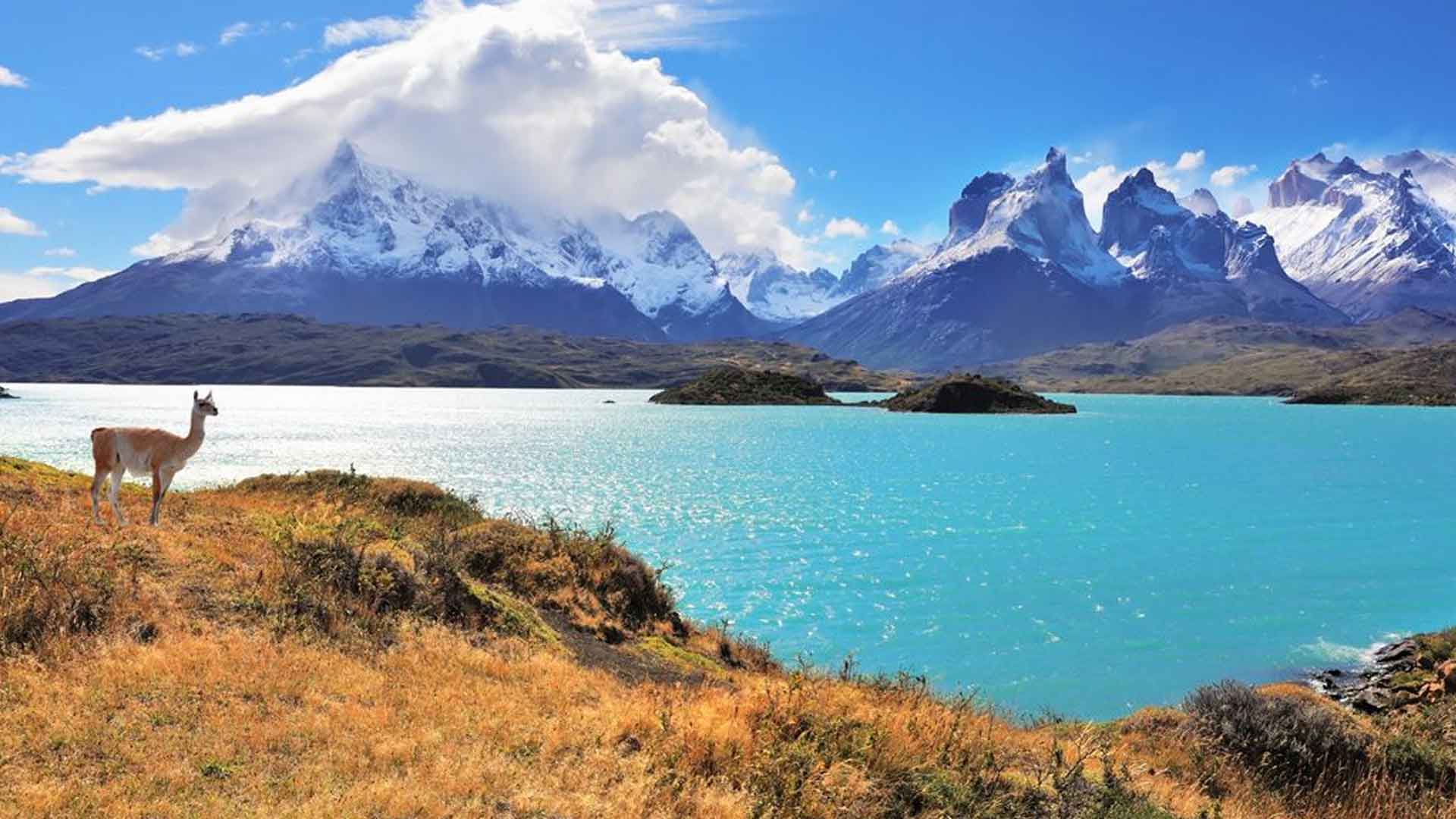 A quickly developing tourism industry geared towards outdoorsmen and environmentalists, the Chilean people have seen 20% more tourists arrive in their country.
Cyprus
Another Mediterranean gem, Cyprus saw an increase of 18% in tourists last year.
Israel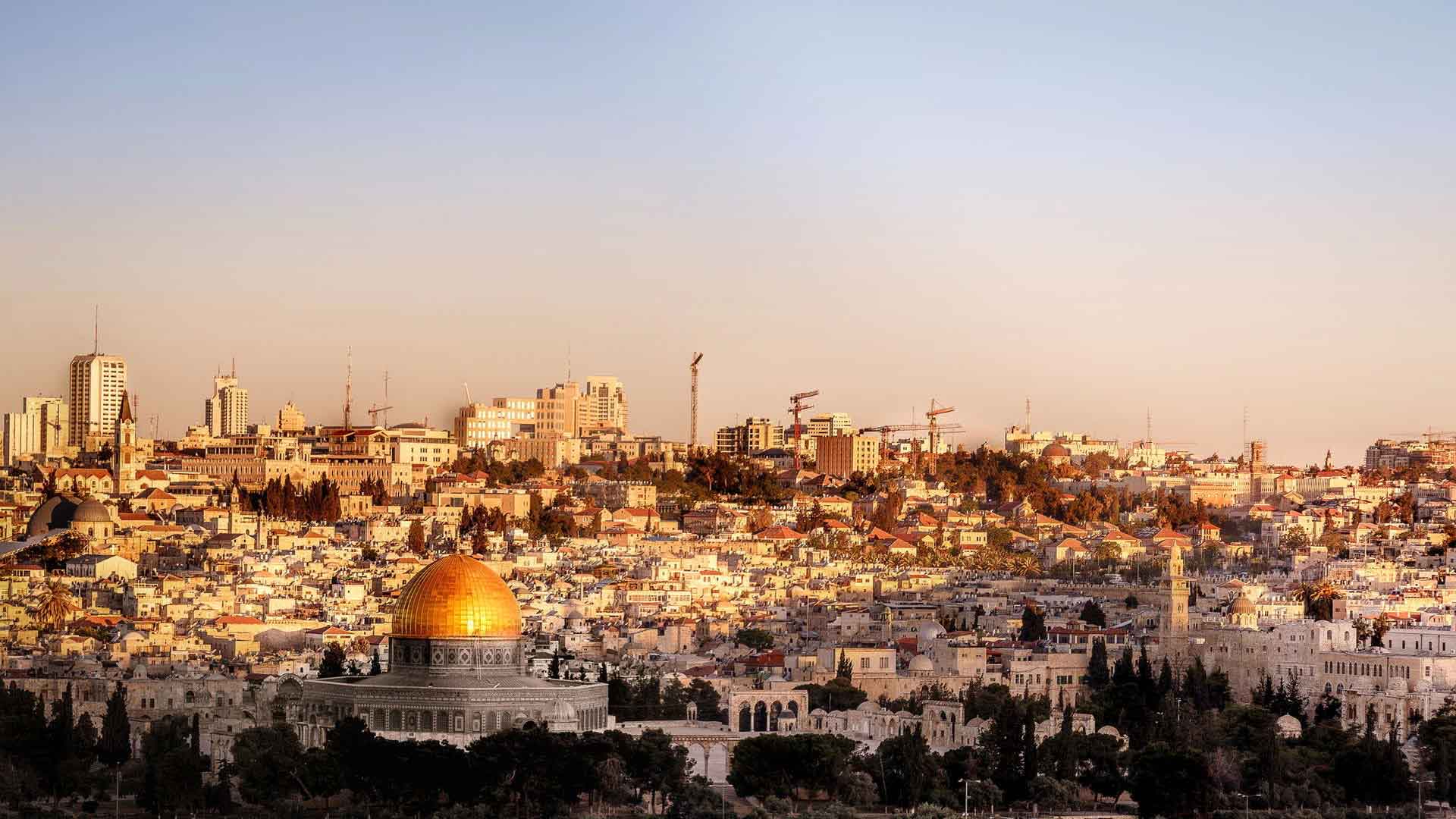 Despite its diminutive size, Israel received 2.9 million visitors last year, a 25% increase.
Iceland
Experiencing something of a tourism boom over the past five years, the growth continued with a 35% increase in foreign travellers to the volcanic island in 2016.
Malta
The Mediterranean island has become a popular filming destination in recent years and that Hollywood glamour has been reflected in its tourism numbers, with visitation increasing by 23% in 2016.
Mongolia
Despite its sparse landscapes, Mongolia has proven to be a popular travel destination, with the wide-open vistas proving attractive as an alternative to our increasingly urban lifestyles. 28% more people visited the nation in 2016 than in 2015.
Japan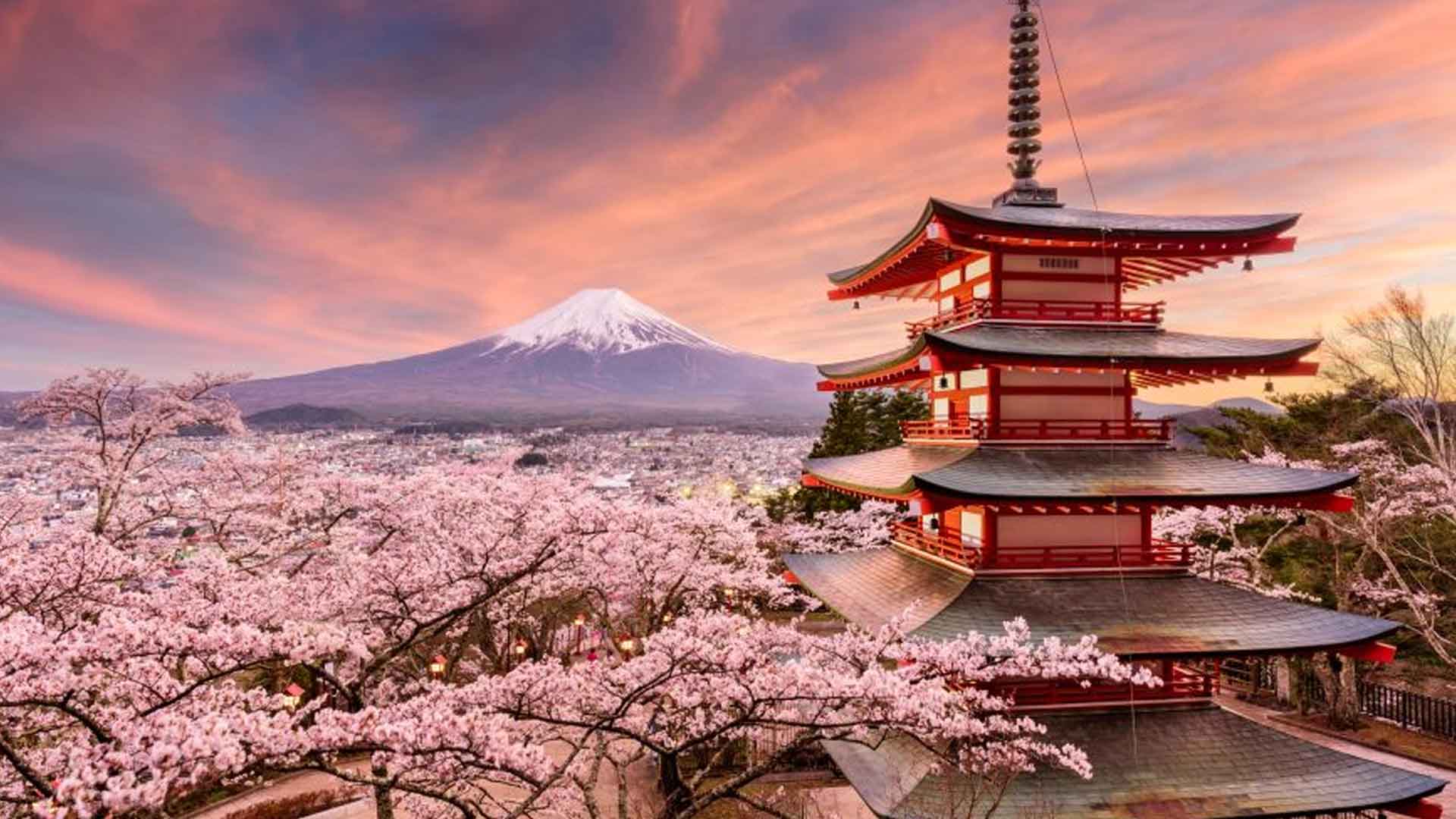 This past year, 17% more people visited the country. Visitor numbers will surely increase as Tokyo gets ready for the 2020 Olympics.
Egypt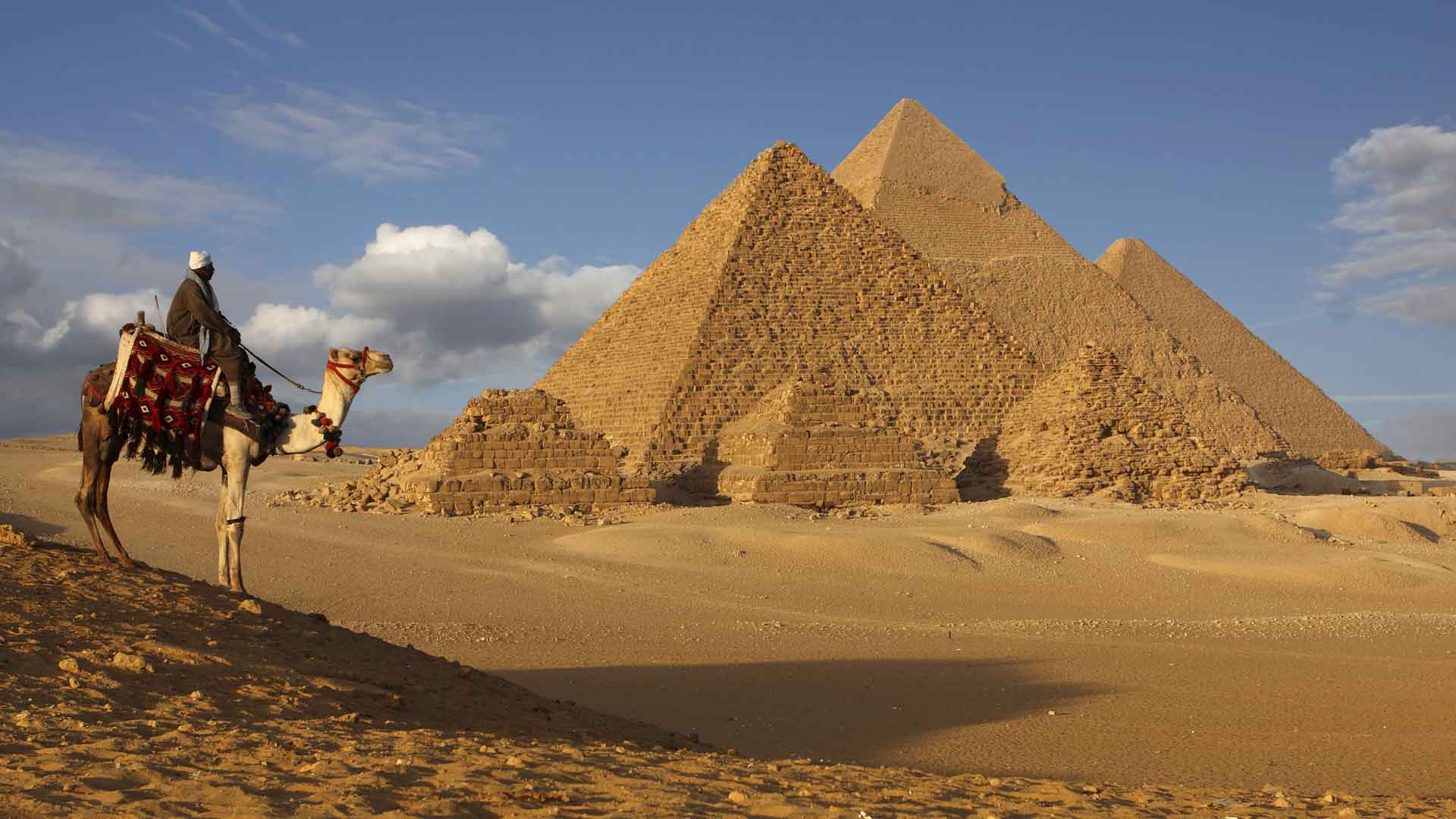 A 51% increase, with the Pyramids of Giza the most obvious attraction.