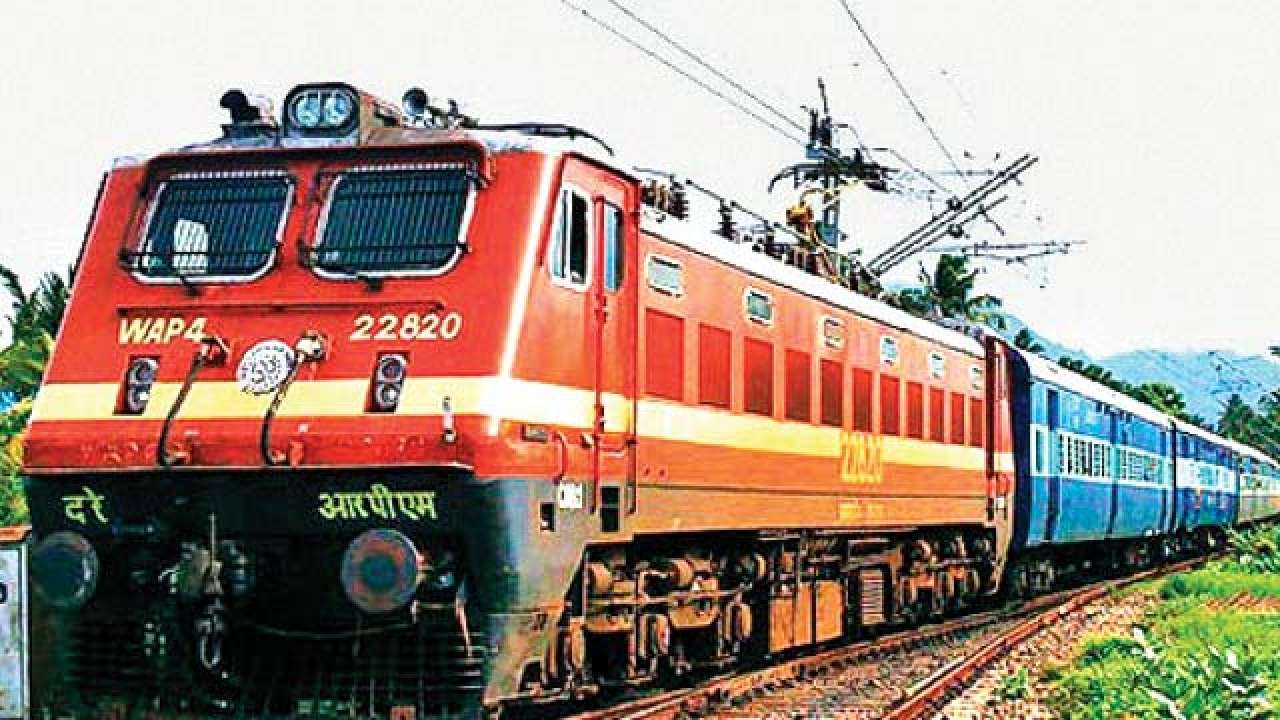 Train Travelers, Beware of Carrying excessive luggage
With an aim of catching passengers carting excess baggage, the Railways of India has come up with an idea.
Yes, the passenger will now feel like Aeroplane like situation being on the train.
The rule has been amended following the complaint regarding excess baggage being towed into train compartments.
According to the prescribed norms, a sleeper class and a second class passenger can carry luggage weighing 40 kg and 35 kg respectively without paying any extra money and a maximum of 80 kg and 70 kg respectively by paying for the excess luggage at the parcel office. However, the excess luggage would have to be put in the luggage van.
However, if he fails to do so and is caught with the excess luggage, he will end up paying a penalty of Rs 654.
So travellers don't forget to follow these railway rules!