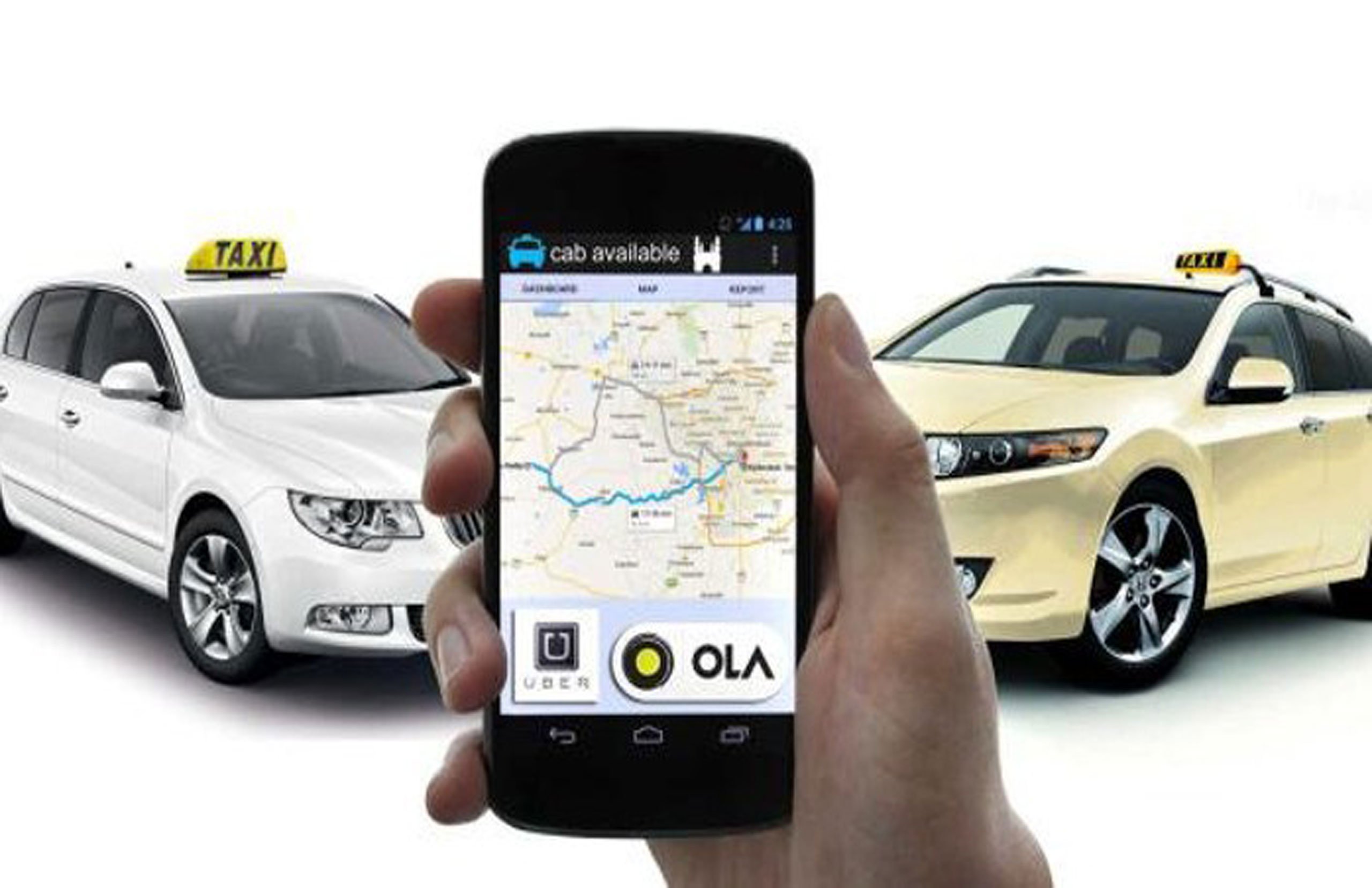 Uber & Ola to start 'Women Poling' as option to enhance woman safety
Good news for woman travellers! Yes, if you don't want any man to travel in the sharing cab or taxi (you are travelling by), you have no right not to let that man travel in it.
As per the government, direction to ensure safe travel to the woman across the country, the largest transportation network companies 'Uber and Ola has decided to provide its female riders with the right to choose their own riding partners.
The decision was taken after finding some of the woman harassments cases across the country. The step will enhance the woman safety and give woman safe and free atmosphere to travel.