11 Epic destinations of Ramayana likely to visit in real life
Ramayana, derived from mythological epic, is a fabulous book which has ideologies of Hindu religion with essentially and fundamental views widely accepted as genuine. It reflects the non-agreemental tragedies, unbearable separation due to forced exile, abduction, shakened war and even existence of purity.
Although, there was a long period of spoken tradition before the Ramayana was actually written but no one can prove or disprove anything which exists in Ramayana but what we can trace down the orders in which series of events happened followed with the places, as mentioned, in the Ramayana and would try to justify the level of difference of that time and present.
Ayodhya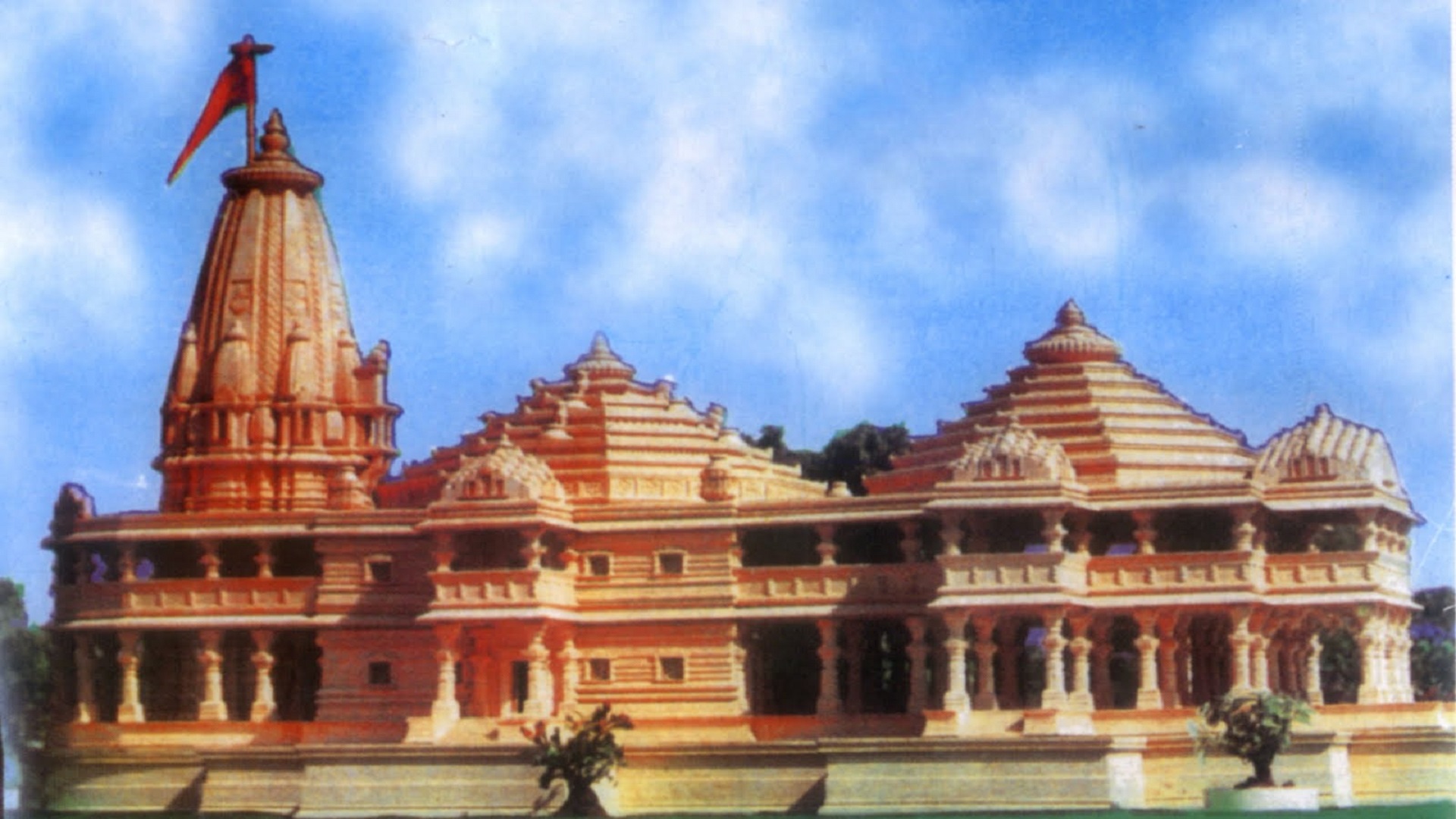 1. Ayodhya
THEN: Ayodhya is a place where Lord Rama was born and exiled for 14-year by King Dashratha in order to fulfill the wish granted to his youngest wife Kekayi.
NOW: Ayodhya is adjacent to Faizabad city in Uttar Pradesh where thousands of devotees come every year on eve of Ram Navami. It has superfluous of temples and if you're visiting this pious land, be ready to have the experience which is beyond normal human being.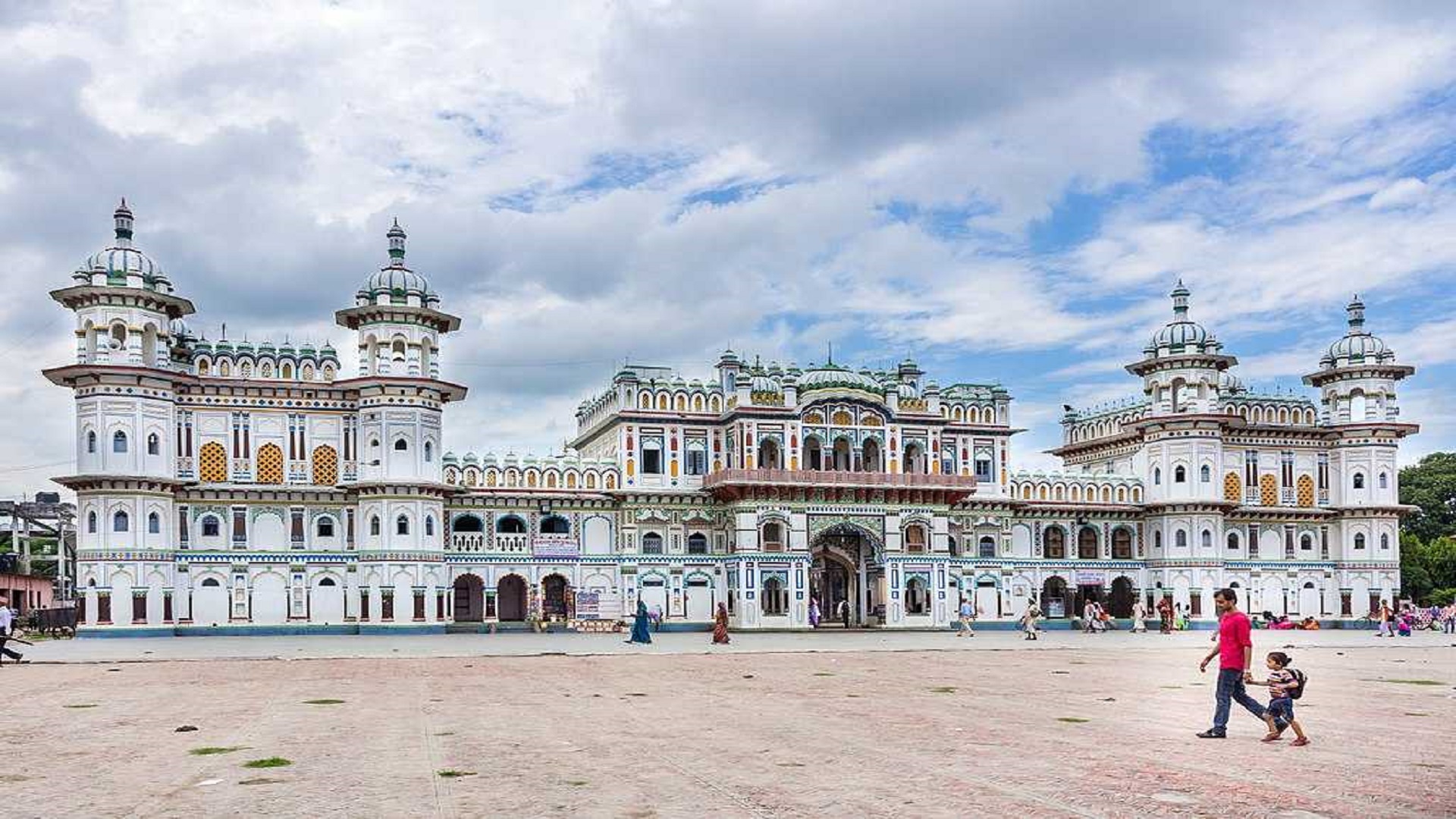 2. Janakpur
THEN: Janakpur is the place where goddess Sita was born married to Lord Rama. As per legend it is believed that king of Janakpur was ploughing the land to get rid of worst drought. During course of time the plough got struck with a earthen pot from which Sita emerged. Thereafter, the place is also known as Sitamarhi.
NOW: Formerly a subdivision of Muzaffarpur district Sitamarhi is on south-east of Kathmandu, 20 km from the Indian border in Bihar, formerly a subdivision of Muzaffarpur district. Thousands of pilgrims visit Janakpur to pay homage to Sita at the time of Vivah Panchami, the marriage day of Sita and Ram and on Ram Navami, the birthday of Lord Rama.
ALLAHABAD
3. Prayag
THEN: Place where Lord Rama crossed the river Ganga along with his wife Sita and brother Lakshman in order to go beyond their kingdom. All of them spent the time at the Ashram of Sage Bharadwaj here, before proceeding ahead.
NOW: Prayag of that time is better known as Allahabad today but recently once again it's name has been changed to PRAYAGRAJ. The holiness of this city is described in Purans, the Ramayan and the Mahabharat. Apart from that, the city is also famous as Amitabh Bachchan's birthplace and for the Kumbh Mela, the largest religious gathering place on earth.
4. Chitrakoot
THEN: It has been described as the site of 'Bharat Milap' when Bharat informed Lord Rama about the demise of king Dashratha and requested him to return to Ayodhya to claim his rightful throne. But when Lord Rama refused, Bharat brought his slippers with him to Ayodhya and placed it on the throne until Lord Rama's return to the kingdom.
NOW: Presently, the town lies between the present-day of Madhya Pradesh and Uttar Pradesh as a renowned place for a number of Hindu temples and sites mentioned in Hindu scriptures.
5. Dandakaranya
THEN: Dandakaranya is an important place in Ramayana as this is the place where Surpanakha fell in love with Lord Rama. But when he turned her down, Surpanakha's brothers named Khar and Dushan attacked Rama but were killed in the subsequent battle. Its an important place as according to Hindu mythology, it is considered to be a place where one feels self-mortification for his bad deeds.
NOW: Dandakaranya is a vast belt of territory which includes parts of Chhattisgarh, Orissa, and Andhra Pradesh states. You can go there for a spiritual stay or to visit the surrounding Dudhsagar Falls and Sula Vineyards.
6. Panchvati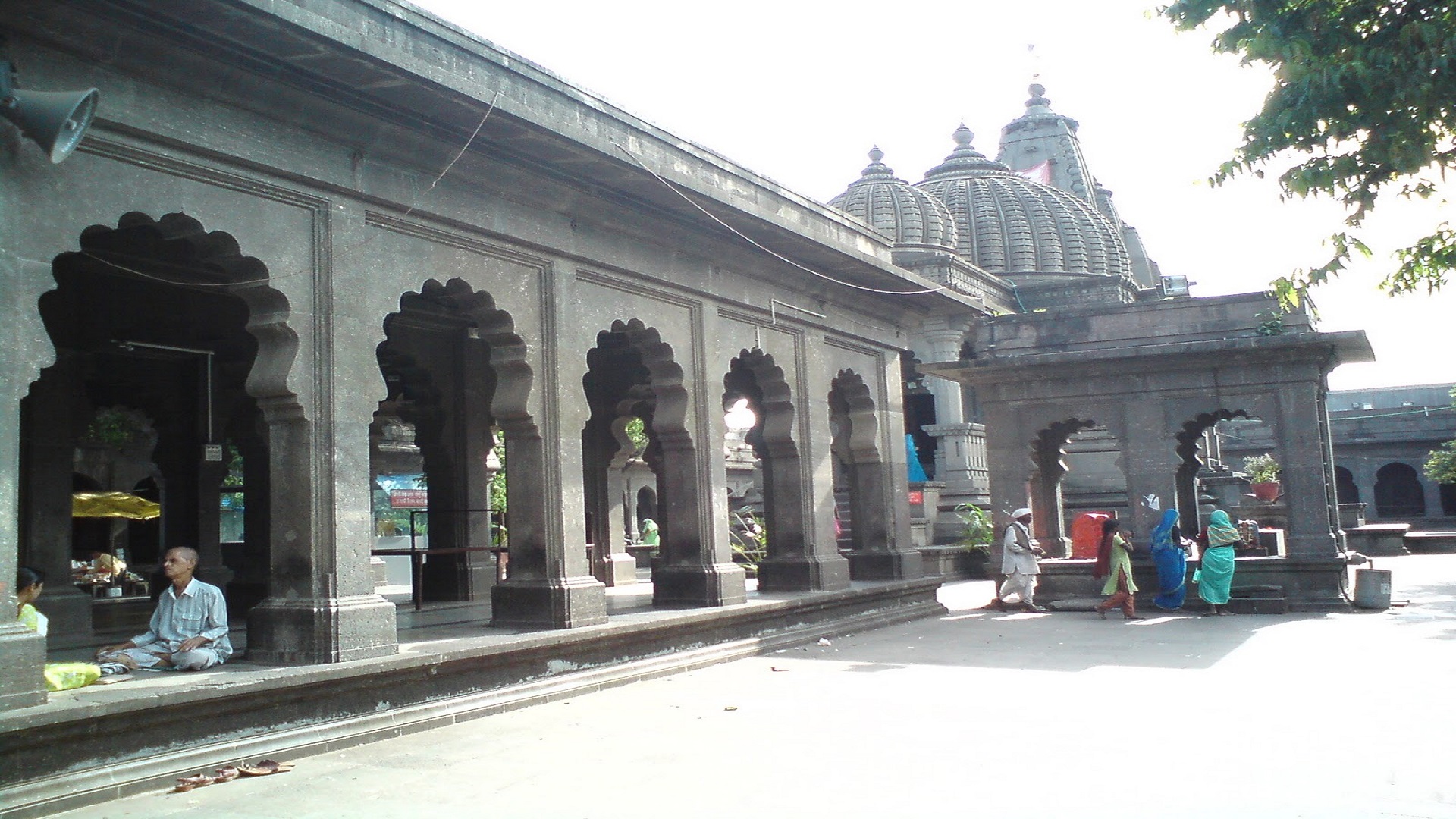 THEN: Panchavati was the place in the forest of Dandakaranya, where Rama built his home along with his wife Sita and brother Lakshman during their exilement in the wildfield. This place is called Tapovan where Lakshmana, the brother of Rama, cut off the nose of Surpanakha, the sister of Ravana, when she attempted to kill Sita. This is also the place where Ravana sent Mareechi, disguised as a deer, to lure Sita and later abducted her.
NOW: Right now Panchvati is known as Nasik. Kala Ram Mandir is one of the most famous temples in Panchavati. The other places where you can visit is Sita Gufa (The Cave of Sita) and Kapaleshwar Mandir.
7. Kishkindha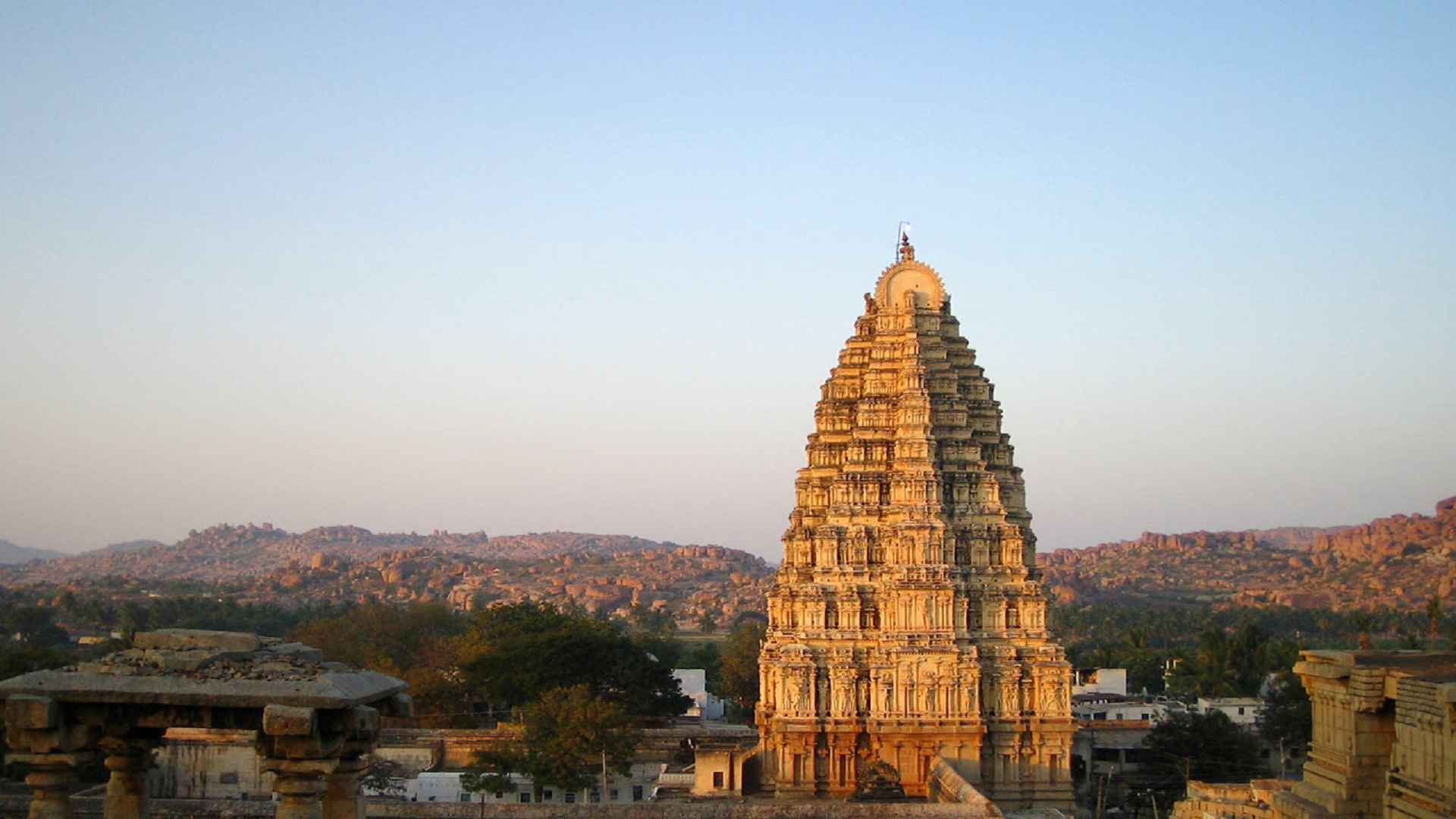 THEN: Kishkindha was the kingdom of apes.It is mentioned in the epic Ramayana with great details followed with few mentions of this kingdom in epic Mahabharata too.
NOW: The ape kingdom is identified today as the regions around the Tungabhadra river near Hampi in Karnataka and today Hampi is a famous UNESCO World Heritage Site, due to one of its most captivating features being its ruins, which are a result of years of volcanic activity and soil erosion.
THEN: Hanuman met Lord Rama and Lakshmana when they were reroute of searching goddess Sita who had been abducted by Ravana. Their search brought them to the vicinity of the mountain Rishyamukha, where Sugriva and Hanuman were hiding from Vali.
NOW: This important place is also known as birthplace of Lord Hanuman who was born on the Anjaneya Hill which is near the Risyamukha mountain. Situated at 4264 ft above sea level, its a delightful place for hikers and devotees.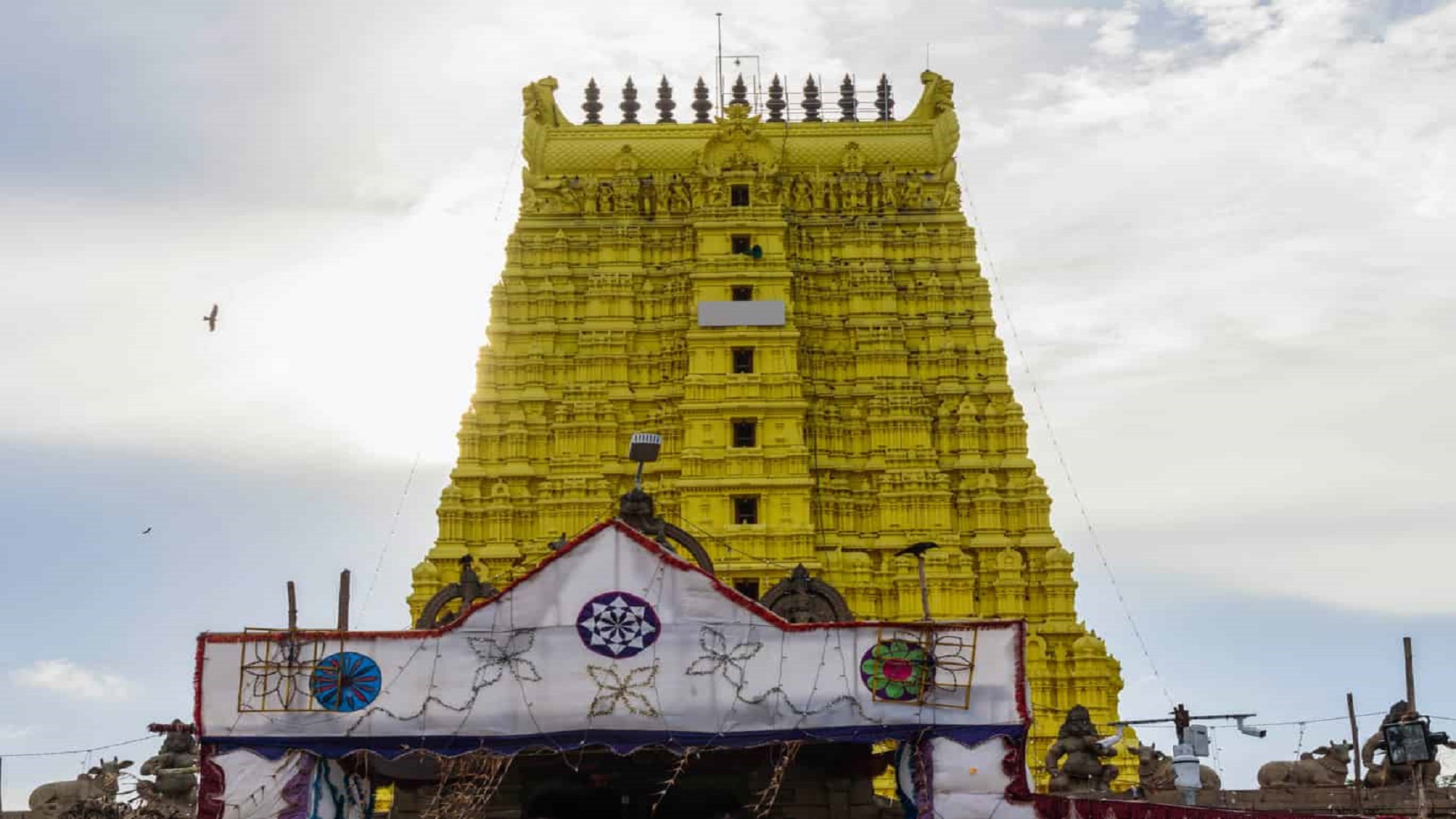 9. Rameshwaram
THEN: This is the site from where the monkey army began to build the Ram Setu to reach Ravana's Lanka. Also, Sita is said to have built a Shiva lingam on her return from Lanka here.
NOW: Rameswaram today it is a major centre of pilgrim in the country. Apart from the temples, a major attraction is the Floating Stone Bridge which was created by the monkey army. This bridge can be seen between India and Sri Lanka from Rameshwaram
10. Ashok Vatika
THEN: Ashok Vatika was a garden in Lanka, the Kingdom of demon king, Ravana. It was the place, where Sita was confined after her abduction. It is said that she refused to stay in Ravana's palace, and preferred to stay under the Ashoka tree, hence it is named Ashok Vatika.
NOW: Its present location is believed to be the Hakgala Botanical Garden, close to the resort city of Nuwara Eliya in Sri Lanka.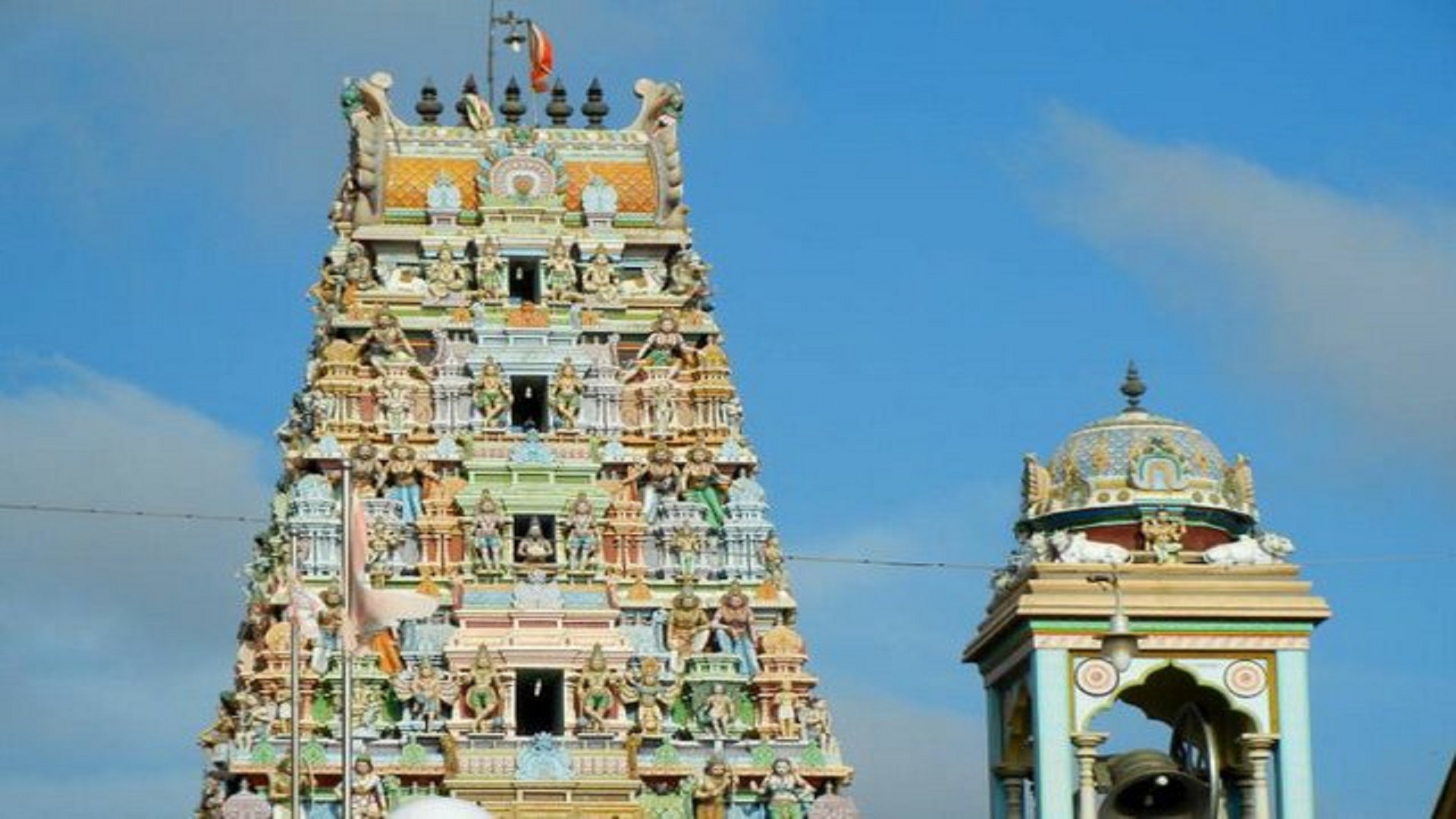 11. Talaimannar – Lord Rama Reaches Lanka
THEN: This was Lord Rama's first stop in Sri Lanka from where Ravana's mighty army began the conflict and Lord Rama killed Ravana after a long battle and seated Vibhishana on the throne of Lanka.
NOW: Talaimannar is a settlement in Sri Lanka located on the northwestern coast of Mannar Island. You can reach here by road from Mannar which links the island to the rest of the country through a causeway.
After a tough battle, Lord Rama finally reunited with Goddess sita but the reunion was short-lived as the prince decided to pass her through an agni pariksha. Though her chastity was proved but they never lived again according to legends. In view of the larger picture, they found themselves headed for yet another exile, this time alone.