India's Saas Bahu Temple has a background story worth knowing
India is the land full of mysteries, nature, traditions, the country that accommodates the faiths and religions. It is home to temples dedicated to all the gods and deities. Here, nature is worshipped in the form of sea, rivers, mountains, fire, water, trees, animals, birds, snakes and so on. But did you know besides all these things there is a temple named Saas Bahu temple? Isn't that Sounds interesting?
The Saas-Bahut temple is around 23 km away from the Udaipur city, basically, the temple is situated in Nagada village. The temple is attractive enough to amaze the passerby. Curious about the background of these temples? How they got their unusual name? If yes, then read on.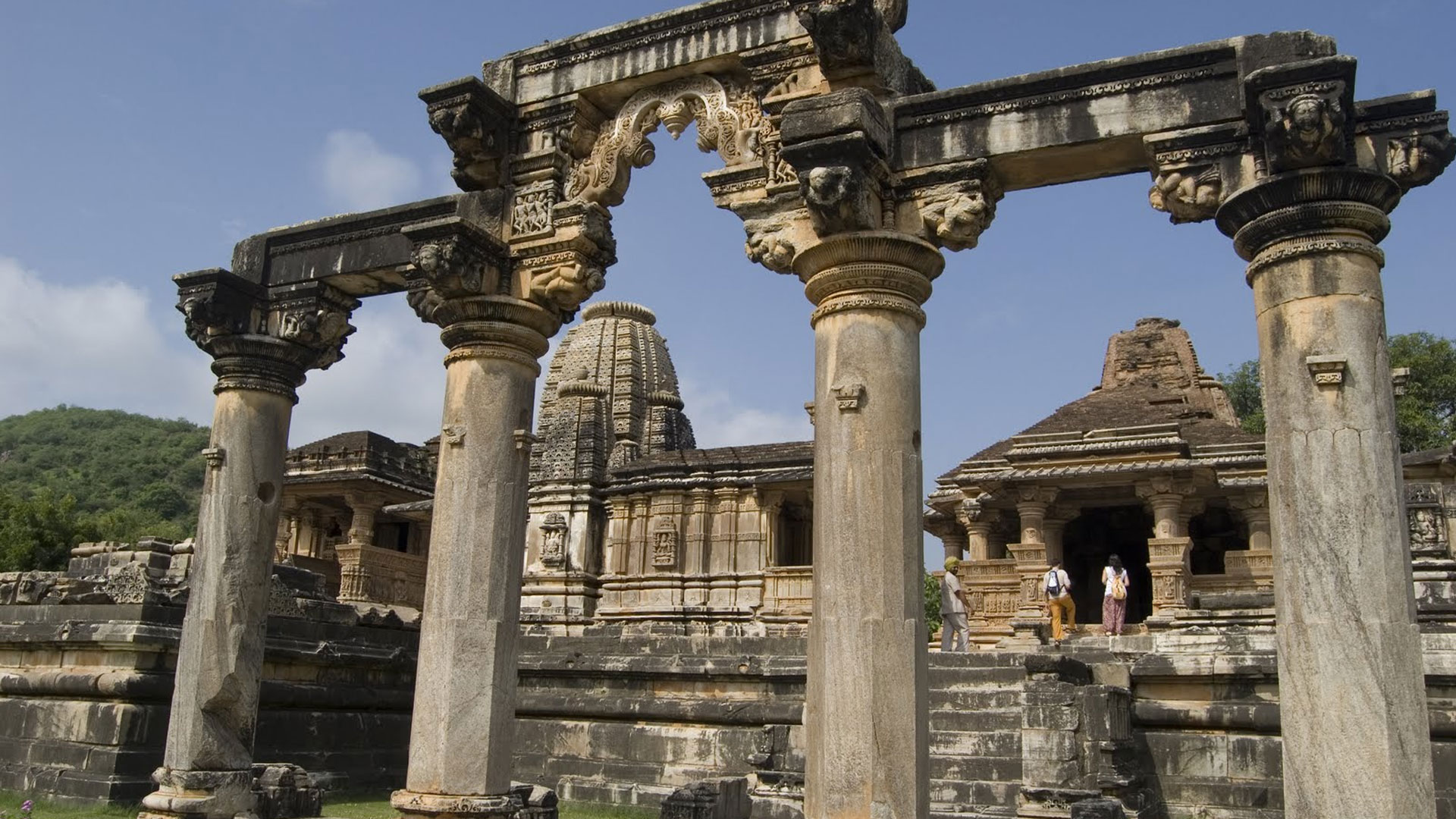 A thousand-year-old heritage temple, Saas-Bahu is also known as Sahastrabahu or Harisadanam temple. It is an ancient shrine built in the 10th century by King Mahipala of Kachchhwaha Dynasty. This shrine is dedicated to Lord Vishnu – the one with multiple hands; hence the original name of the temple is Sahastra-Bahu (with the same meaning-multiple hands).
Interesting Flashback
It is believed that King Mahipala's daughter-in-law was a follower and believer of Lord Shiva and his wife was a believer of Lord Vishnu.
Therefore, the king of Kachchhwaha Dynasty decided to build two temples adjacent to each other of each lord.
As these temples were adjacent and built for a mother-in-law and daughter-in-law, therefore, it was called Saas Bahu Temple. Saas stands for the mother-in-law in Hindi and Bahu means daughter-in-law.
The fascinating ancient architecture can be adored in the temple.
What's worth seeing?
The temple is located en route Eklingji temple that is dedicated to Lord Shiva. The Saas-Bahu temple is enclosed by ten or five smaller shrines respectively. The Saas temple has an archway in the front space for placing the idol of Lord Vishnu on special festivals. It has three doors facing three directions, while the fourth door is located in a room that is shut off from public access. 
Timings: 
From 5:00 AM to 12:00 PM
From 4:00 PM to 9:00 PM
How to reach?
One can take a bus or cab from Udaipur city to Nagda.
Distance from Udaipur: 23km
Distance from Nathdwara: 30km
Distance from Eklinji Temple: 2.7km