Make your trip more cool with the help of these 4 travel apps
If you are passionate about traveling, do not forget to make friends with some of the most important travel applications before traveling. These applications will help with booking flights, taxis, hotel rooms, as well as provide information about the most important amenities.
Know more here about such applications:
GateGuru
Planning to travel the whole day but who will manage?  If you are taking tension regarding this then don't worry GateGuru is here. Like several other apps, GateGuru tracks arrival and departure times and gate information – but that's not all. You can load your own trips, to get real-time notification of delays and gate changes.
There's restaurant information (including reviews), terminal maps, and estimates of TSA wait times so you know whether to linger over your over-priced coffee or rush straight to security. You can also book Avis rental cars with a couple of clicks.
TripIt
Travelers love this top-rated travel app that creates a master itinerary for every trip. It's easy to organize and share travel plans, plus real-time flight alerts from TripIt Pro help you stay one step ahead. This trip planner on mobile shows all the information related to your trip at a glance. For example – Flights, Hotels, Car, Maps and Directions. You can sync your travel related plans with online or mobile calendars, share travel programs with anyone, and plan your trip on Facebook, Twitter, and LinkedIn. You can download this application for free on Android, BlackBerry, iPhone / iPad and Windows Phone 7.
Flush
Sometimes the need for a washroom is required during the trip, but due to language problems, you can not find the washroom around you. Now stop worrying and get help from a flush application. This application, which can be run without an internet connection, will not only inform you of available washrooms or restrooms around you but will also provide a way to reach them.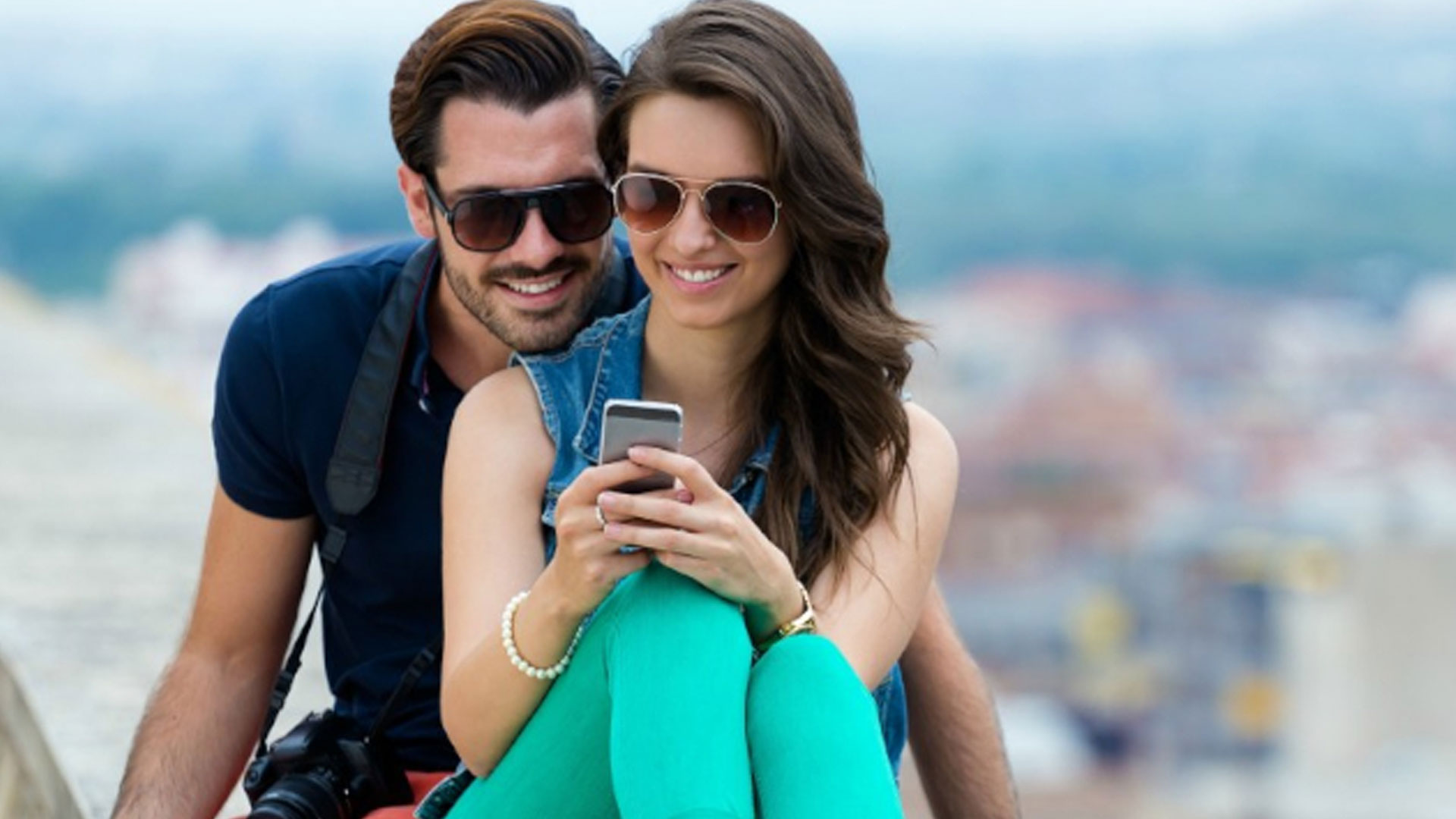 Kayak
If you want to compare flights, hotels, travel deals, good deals on car, with other websites then you can get help from Kayak. This application periodically analyzes industry trends while keeping track of the fluctuations in price. You can download this application for free on Android, Blackberry, iPhone / iPad and Windows.