Himachal: Great Winter Carnival from Jan 2 to 6
Hello 2020! Himachal Pradesh, as hoping the new year will be brings you the more light and success in your life. Well, good news for the people of Himachal Pradesh as Manali will be hosting the Winter Carnival from January 2 to 6, 2020. This festival will be of five days where, there will be several event, cultural activities will be organised to entertain the visitors and locals in the city. For this, Forest Minister Govind Singh Thakur had recently conducted a meeting with the local administration in Manali for making this grand festival successful.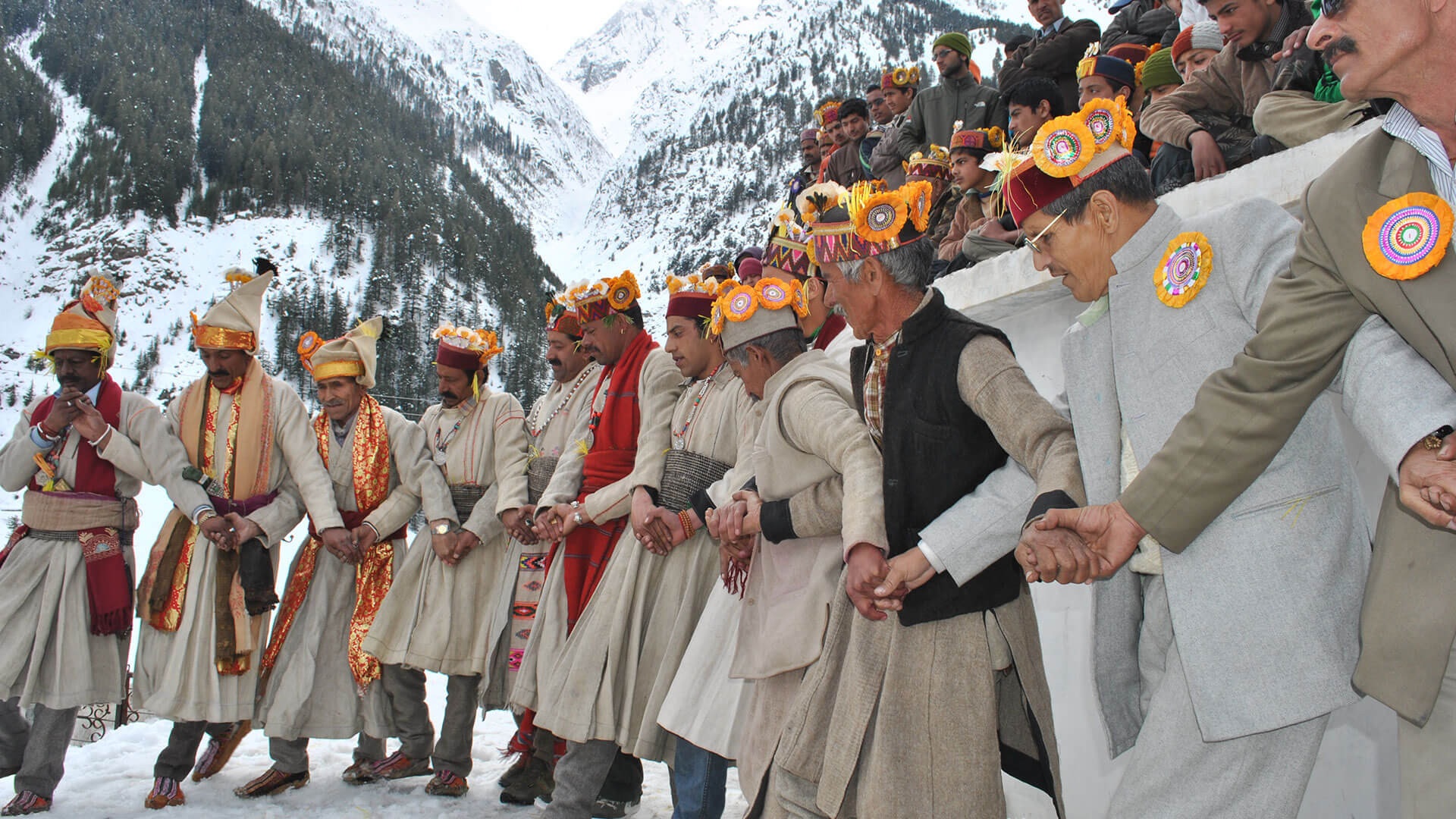 Well, this visit was not only for making event successful but to make sure that their should be more efforts to make active participation of village women. Meanwhile, Raman Gharsanghi – Manali Sub-division Magistrate stated that the carnival committer would constitute sub-committees to monitor the preparations of the carnival. And the audition will be conducted in Manali, Shimla, Dharamshala and Mandi for the 'Voice of Carnival' and 'Winter Queen'. This Winter Queen contest will going to conduct during the night in an open-air amphitheater in the middle of Manali town.
Along with this, a beauty pageant will also be organised during this event. As this beauty pageant is organised every year during the peak winter season, which already gained popularity over the years across the nation. Where a large number of women from across the country take part in the competitors.
This Winter Carnival is the largest tourism event in Himachal as this festival attracts many visitors across the world. In-fact this cultural event is celebrated with lots of enjoyment every year.