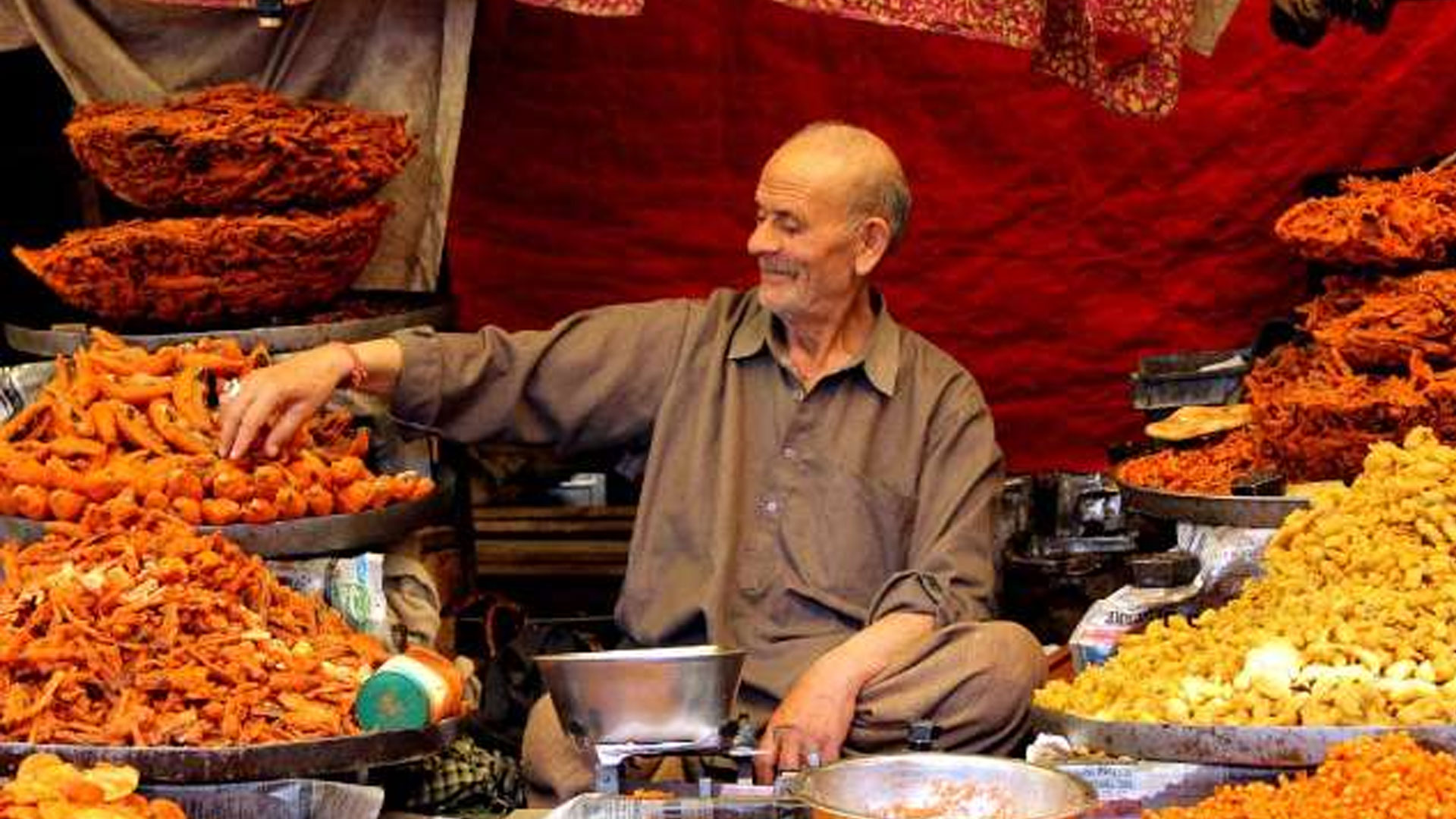 Not only in Kashmir, but Kashmiri Zayka is famous all around the world
The tulip festival that has begun in Srinagar is crowded by people from all corners of the world. The beautiful Srinagar is unique and the food over here is tasty. Whether it is Dum Aloo or Pulav or Roghan Josh, the popularity is not just limited in restaurant and hotels in Kashmir only but the popularity of the food is witnessed all over the world. So if you have come here to be a part of this festival, do not forget to taste the flavors here.
If you are in Kashmir, then try out these famous dishes:
Kachaalu Chat
This dish called Kachaalu chat is made up of citrus-sweet taste of lemon, red chili, black beans, and tamarind, should definitely be tried in Jammu and Kashmir.
Khatta Meat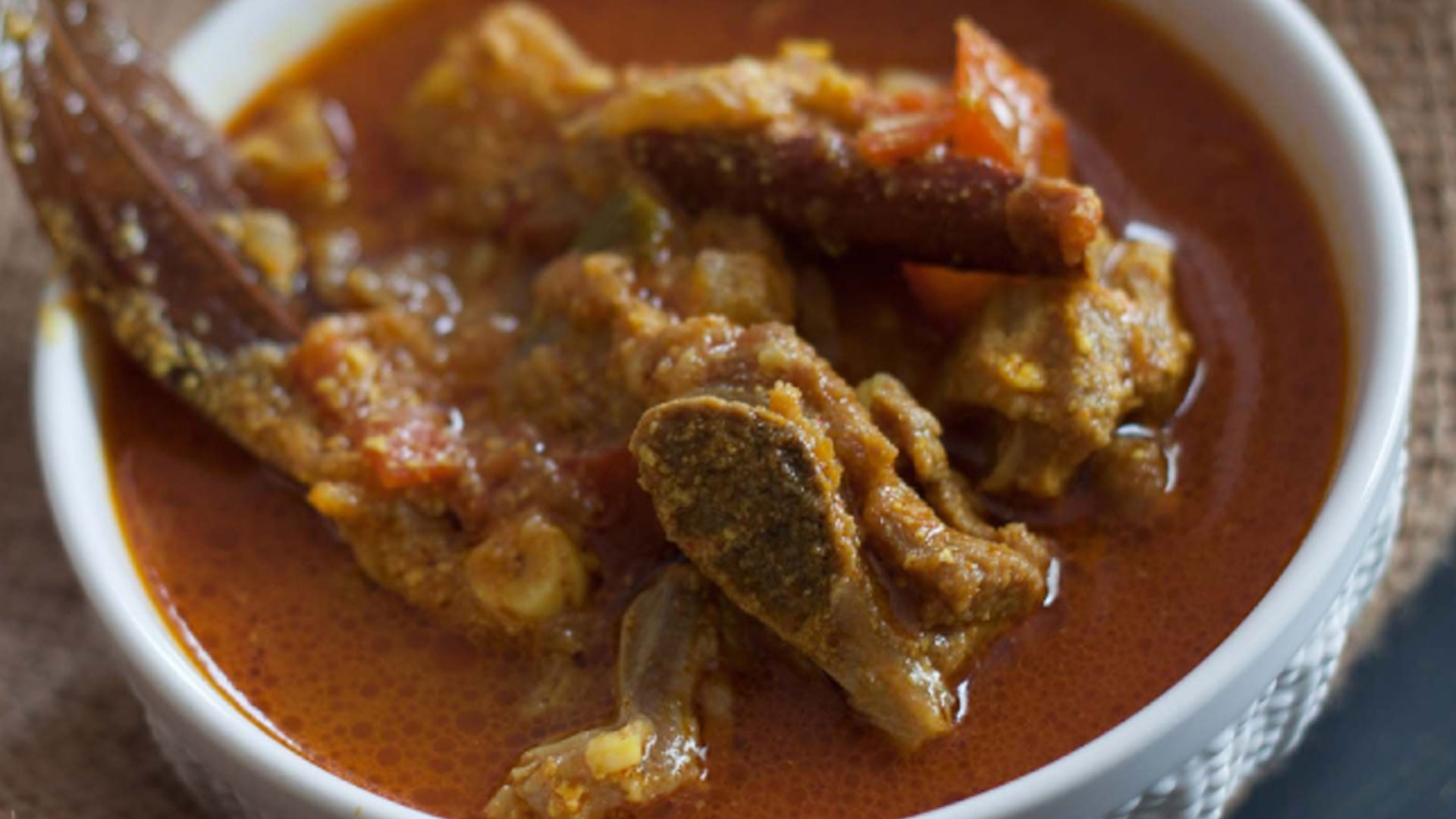 It is the famous lamb curry dish from Kashmir. It is made with mutton cooked in Amchur and anardana and flavored with some fumes of burning charcoal soaked in mustard oil.
Modur Pulav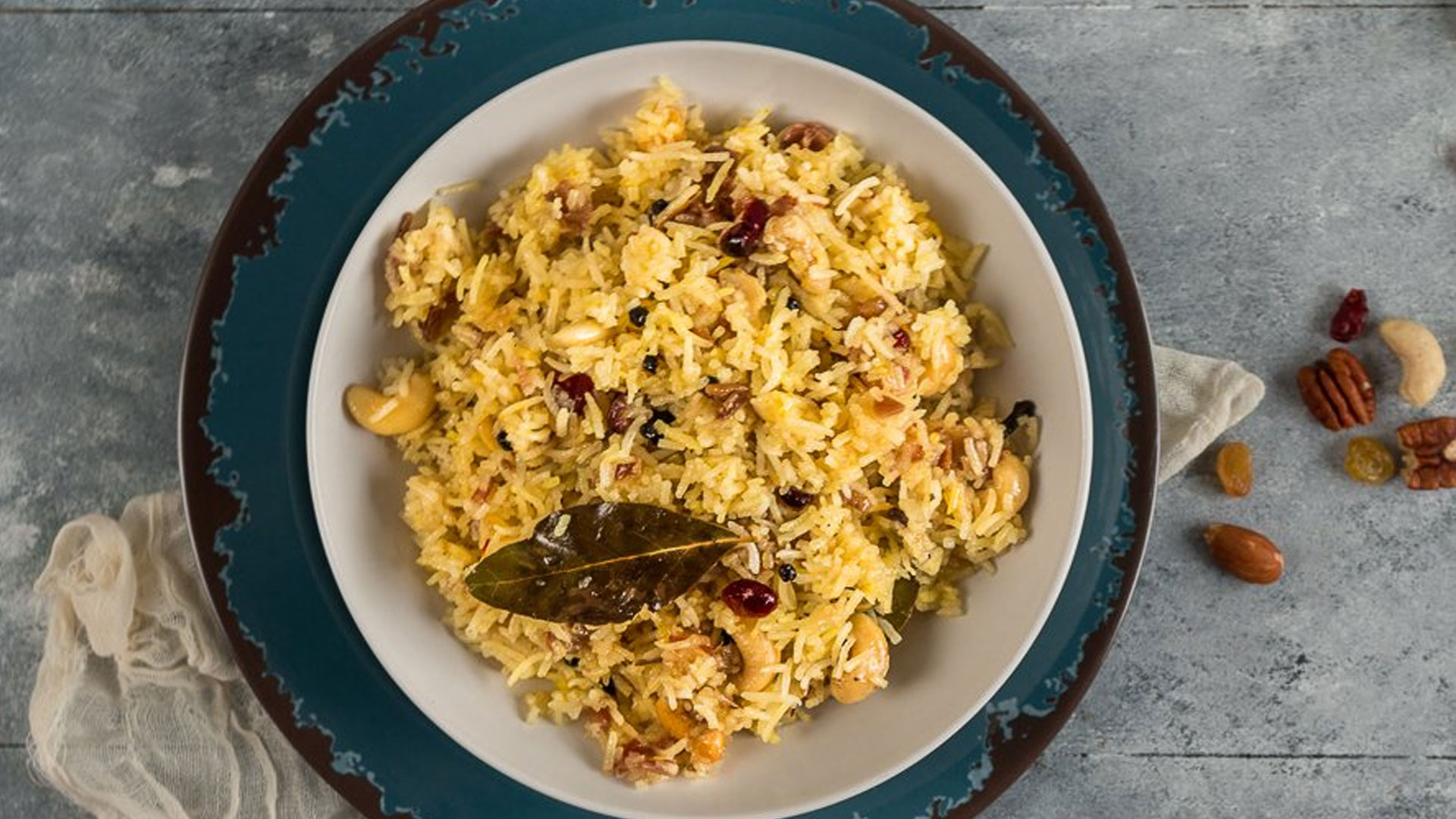 A Kashmiri Sweet Pulao prepared using dry fruits and nuts. It is considered to be a delicious aromatic rice preparation using a surplus amount of ghee. You can serve this flavor-packed rice along with paneer masala gravy to make a complete meal.
Dum Olav
Dum Olav also is known as Dum Aloo is an important Kashmiri vegetarian dish. These recipes are made by frying the potatoes in a spice mixture
Kaladi Kulcha
Kaladi Kulcha is one of the famous dishes of Jammu. Kaladi is basically a genuine Dogra cheese. This local delicacy is loved by one and all. Kaladi is usually brownish-crispy on the outside but soft and creamy on the inside.
Kahwa and Butter tea
One of the famous flavors of Kashmir and if you are in Kashmir and didn't taste the Kahwa and Butter tea then you have missed a lot.