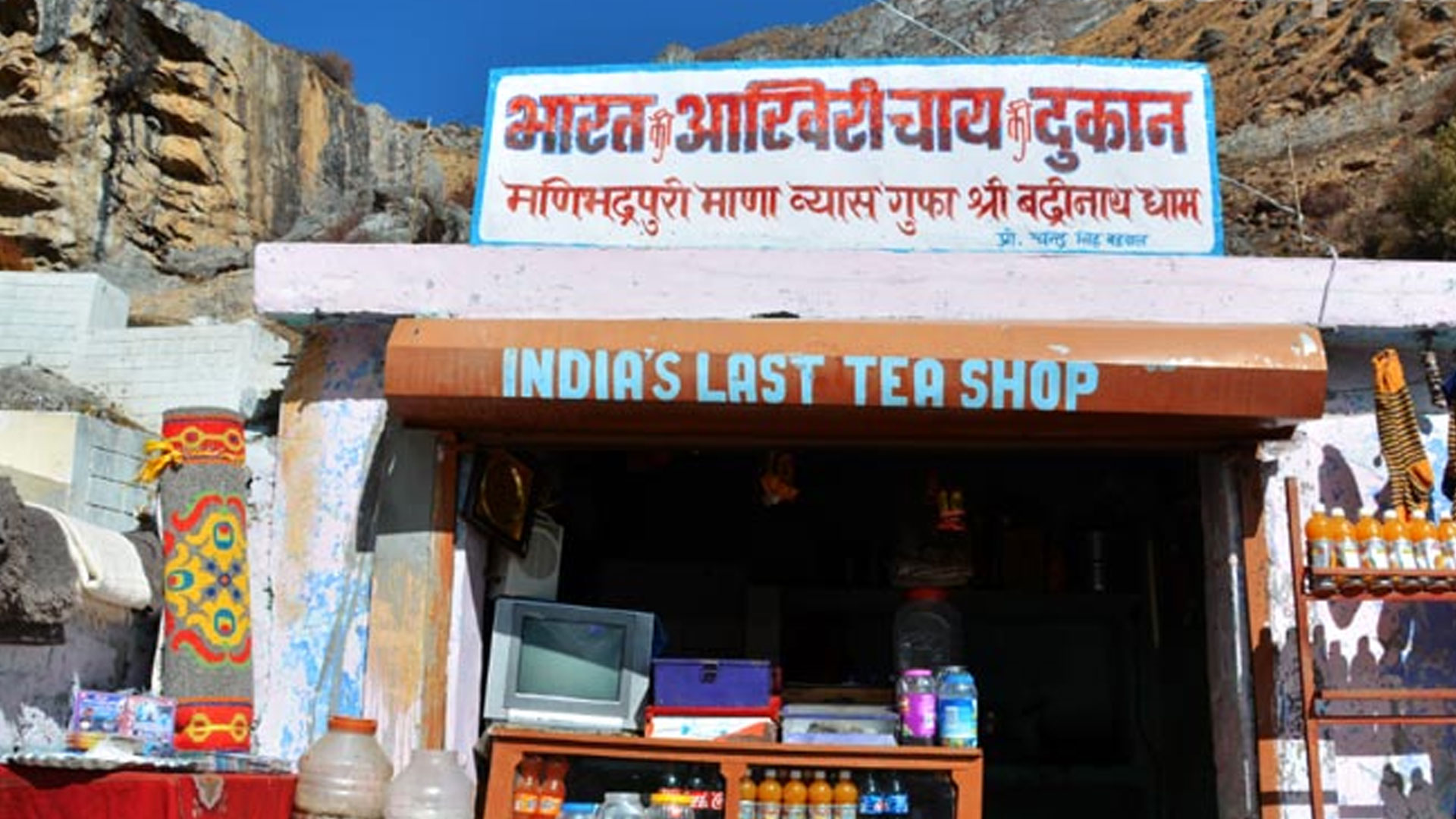 India's Last Tea Stall Located At A Picturesque Himalayan Village
The last tea shop in India is in Chamoli district of Uttarakhand. Yes, you heard it right, hidden in the god's own state Uttarakhand. India's last tea stall surrounded in the middle of beautiful Himalayan hills at an elevation of around 3118 meters. You can easily find the last tea shop in the last village named Mana. This is the last village of India means that after crossing 24km – 25km from this village Tibet border will start.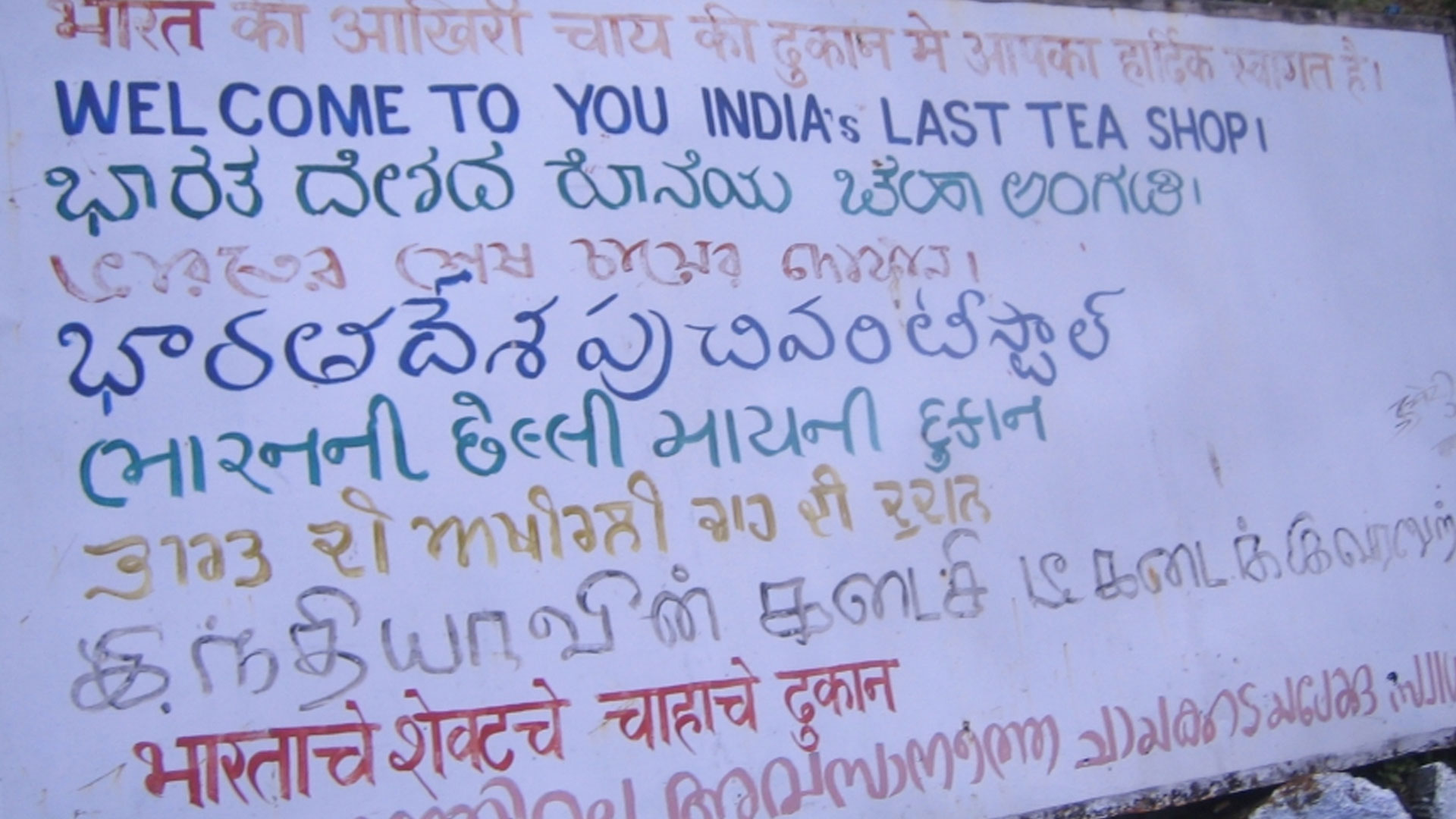 The last Indian village just 5 k.m away from the holy town Badrinath located at Chamoli district of Uttarakhand. Nowadays this tea shop becomes a selfie point for everyone. Many people go there for taking a sip of tea.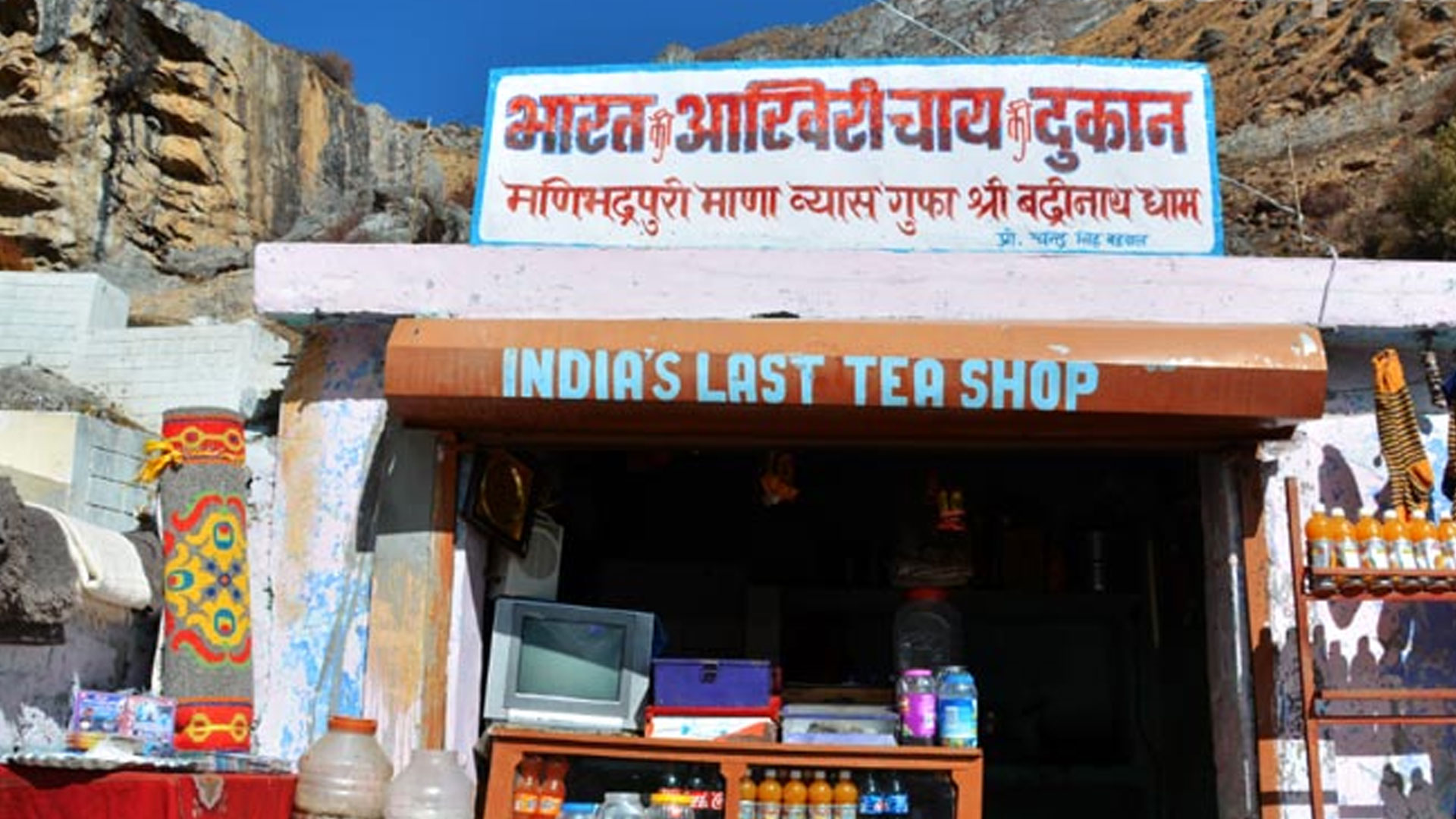 You will find this Tea Shop when you travel from India to Tibet. This tea is famous for the past 25 years. There are many people who live in Hill station. This tea will help to survive them in cold weather.
About Mana village
The people living in Mana village are mainly of Bhotia tribes who use to trade with Tibet during the earlier days. Mana village is a small hamlet with about 185 households and a population of about 700. The Mana village is perhaps the last Indian village.
Why Mana village
Mana village has always been linked with Hindu mythology. The famous Vyas gufa which is located in mana village is the cave where Maharishi Vyas composed Mahabharata. The village also has a Bhim pul (Bridge) which is believed to be constructed by Bhim. The village is also the doorway to many trekking trails including Satopanth Lake, Vasudhara fall, Swargarohini Glacier, etc.