World's first Space Hotel with artificial gravity design is here
If you are willing for some 'space' experience but always thought it to be super expensive, The time has come when you can fulfill your dream as the world's first space hotel design is here and it looks super dreamy, unusual, and futuristic, all at the same time.
Design of the orbiting space hotel looks like a super amazing and it can accommodate 400 guests. The hotel will also consists of restaurants, bars, and a cinema hall with possibility of space for educational seminars.
Artificial gravity is one of the prime features of the space hotel which will allow guests to walk normal. Sounds interesting, right? The design of 190-metre-diameter wheel shaped hotel looks quite surprising and strong. It has been planned to create a gravitational force, same as that on the moon, by rotating this wheel.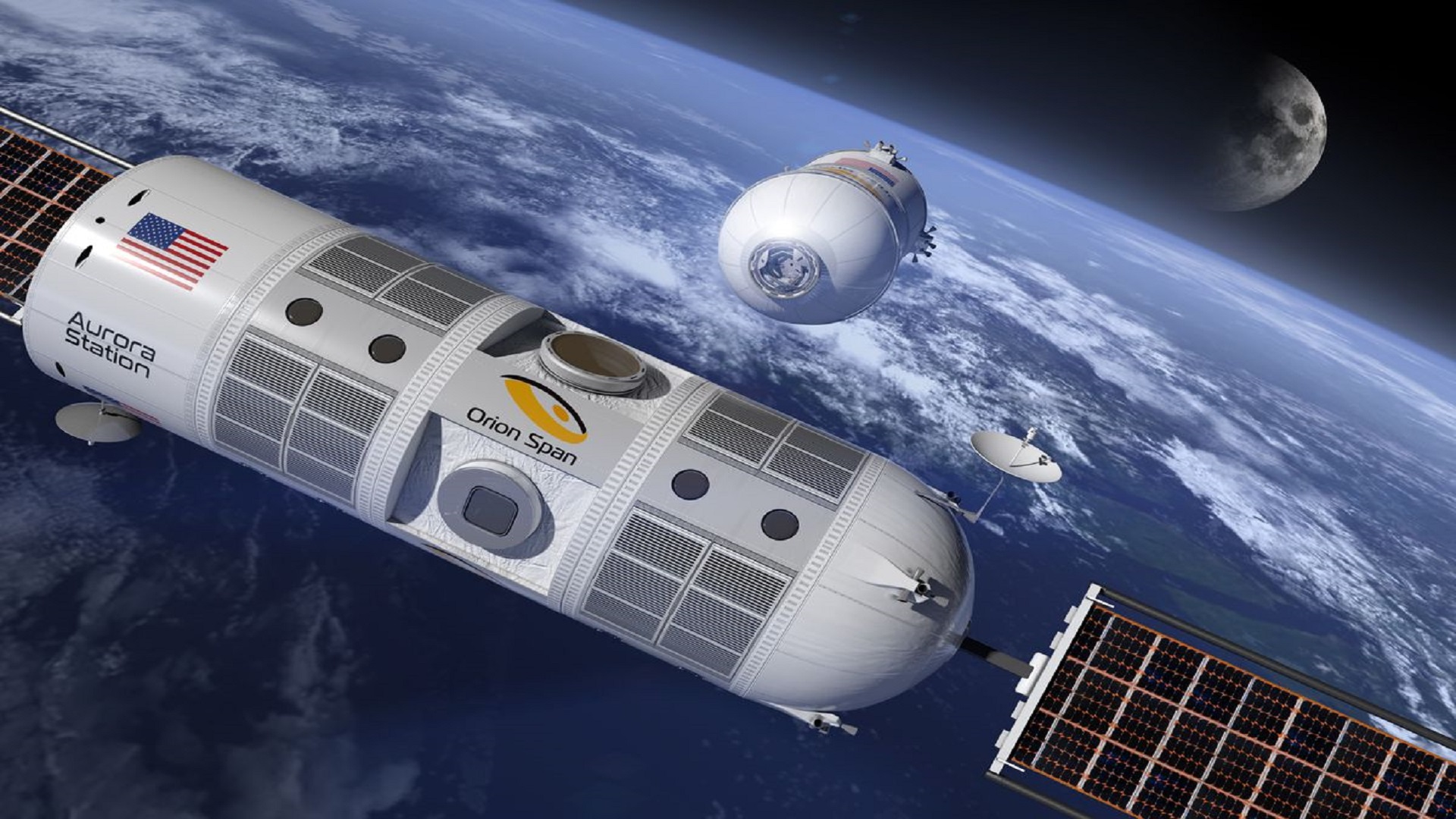 So far accommodation is concerned; there will be 24 individual sleeping pods here. These rooms will be designed in a sophisticated manner that guests can also get some stunning views of the Earth from their rooms.
Once the space station is lifted and starts functioning, the designers are planning to create another, bigger space hotel for 1,400 people. It is said with expectations that the hotel will be functional in the year 2025.
So start planning for your amazing and inspiring space journey in advance.