Remarkable Story of 7 Railway Stations in INDIA
Story of the railway stations
India is such a country where interesting stories can be discovered in all places whether it is big or small, monuments or even ordinary places,. Following this, the railway station in India also tells some story, throwing light on their past while some of these stations are whether false or true and obsessed, others are still basking in their glory. Henceforth, take a look at seven such railway stations.
Chhatrapati Shivaji Terminus, Maharshtra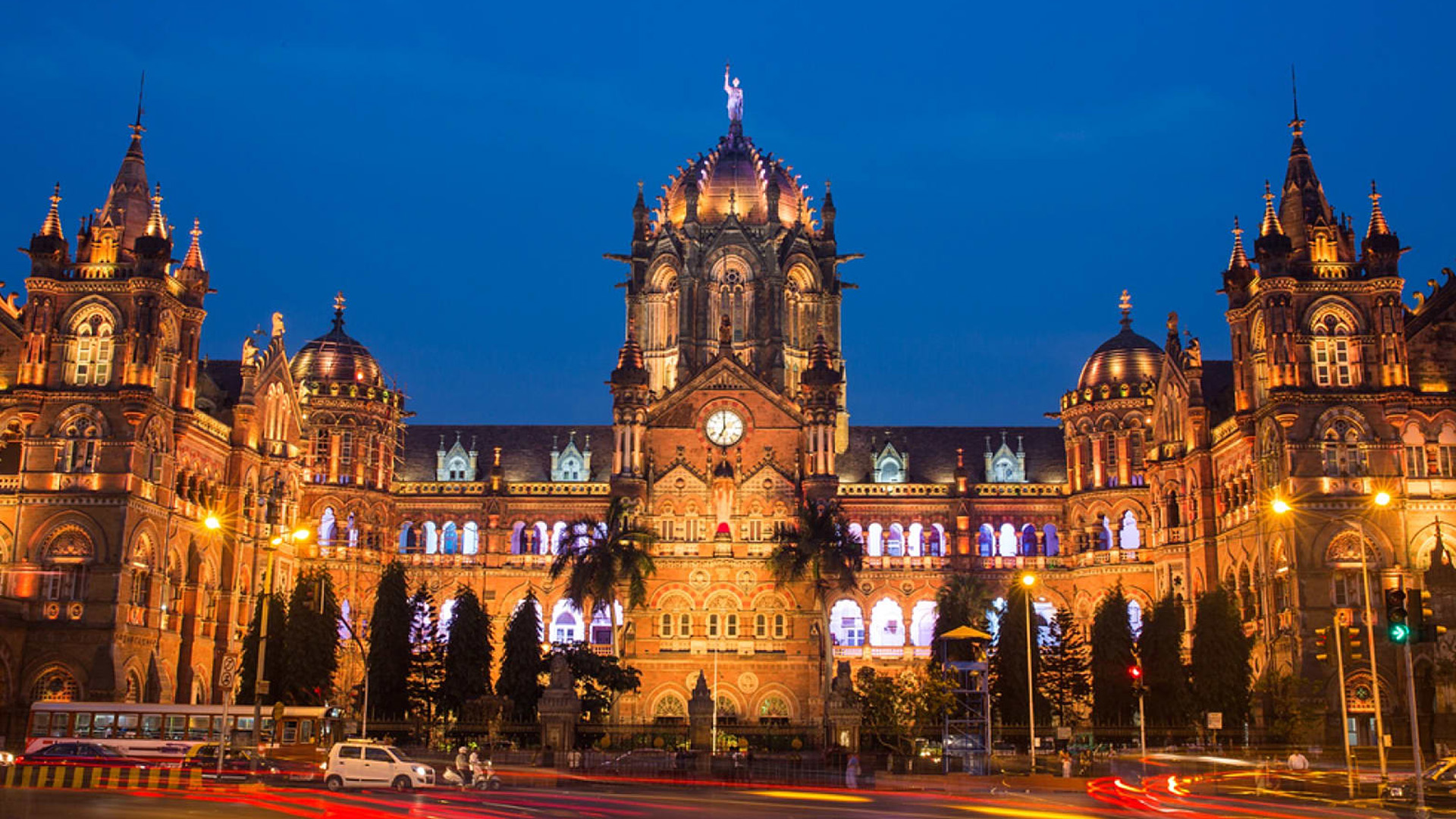 This railway station was known as Victoria Terminus in the 19th and 20th century until it became a UNESCO World Heritage Site in the 21st century. It has been designed combining Victorian Gothic with traditional Indian architecture. It took 10 years to complete the construction which is the longest time taken by a building in Bombay. Not only this, it is also the most expensive and famous building in the city.The station was renamed to Chhatrapati Shivaji Terminus who was Maharashtra's hero and king.
Barog Station, Himachal Pradesh
Barog is a small railway station located on the Kalka-Shimla train line which affords wonderful mountain views to the visitors and its architecture .The project was assigned to Colonel Barog for building the Kalka-Shimla tunnel in1898. All went well until the British government, however, an allegation imposed against Barog and he was fined for committing an error in the construction. This incident upset Barog to such an extent that he lost his mental balance and committed suicide. Since the date, tunnel no. 33 is considered to be inhabited with his haunt.
Begunkodor Station, West Bengal
Begunkodor Railway Station is Located in Purulia district which remained deserted for four decades.A railway employee died in 1967 and witnessed the ghost of a woman dressed in white. But no one could ensure the validity and physical look of the ghost but the railway station staff and locals are obsessed into the mind from fear. The railway station was reopened by the state government in 2017 after keeping aside all the rumours.
Rashidpura Khori Station, Rajasthan
Rashidpura Khori is a rural area on the Sikar-Laxmangarh narrow gauge of North Western Railway and it is a unique railway station which is run by the local villagers. This station was closed in 2005 due to insufficient revenue generation. The local villagers struggled in 2009 to manage this station reopened and since that time it is run and maintained by the villagers only.
Dudh Sagar Water Falls Railway Station, Goa
Dudh Sagar Water Falls Railway Station is a small railway station in South Goa district with only one platform which lacks of several basic amenities. However, this station is a boon for the tourists because of amazing Dudh Sagar Falls.