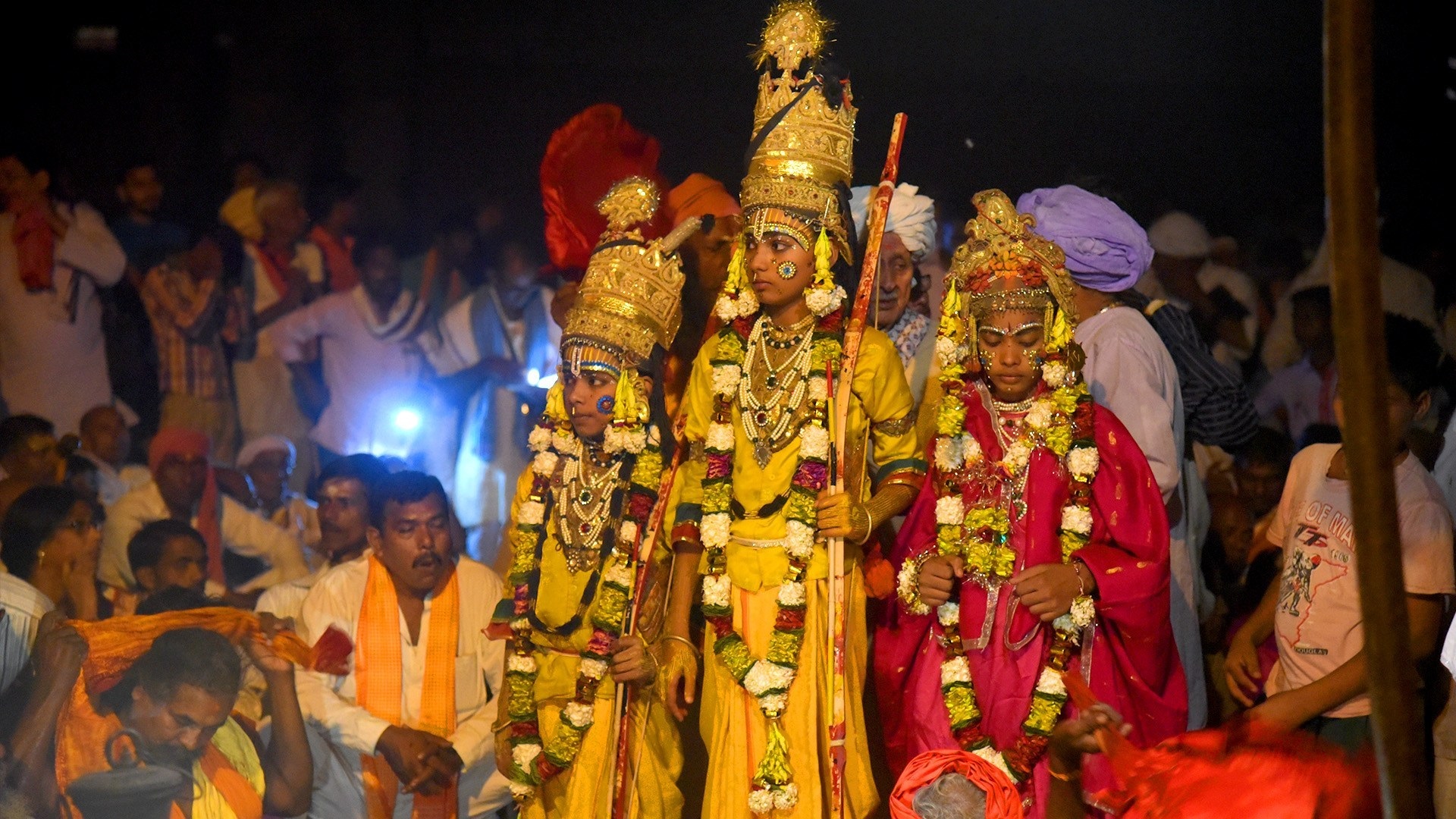 Kumaon's Ramlila in World Heritage, where singers have full responsibility
Kumaon's Ramlila was declared as the world's longest opera by the UNESCO and now it has been included in the World Cultural Heritage List. Know more specialties about it.
The history of Ramleela of Kumaon is more than 150 years old which is so special that UNESCO declared it as the longest opera in the world and now Ramlila has been included in the World Cultural Heritage list. As ancestors progressed, people started performing new experiments as needed but that has not changed is it's oral tradition. This is to say that here Ramlila is performed by singing rather than playing on stage. The instruments that make it most special are Harmonium, dholak and table, used for singing which makes it interesting. Singing is more emphasized rather than acting in Ramlila here.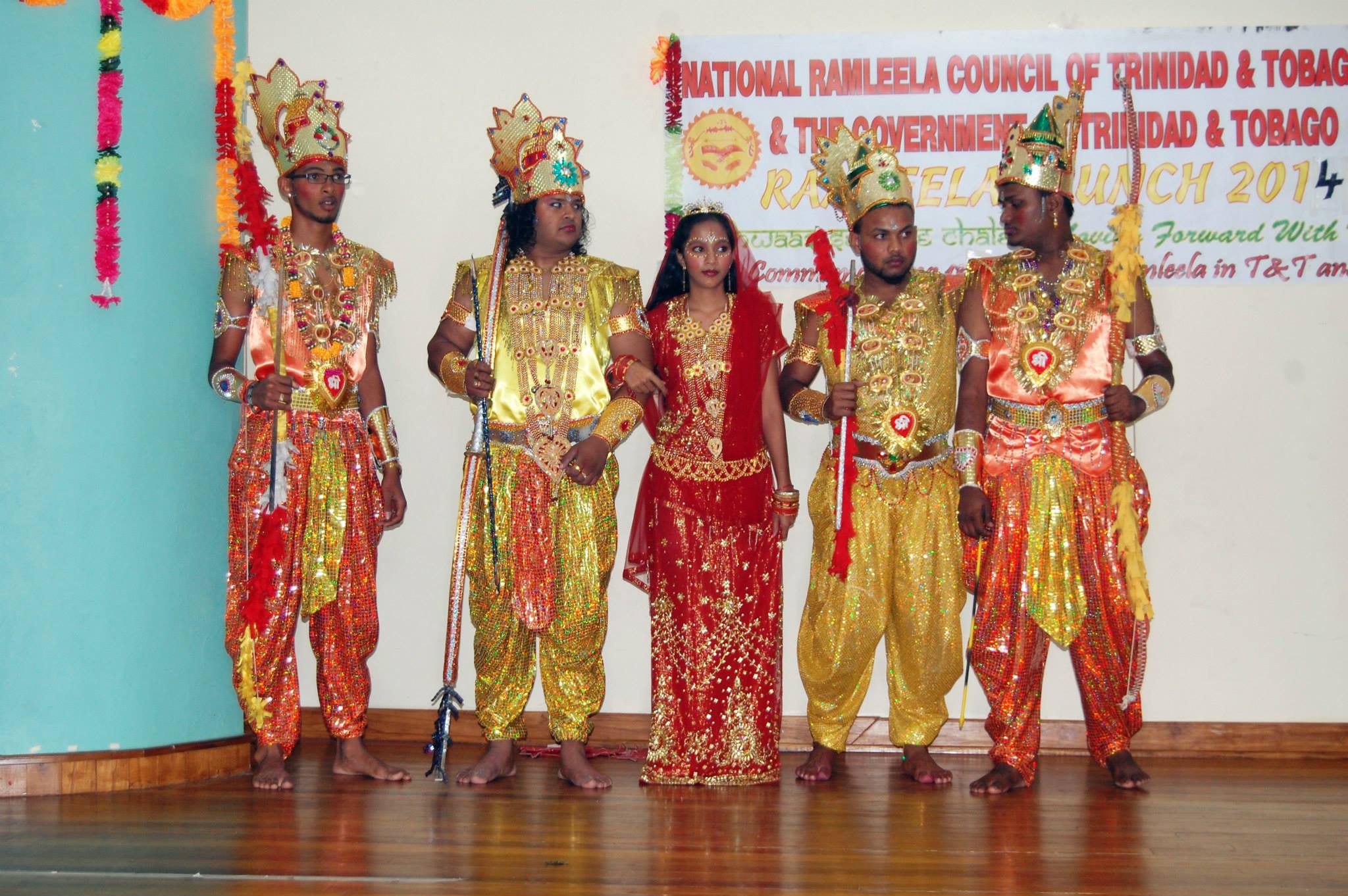 Singers have the responsibility of Ramlila
In Kumaon's Ramlila, preference is given to those artists who have a good knowledge of music and singing. Like other most places of Ramlila, here also mainly men play the role of a woman. During the night, the hymns and praises of Rama develops echo with mountains which make the body and mind pure. crowds of people gathers from far and wide to hear. One interesting thing of this Ramlila which tells the story of Rama is that it starts with the Krishna's Raslila everyday.
Ramlila's real charm and pleasure here is related to the singing of the actors. Nautanki, Nach, Jatra, Rasleela are all included in it. Due to being a folklore, every year, new experiments in make up, stage decor, sound etc. are done in Ramlila everywhere which serve something new to the audience every time. One thing that is worth noting is that Ramlila's popularity does not diminish from any-angle even after less decoration with good singers. When the artists sing songs immersed in their full stirring of voice, the audience can not live without feeling overwhelmed. Primarily this Ramlila was sung in the Bhimtali lines, based on Hindustani classical music, on one hand, while on the other hand it also contains elements of folk songs like the Mand of Rajasthan.
In the Kumaon region, in this Ramlila, 'Swaroop', the main characters and other roles are played by the younger people, although in places like Delhi, Lucknow, Moradabad, Jhansi, the older people are responsible to play it successfully. Presently, the main places of play of this Ramlila in Kumaon and Garhwal region are Almora, Bageshwar, Nainital, Kaladhungi, Pithoragarh, Dehradun etc.