World's first Pusheen café is here!
One of the world's most famous cartoon cats is getting its very own cafe. So what are we waiting for? Let us all head to Singapore for experiencing this cafe.
Pusheen creator Claire Belton has teamed up with Kumoya cafe in Singapore for a pop-up cat-themed dining experience.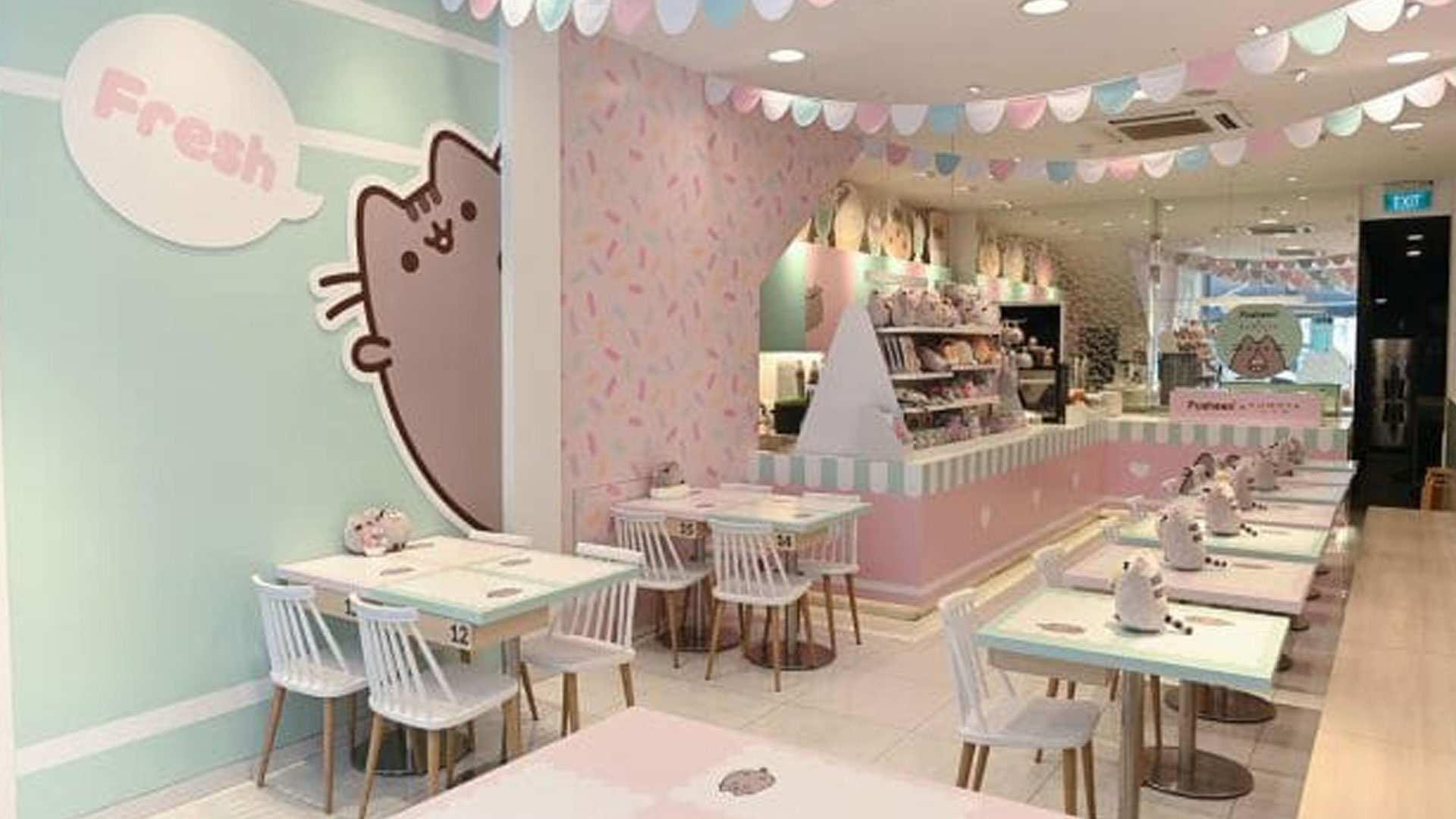 The cafe has opened on January 6 serves up cute-to-boot dishes designed to look like the kitty. Think Pusheen made from charcoal rice on a bed of beetroot cream sauce and fried chicken and cat-shaped charcoal burger buns with a shrimp patty.
Space opens 'til March, so you've still got time to plan a holiday.