International Destinations one could visit this Diwali week!
Diwali has just begun and the fun too. But isn't a holiday away from the city where you live sounds fantastic? However, traveling out of India to celebrate the festivity of Diwali is the latest trend. Years ago, it was not possible for people to travel overseas due to reasons like lack of connectivity, high flight charges, currency conversion, and an endless list.
However, now the festive gateways are no longer restricted within the country. Well, people travel abroad nowadays and there are indeed plenty of destinations that are very cheaper and will also fit perfectly into your pockets!
Here are the top five International destinations where you could travel this Diwali week:
Dubai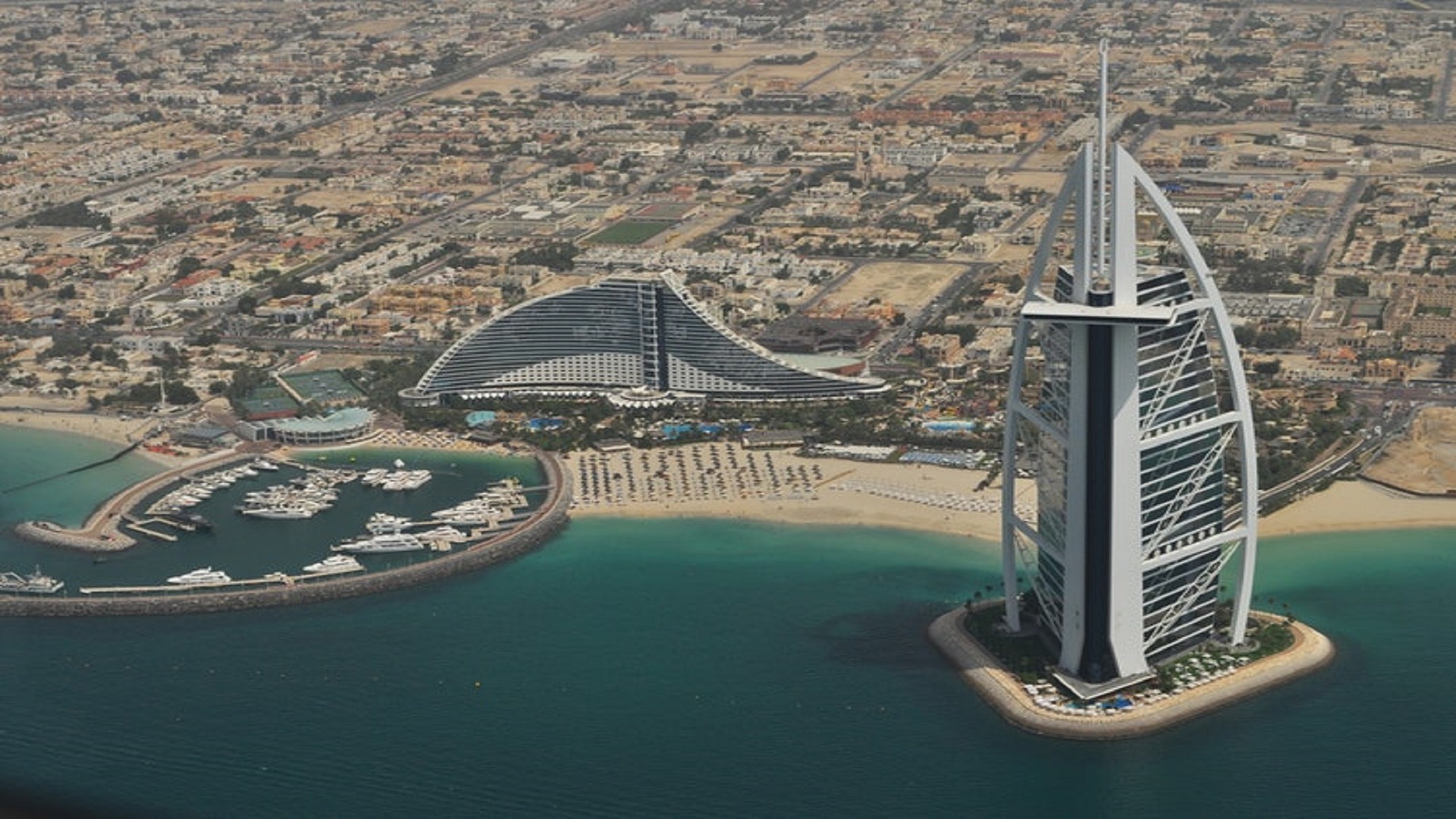 For people who would want to celebrate Diwali and want to spend a quality week then Dubai is a must place. the shiny city of Dubai has emerged as the top choice to spend the Diwali break. Additionally, a mid-week chunk of the population in Dubai is Indian, which makes it a great place for an action-packed celebration!
The top view of Burj Khalifa, spending an evening at the Dubai Fountains and Dubai Mall and Mall of the Emirates is something to look for!
Bangkok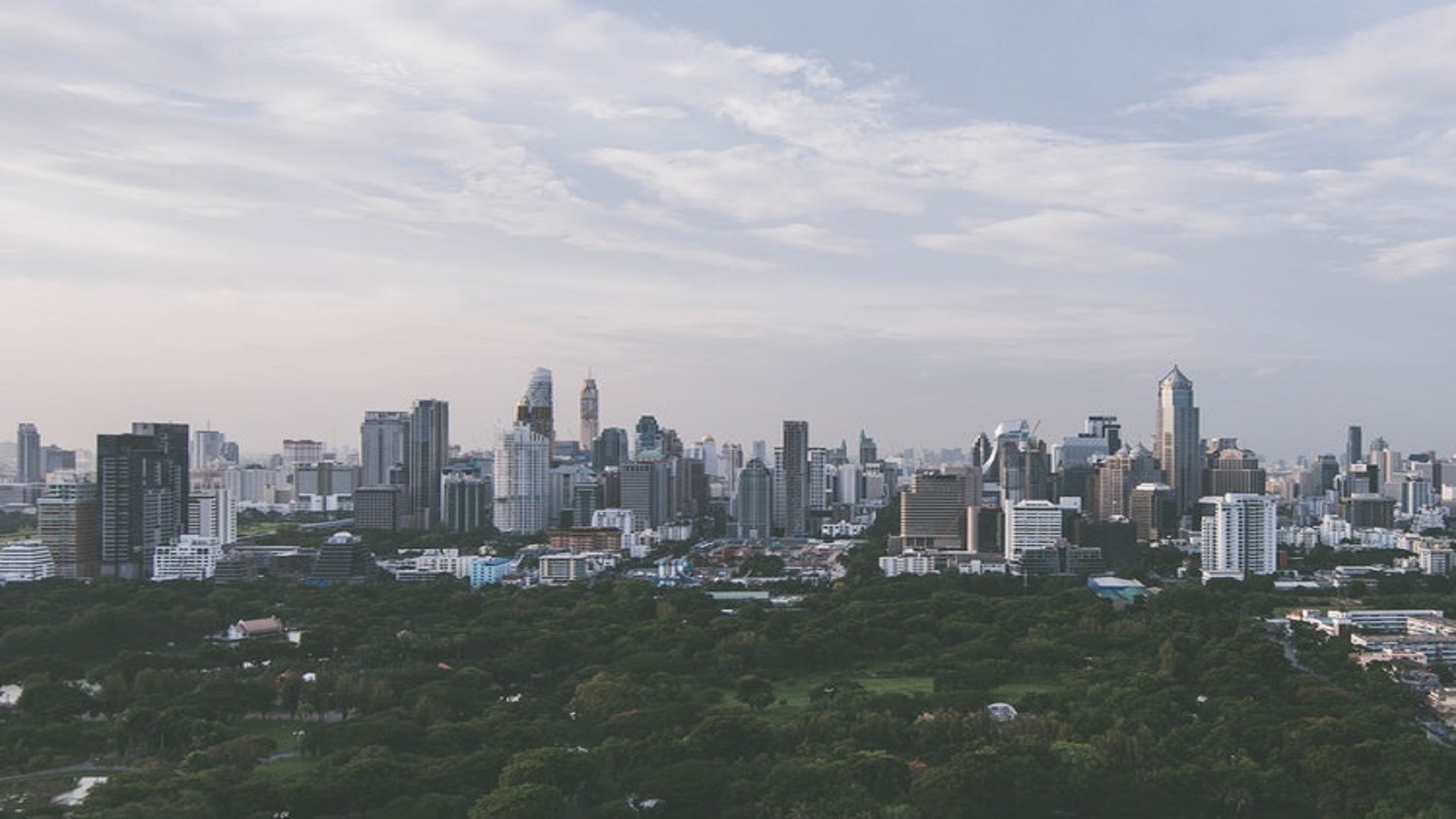 Come and explore the week here at action-packed city Bangkok. There are lots of Hindu temples in Bangkok, adding to the visual delight of the festival of lights. You will find half of the Indian population here in Bangkok.
Shopping at MBK Mall, Visit the Temple of the Reclining Buddha and also brush up your Thai cooking skills by joining a class is something to look for!
Singapore
Another destination one could feel like choosing is Singapore as this city celebrates Diwali in a bigger and a better way. A visible presence of Hindu culture gives Diwali celebrations in Singapore an Indian feel.
Shopping at Orchard Road, visit Sri Veeramakaliamman Temple is something to look for in Singapore. So make sure to add Singapore also known as Mini India for delightful experiences.
Bali
Bali is a great holiday international spot for Diwali lovers mainly. Bali is a wonderful location that is mainly ideal for beach lovers and people who love tropical locations. Bali can be explored to the fullest during November season, and this is again the time wherein you get your Diwali break too, so this Diwali head right to this place and get ready for some beach bums.
Surfers head to Balian beach, Catching a Bali theatre performance and Visiting Uluwatu Temple is something to explore for!
Colombo
It is generally said that Colombo is another good destination for an October or November visit especially during Diwali due to Birthplace of Ravana. The weather might not be perfect but if you wanna enjoy the Diwali Vacations then Srilanka's visit is a must.
Visiting the Gangaramaya Buddhist Temple, Spending time at the National Museum and Spending an evening at the Galle Face Green is something one could explore for!
Did you find this article worth? Do share and Comment!
Take an international vacation this Diwali break!