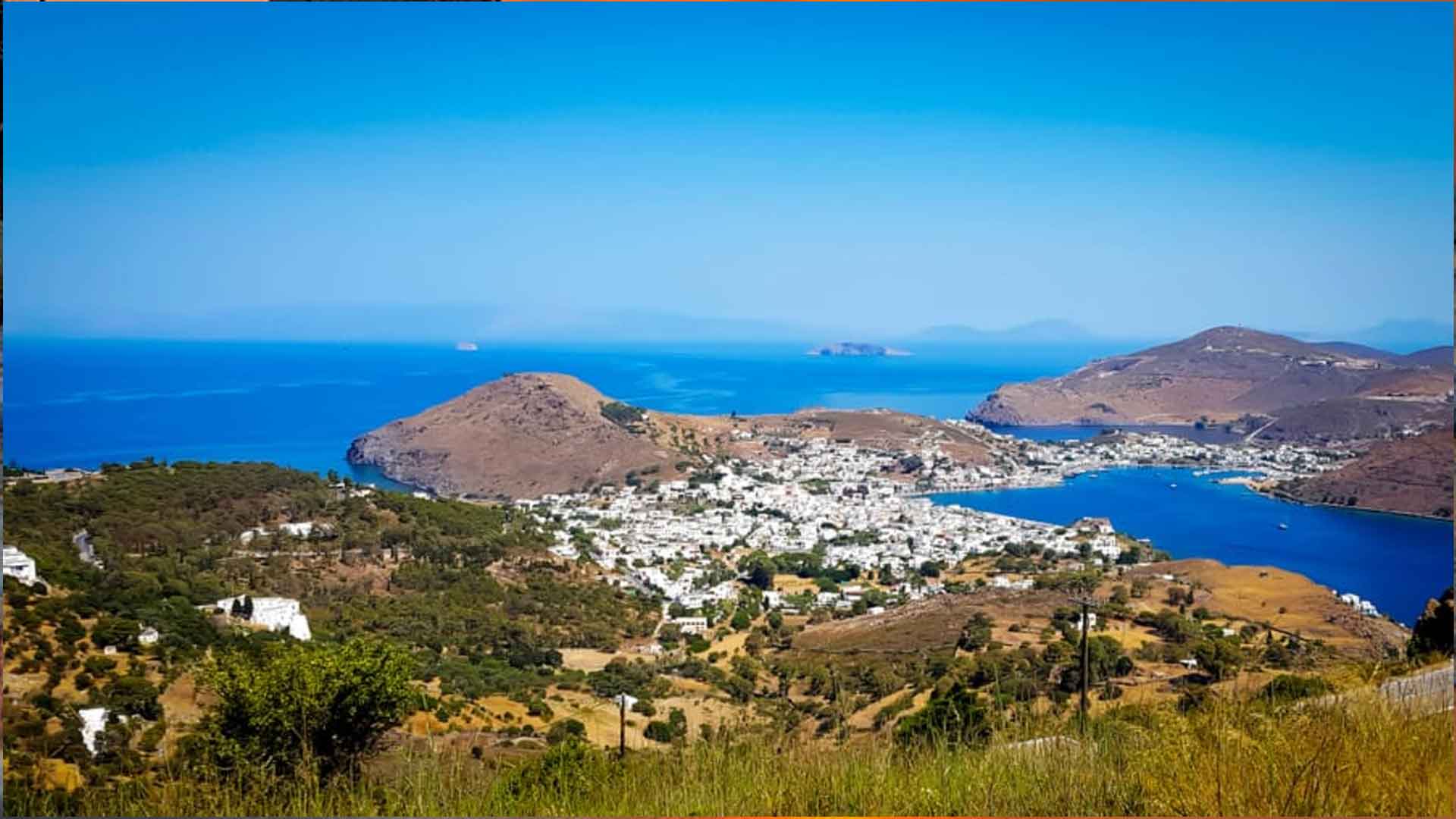 Patmos; A Paradise where the end of the world began
Imagine sitting under blue skies in the eastern reaches of the Aegean sea, a peaceful environment to experience with, an ideal destination in Greece. Yes, you all can find this here.
The Patmos is something we are talking about where the end of the world began. Patmos is one of the most religious Greek Islands because it is where Saint John the Divine had its revelation and wrote the Apocalypse. Many orthodox people still come to the island on pilgrimage – hence the coachloads of people heading up to the cave where St. John wrote.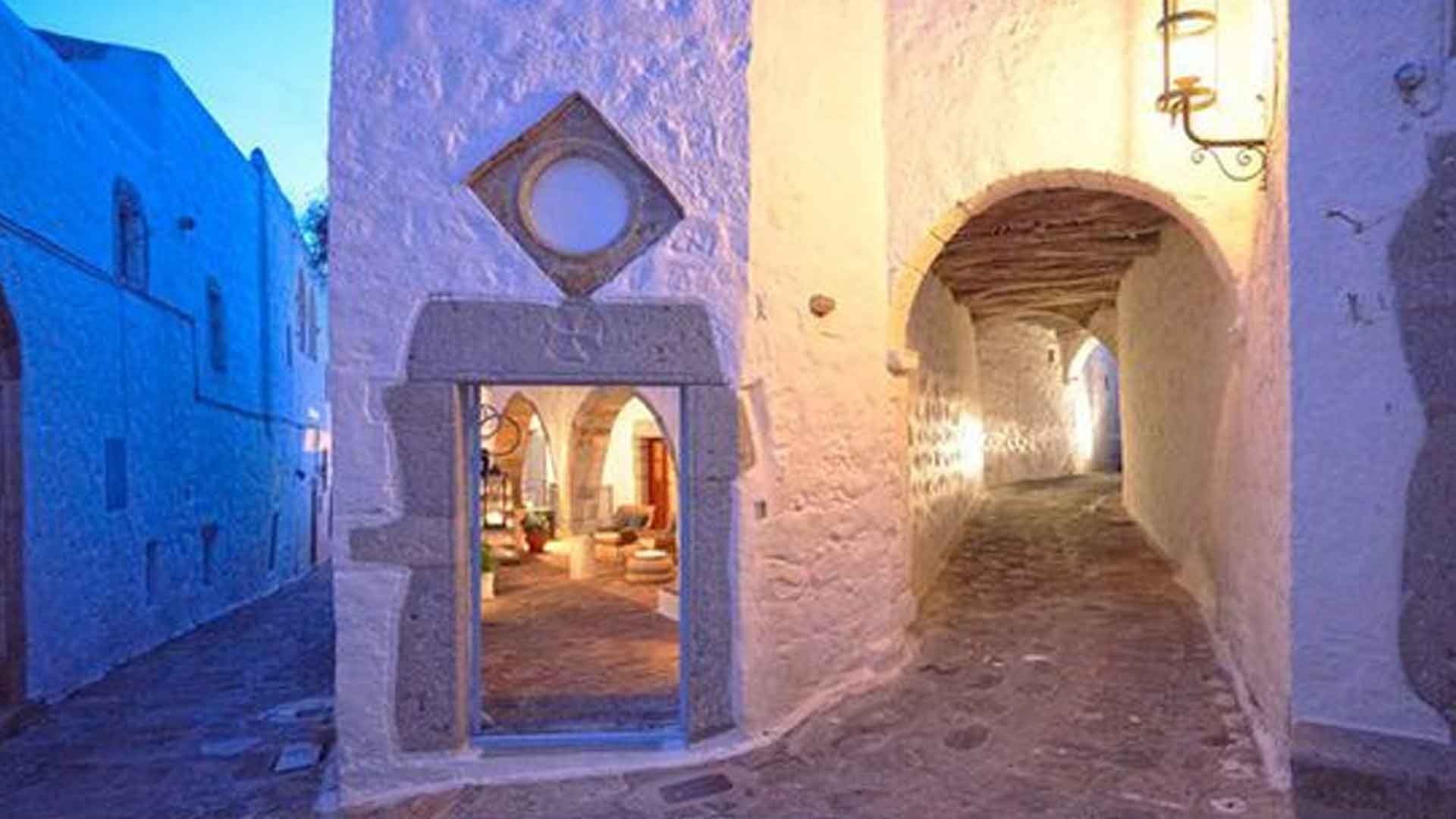 With an imposing fortified monastery, and the abundance of volcanic geology and quirky islets floating offshore, Patmos has a palpably spiritual atmosphere.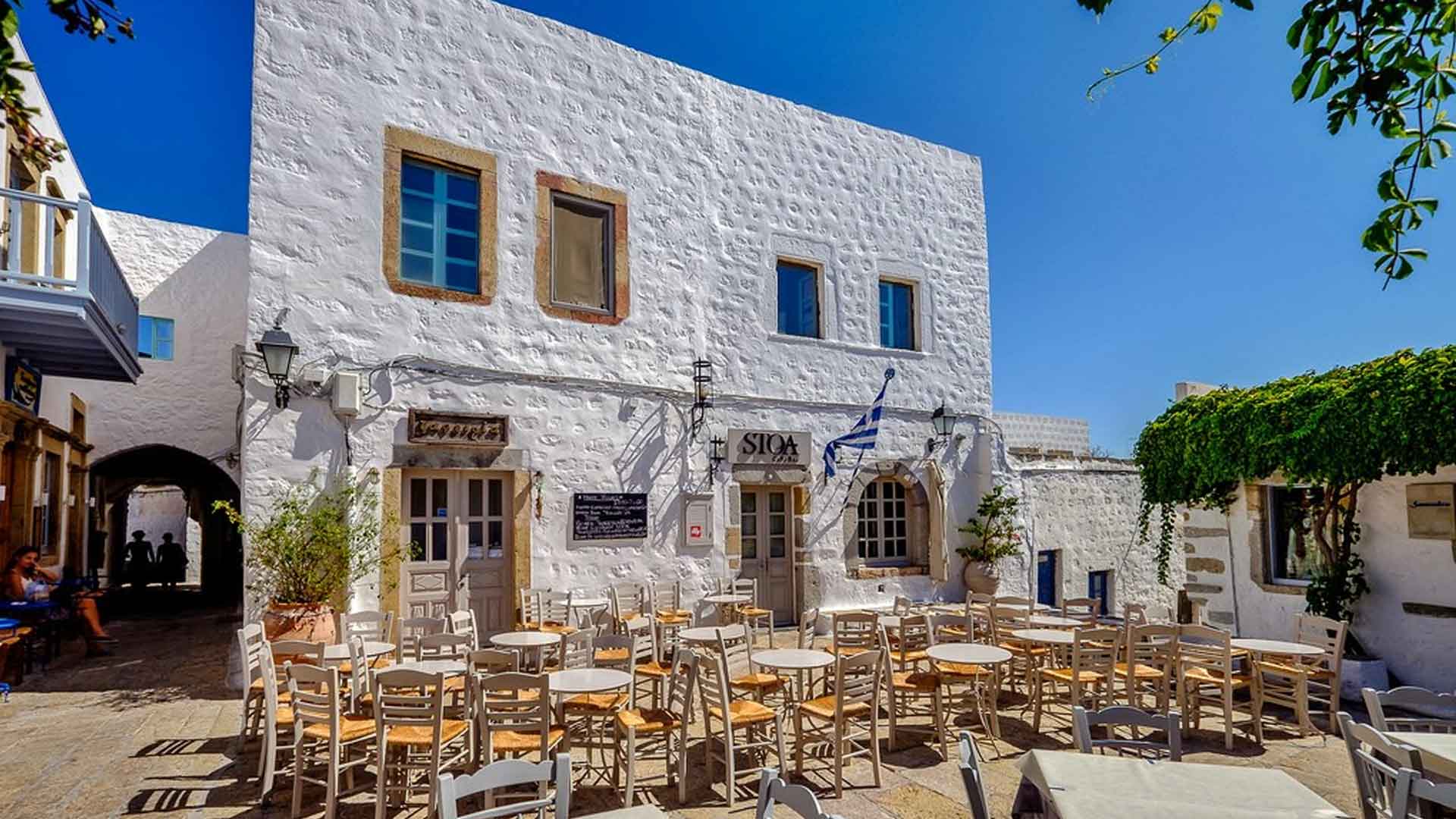 There are also many lovely small beaches and coves, some with cafes and sunbeds, some without. The monastery has a small, but the wonderful museum. There is also the cave of St. John, where St. John wrote the Apocalypse. This site also has a wonderful open-air theatre where most Septembers there is a lovely festival of religious music – concerts are free and take place at night.