This is the Twin Town of India
What drives you to travel? Are you one of those lucky souls who jets all around the world on business, or does you take time out of your working schedule to do so? All of these options are entirely valid, of course. That's the beauty of the whole thing: travel (travel for pleasure, at any rate) is about seeing the parts of the world you wish, via the mode of transport you choose, and doing whatever you want to once you're there. You get to see things which are very strange but yet beautiful.
Similarly, there is a town in India, where you will get to see the twins all around the corner. Isn't that going to make you feel that you have gone nuts? Well, this is not any fantasy story. India, which has a very low rate of twinning in the world has one small village known as Kodinhi which far surpasses the world average of twins born in a year. It is because of this, Kodinhi has been given the title of Twin Town.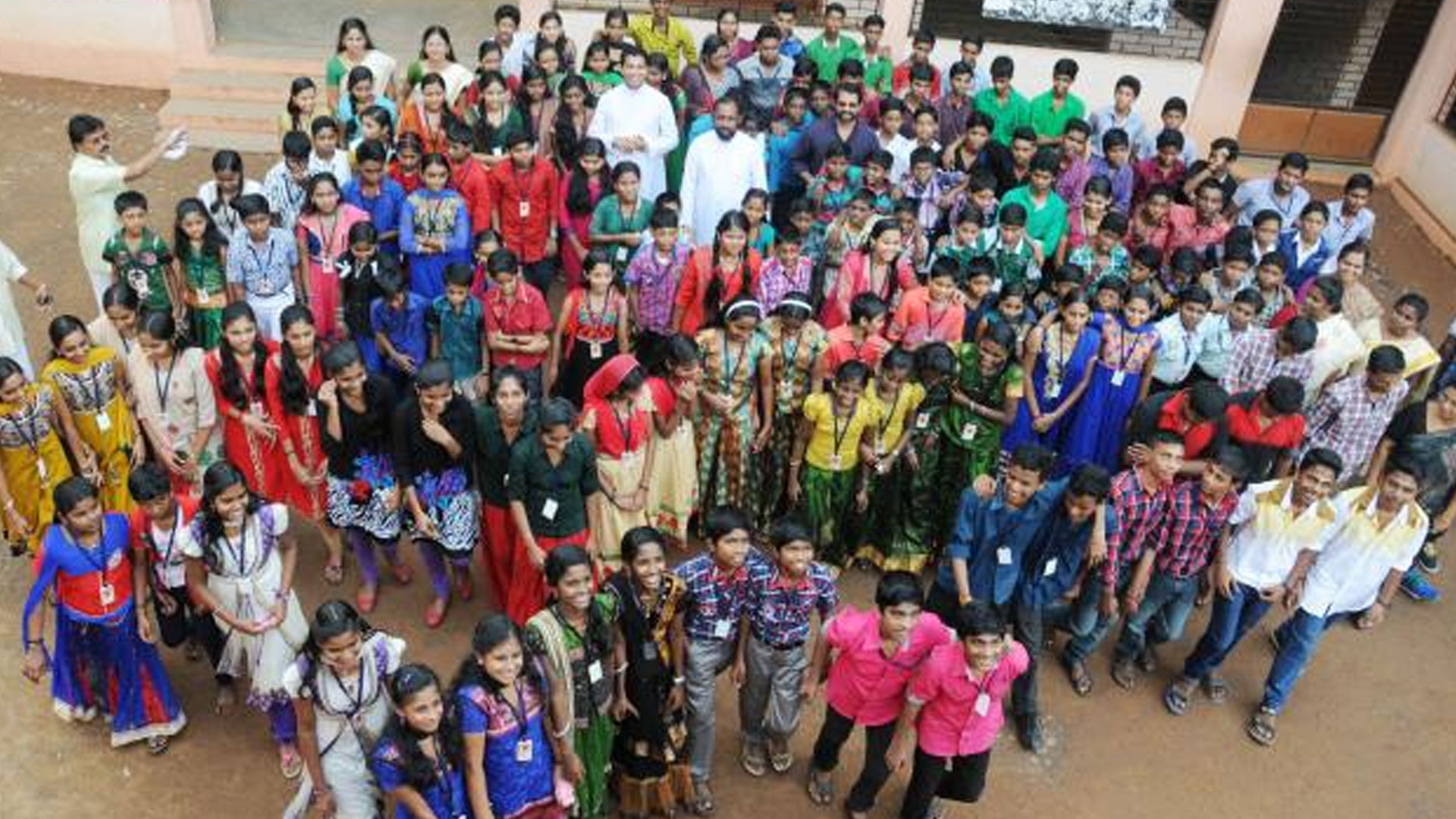 Kodinhi is a village in Malappuram district in Kerala, India. The village is noted for having a high twinning rate although India has one of the lowest twinning rates in the world. The village has about 2000 families, the majority of which are Sunni Muslims who normally follow the Shafi school of thought. In this population of 2,000 lives a stunning number of 220 pairs of twins. Yeah! 220 sets which equate to 440 individuals.
In this Twin Town, of every 1,000 births, 45 are twins. This is an extremely high rate compared to entire India's average of 4 out of every 1,000. Survey reveals that the rate of twin birth in Kodinhi is increasing every year. In the last five years, more than 60 twins have been born, and it seems that the number of twins has doubled since the last decade. The residents say that this phenomenon is recent and has been occurring since three generations only. The oldest twin pair as reported was born in 1949.
What's really spooky about the whole thing is that women of the village who have been married off to far away lands (we mean far away villages) have actually given birth to twins. Also, the reverse is true. Men who have come and started living in Kodinhi from other villages and married a girl from Kodinhi have been blessed with twins.
How can twins born again and again?
Diet has been linked to the issues of twinning before and may contribute, though no specific and conclusive links have been found. This is also the case with the people of Twin Town, whose diet isn't seen to very much at all from surrounding areas with much lower rates.
Residents are happy!
The residents themselves, meanwhile, are proud of their village and its curious story. Coining the term Twin Town themselves, they've also formed a group called TAKA, the Twins and Kin Association.
What an excellent way to embrace your unique community.