Where to stay in Kumbh Mela?
Still one month and six days are left for the one of the biggest Hindu pilgrimage spiritual festival Ardh Kumbh Mela 2019. Hosted every six year when Jupitar is in Aries or Taurus and Sun and Moon are in Capricorn during the Hindu month of Magha, which is commence from January 15 and will end on March 4.
For devote Indian railway as introduce many such train even state department introduces buses. And if you are planning to attend Kumbh Mela festival in Allahabad and are worried about where to stay, then don't worry there are number of camps and tents in the city. In which tenst are available in different options as per need of the people.
Check the below option:
The Luxury Tents:
Whatever need required by luxuries people is there in this tent, featuring a private veandah along with 24/7 running water and light facilities. Beds with clean sheets will provide in each tent and a common dining hall.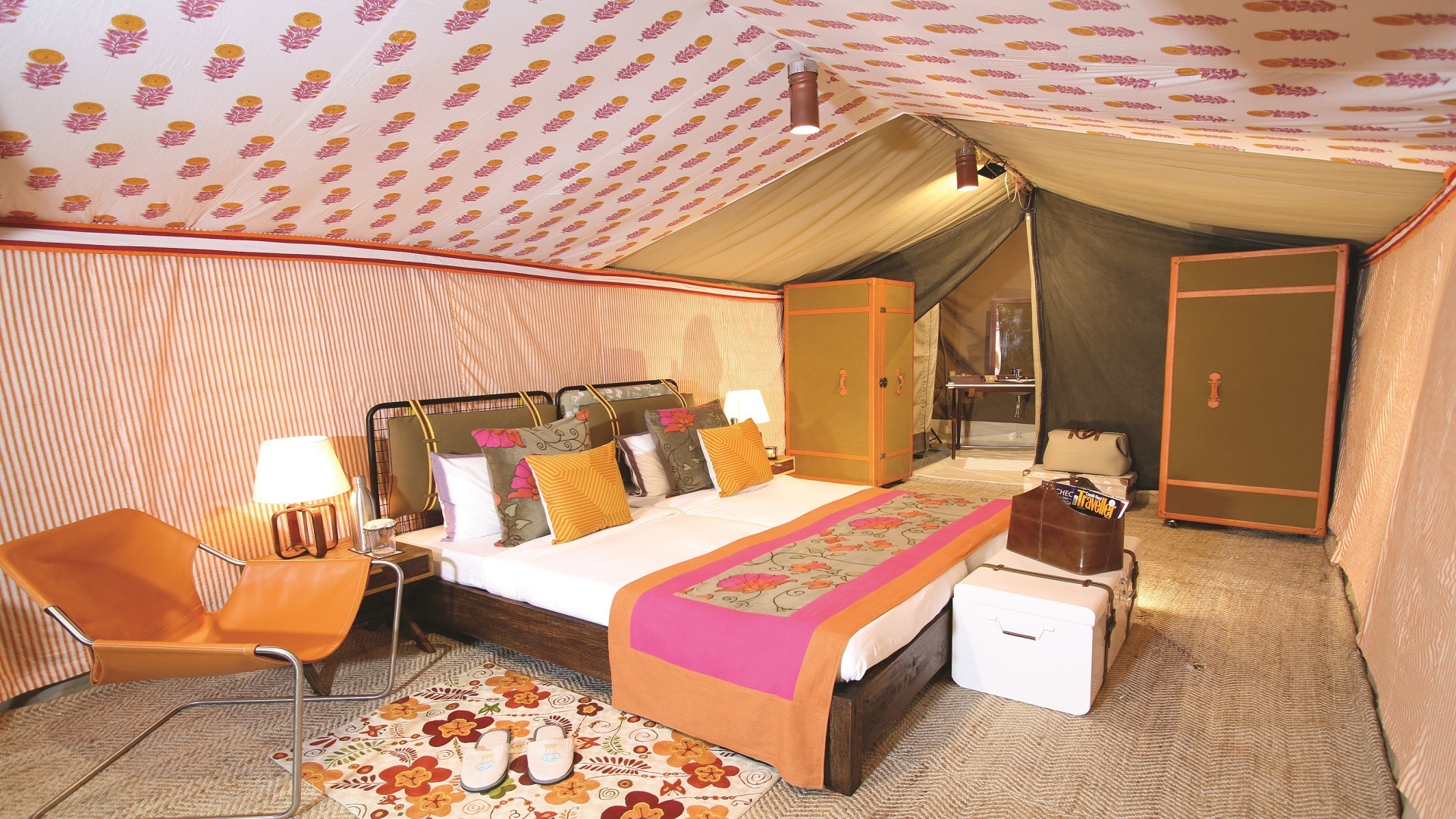 Super Deluxe Tents:
Which is also called in desi language second tier room, having only slightly change than luxury tents. In this tent you will find all basic facilities for a comfortable stay for guest. Attached toilet and verandah will also be part of these deluxe tents.
Dormitory Tents for group
Well, dormitory is a common everywhere in the India where you travel in India whether it be bus station, railway station. In this tents one can find ideal facilities for those who are travelling in groups. Separate tents are set for females and males, having attached washrooms and lockers facilities.
Beside this tents there are many hotels in Allahabad where you can choice to stay but make sure that one can book in advance.