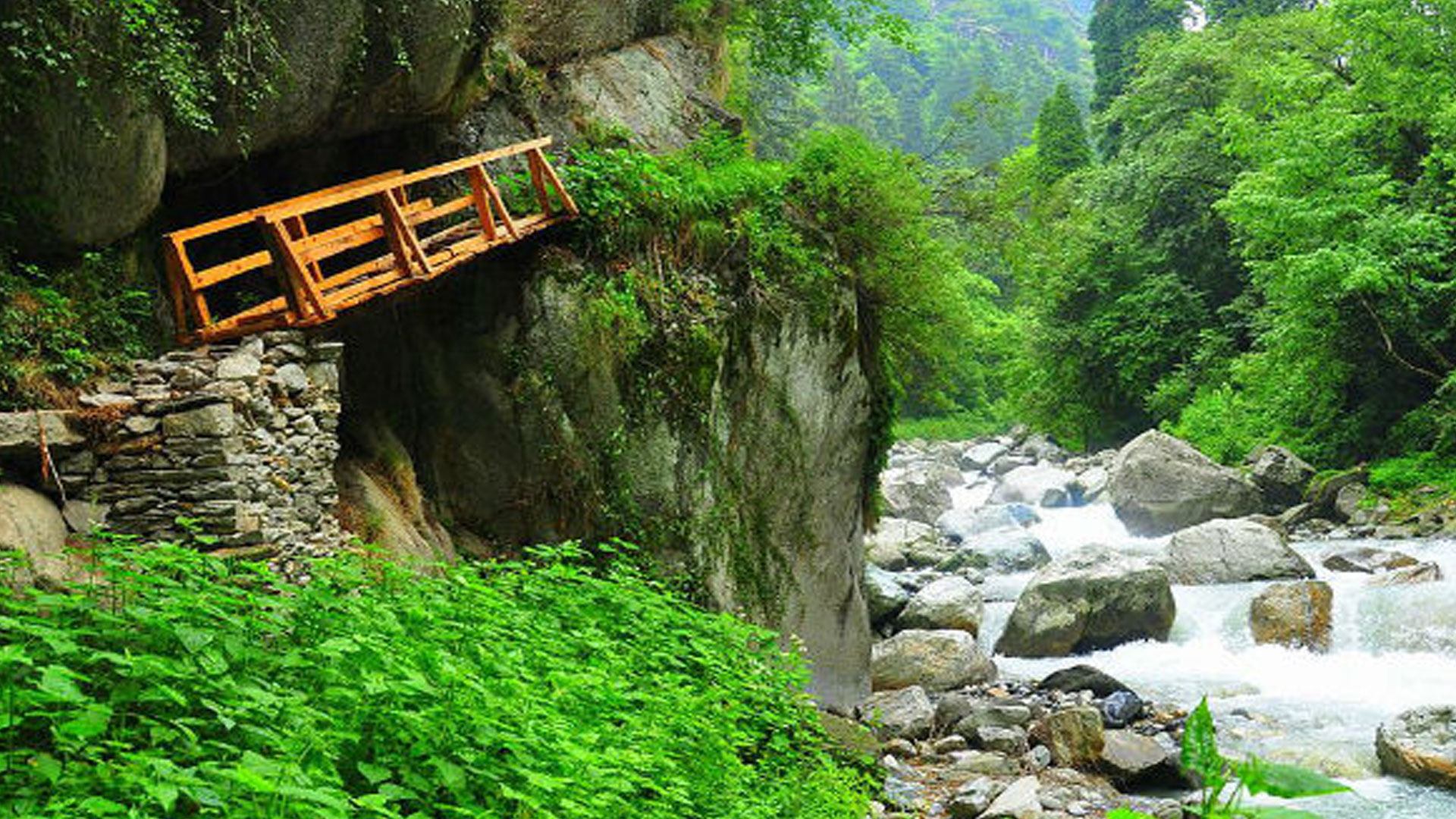 Indulge yourself in 'Shoja', a hidden paradise!!
We love Shimla, Kullu, Manali, Mcleodganj, and even the new cool Himachal hamlet that is Jibhi. We always love to go to these places and think to go for the betterment of inner peace over and again. Think further we have Spiti and Kinnaur valleys, but none of those can be explored over any odd weekend. But to make the weekend beautiful and lost in the serenity we have an unexplored place that can be explored!!
In order to make a perfect destination in Himachal easy, we have Shoja, a quaint hamlet in the Seraj Valley. The village of Shoja is still hidden in most parts, which makes it all the more interesting to discover. Mountain slopes covered with verdure, conifers, and deodars, which are spread across the entire range, along with the spectacular views of the snow-capped peaks is truly a magical splendor to be witnessed.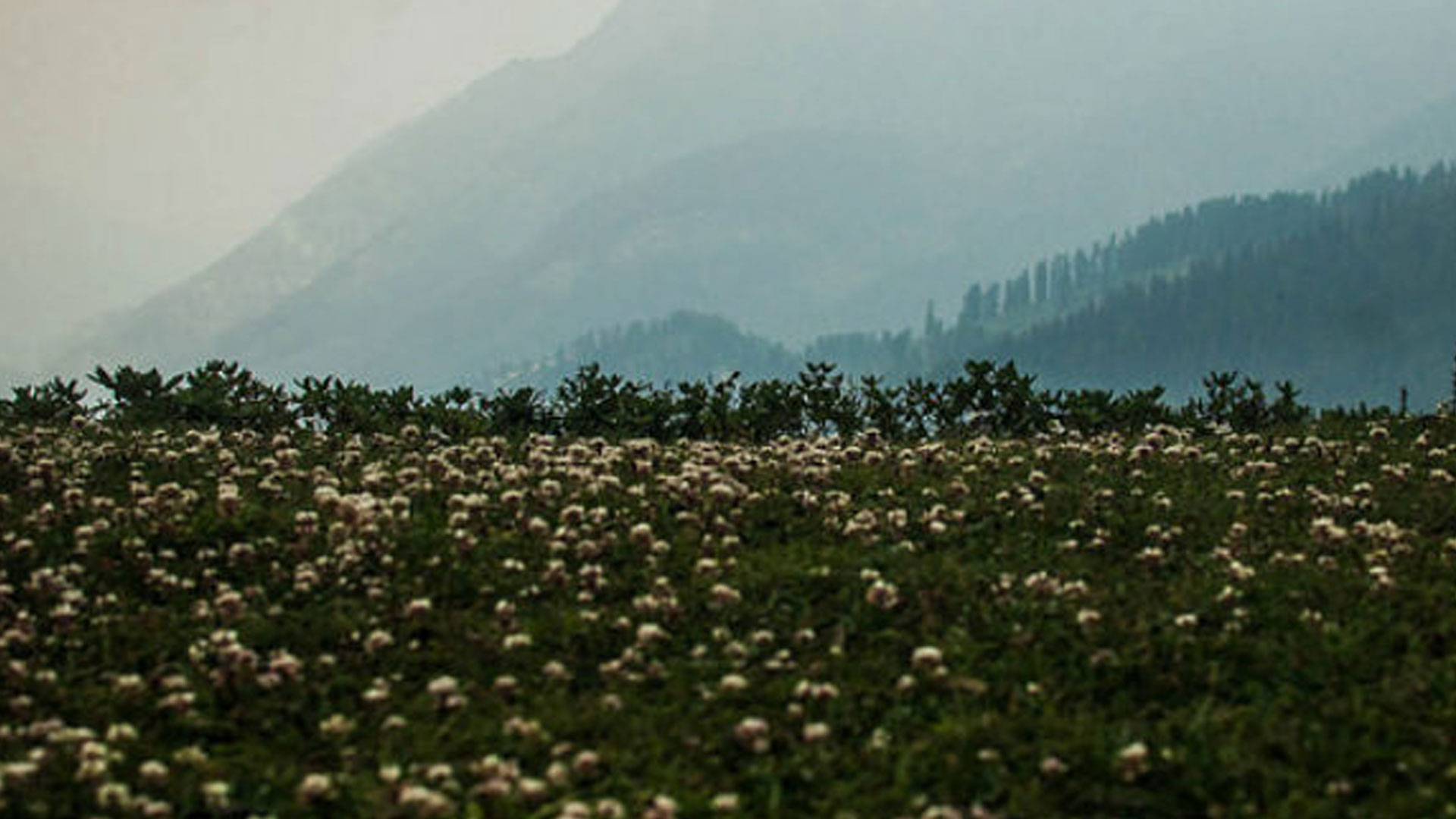 Shoja can be reached after driving a distance of approximately 38 km from Aut. It experiences moderate climate throughout the year, which makes an ideal destination. The evenings here get all the more beautiful with the mountains forming a picture perfect background. To witness the sunset from here is truly an experience which can be cherished for a lifetime.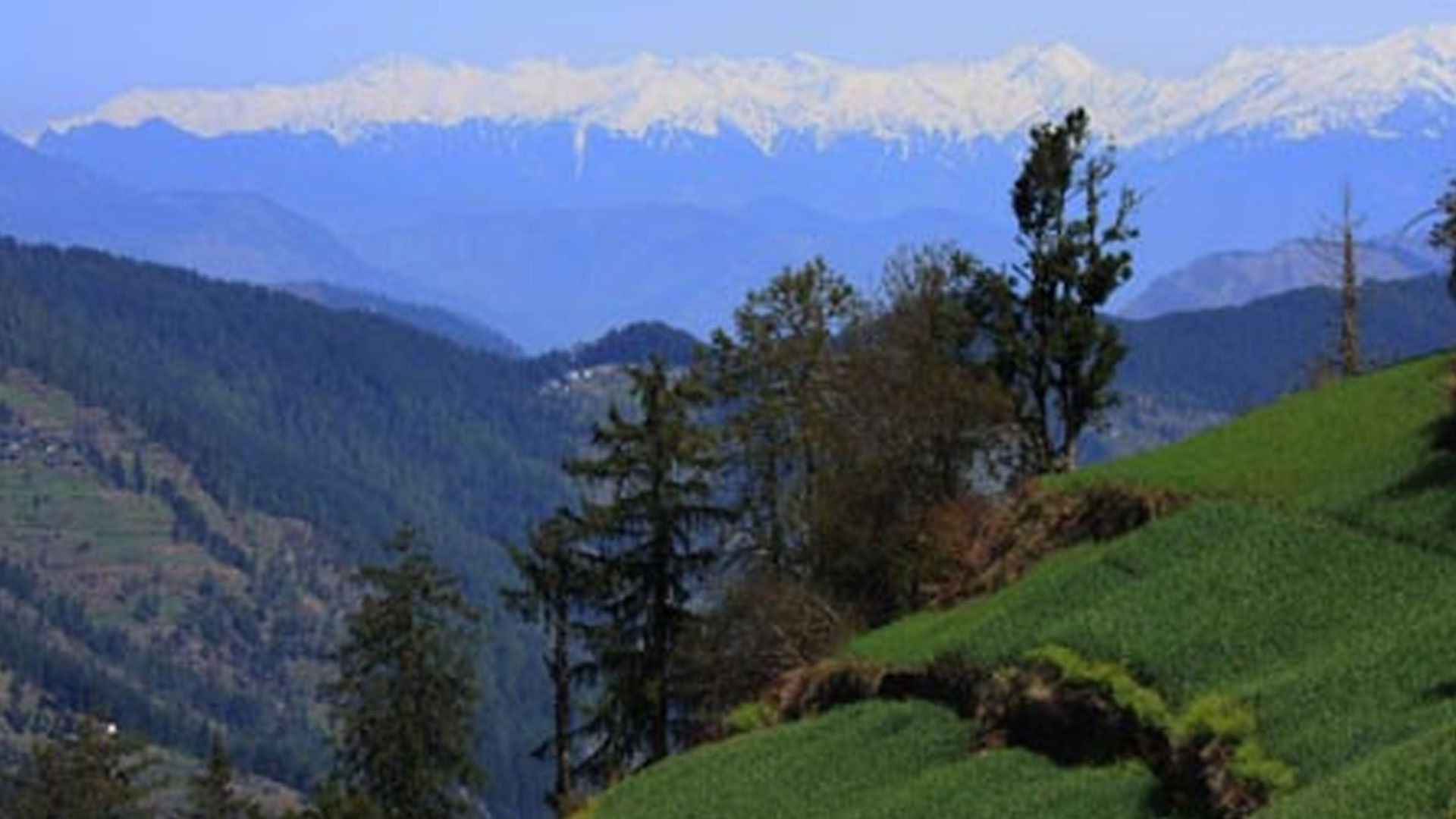 Nature lovers will end up falling in love with this peaceful village, which fills you with its natural beauty and peaceful atmosphere.