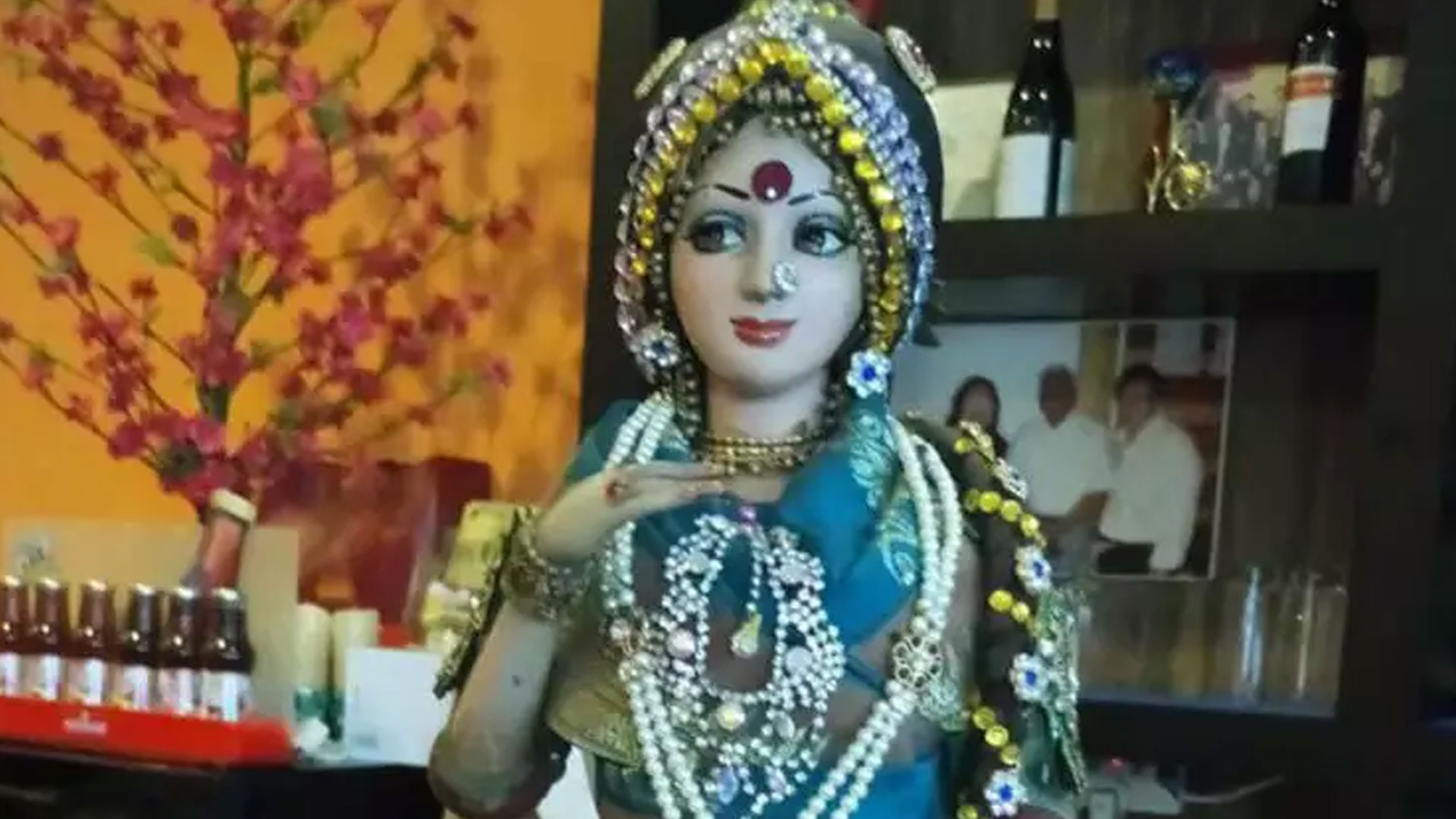 This restaurant in Singapore is famous for Sridev's doll than Food!!
The yesteryear actress has gone, but her memories could never get fade!! Yes, we're talking about none other than Late Sridevi who died last year in Februrary. Sridevi has garnered millions of fans but we've have come across with one couple who is the biggest follower of Sridevi. There is a restaurant in Singapore, named Delhi Restaurant where there is doll that look like actress Sridevi.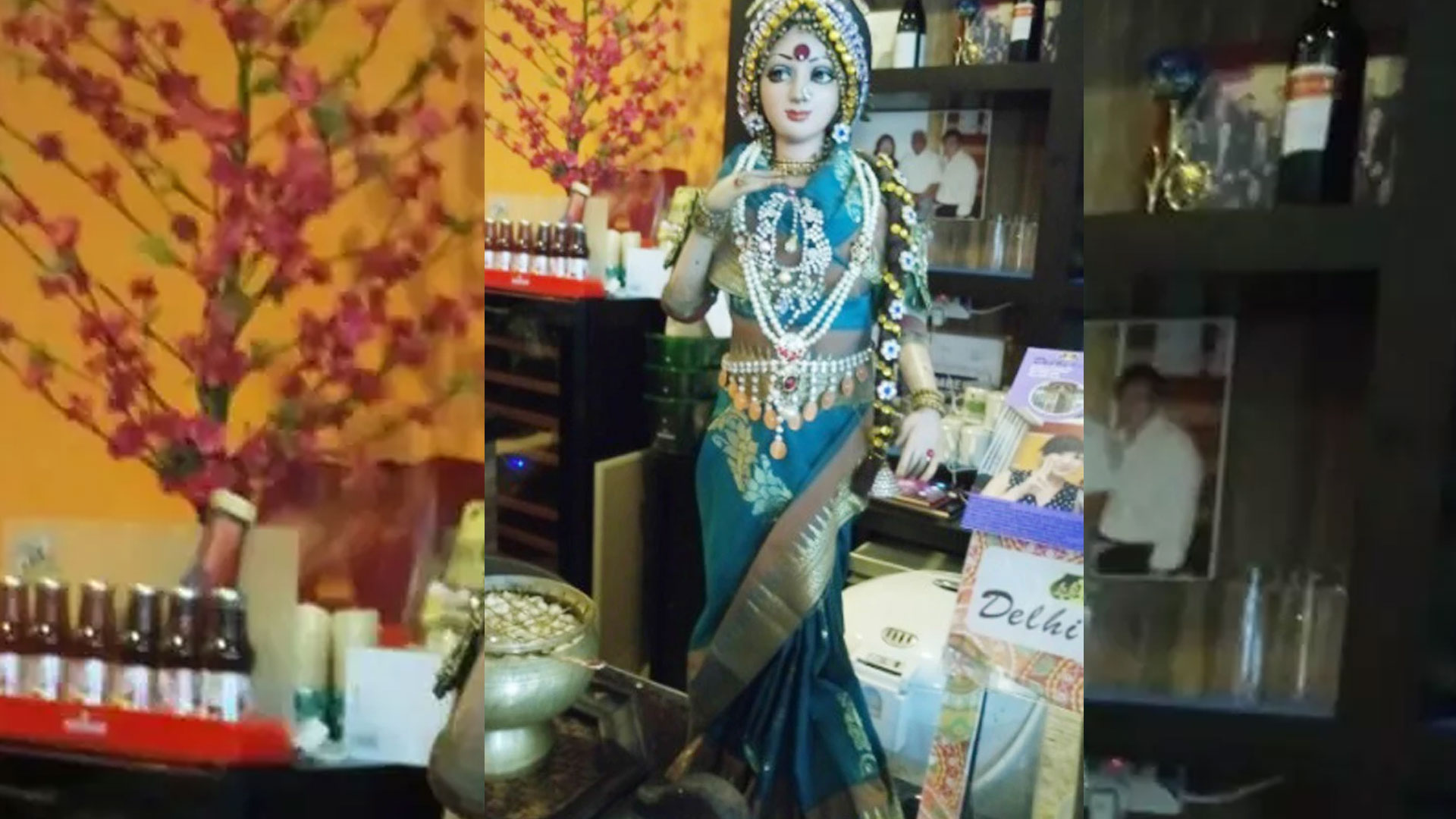 Owner of an authentic Indian restaurant named Delhi Restaurant, which is situated in Singapore's Serangoon Road and Race Course Road localities, the couple has adorned their eatery with an adorable Sridevi doll that bears uncanny resemblance to the actor!The doll decked up in green saree and studs all over its ensemble.What makes this eatery unique is not just the food it serves, but the presence of the pretty Sridevi Doll.
Although, the late actress has restaurants and shops carrying her name in India and the world, the 'dolled-up' Sridevi shows the magnitude of her stardom.