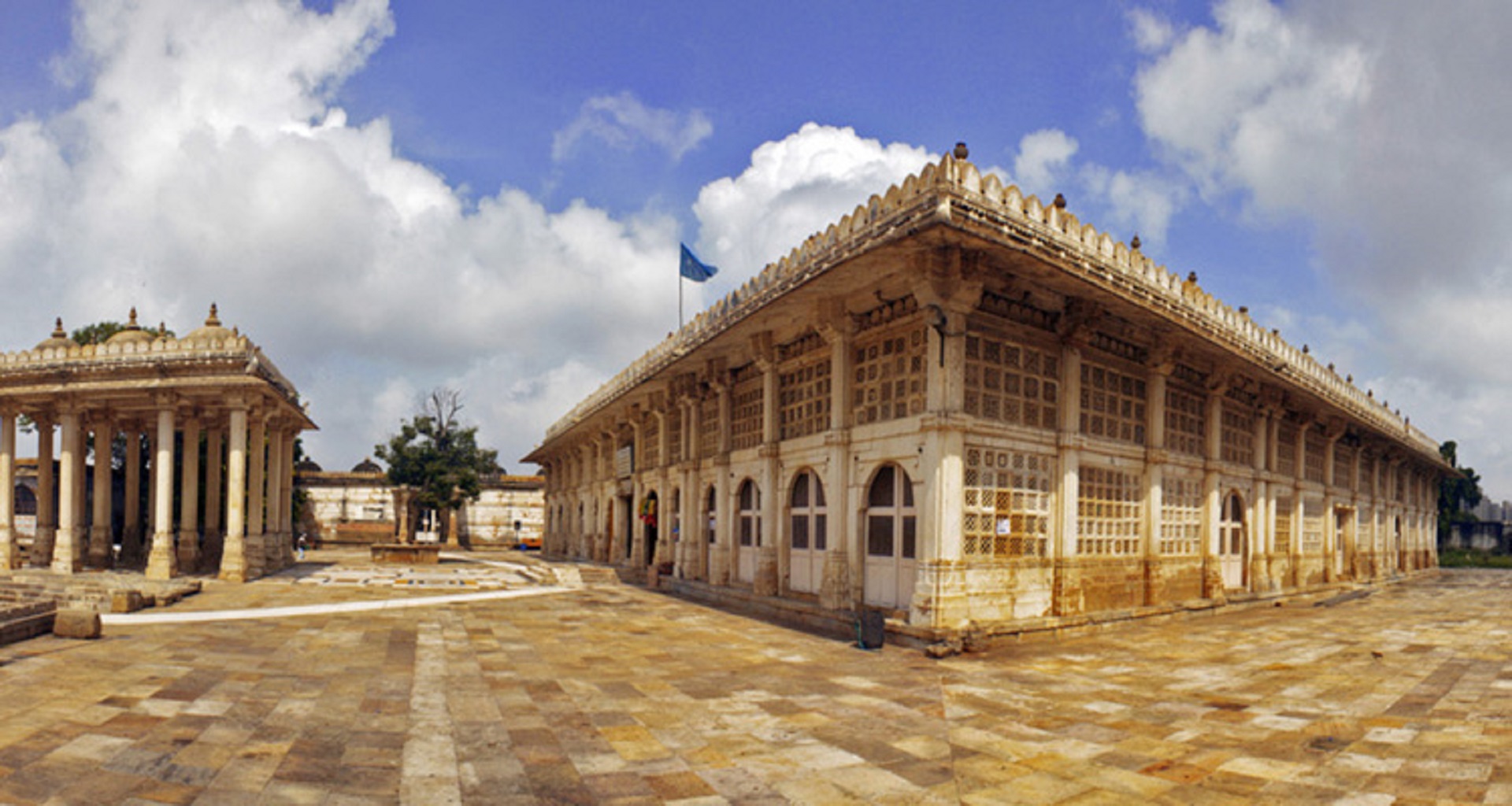 Sarkhej Roza, 'Acropolis of Ahmedabad'
Sarkhej Roza is one of the most elegant architectural complexes of Ahmedabad. This is a monument that has a mosque, tombs of sufi saints and royalty of the past. A huge, square man made water tank is attached to the monument.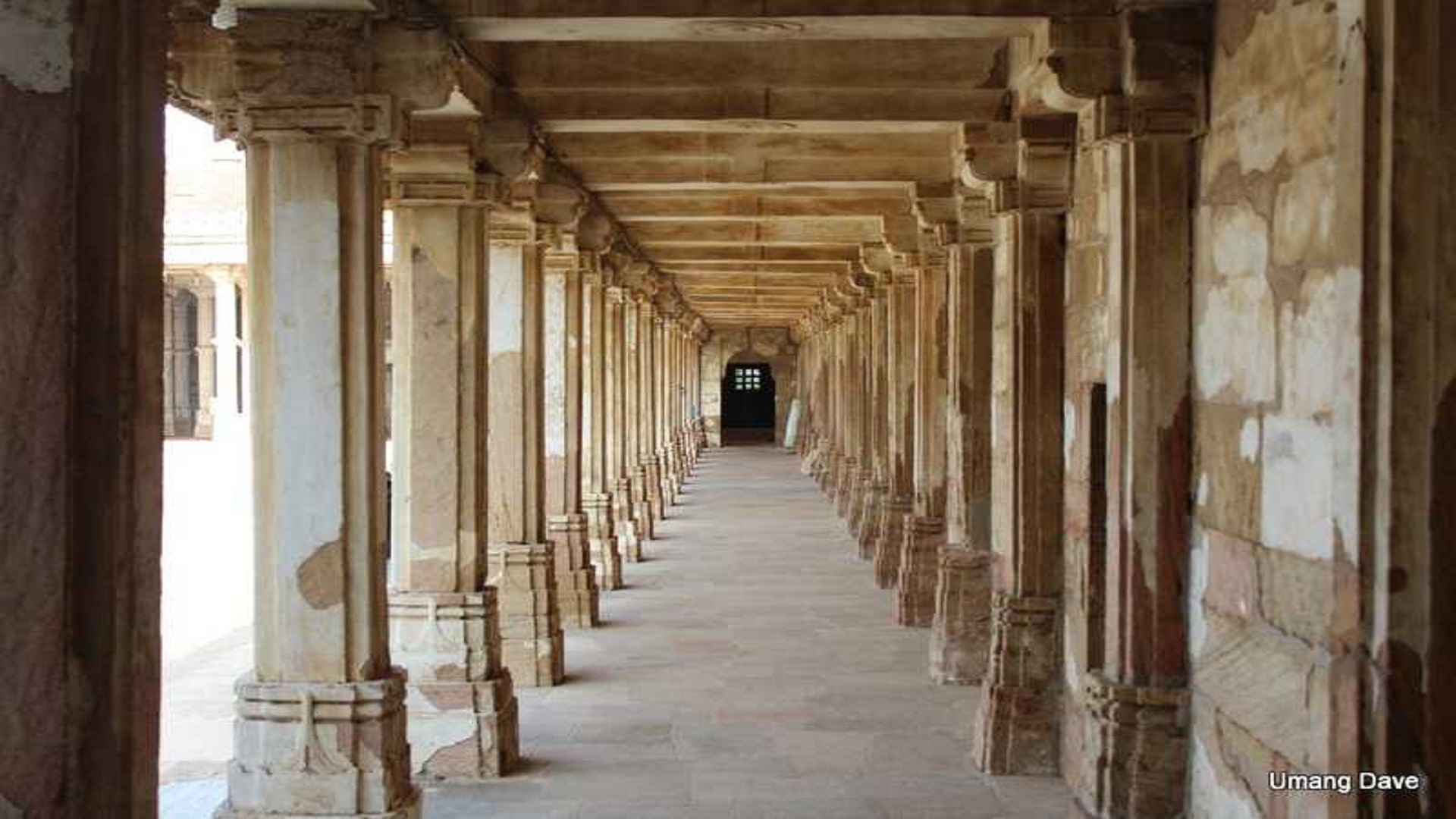 Entering the monument, one needs to place shoes in a slotted shelf. A security overlooks the shoes and charges a pittance for securing them. There is a mosque within and it has a architecture melded with Persian, Hindu and Jain influences. The Mosque was bare as it was not prayer time at that moment. From the Mosque one can see the grandeur of the water tank. A famous Sufi Saint's tomb is present too. At the entrance one can purchase roses to lay on the tomb. I went in and prayed for good luck and life. There are many shops and restaurant on the entrance to the monument. The central part of Ahmedabad is not far from here. The area around the monument is being developed and I noticed many apartment complexes coming up. The monument is connected by a modern highway to the airport.
The complex is known as "Acropolis of Ahmedabad", due to 20th-century architect Le Corbusier's famous comparison of this mosque's design to the Acropolis of Athens.
History:
Although there are many rozas across Gujarat, the Sarkhej Roza is the most revered. Sarkhej was once a prominent center of Sufi culture in the country, where influential Sufi saint Shaikh Ahmed Ganj Baksh lived. It was on the saint's suggestion that Sultan Ahmed Shah set up his capital on the banks of the Sabarmati, a few miles away from Sarkhej.
The campus of Sarkhej Roza is 32 acres with the Ahmed Sar lake itself being 17 acres.
Visiting Hours: 09:00 am to 06:00 pm everyday (entry will be free)
Location: At Makarba post, Jeevaraj park, 11 km from Ahmedabad Station