11 Indian Dishes Under Rs 50
Whether it is spicy paani puri or hot and delicious aloo Tikki, we all love delicious food and live the king-life. Whatever the part of the country, street food never ceases to amaze us with its taste. The simple and exotic taste of lip-smacking street food is so amazing that it makes the whole dish different and will attract anyone to it. Be it a flea market or a mall, street food fails to impress us all the time.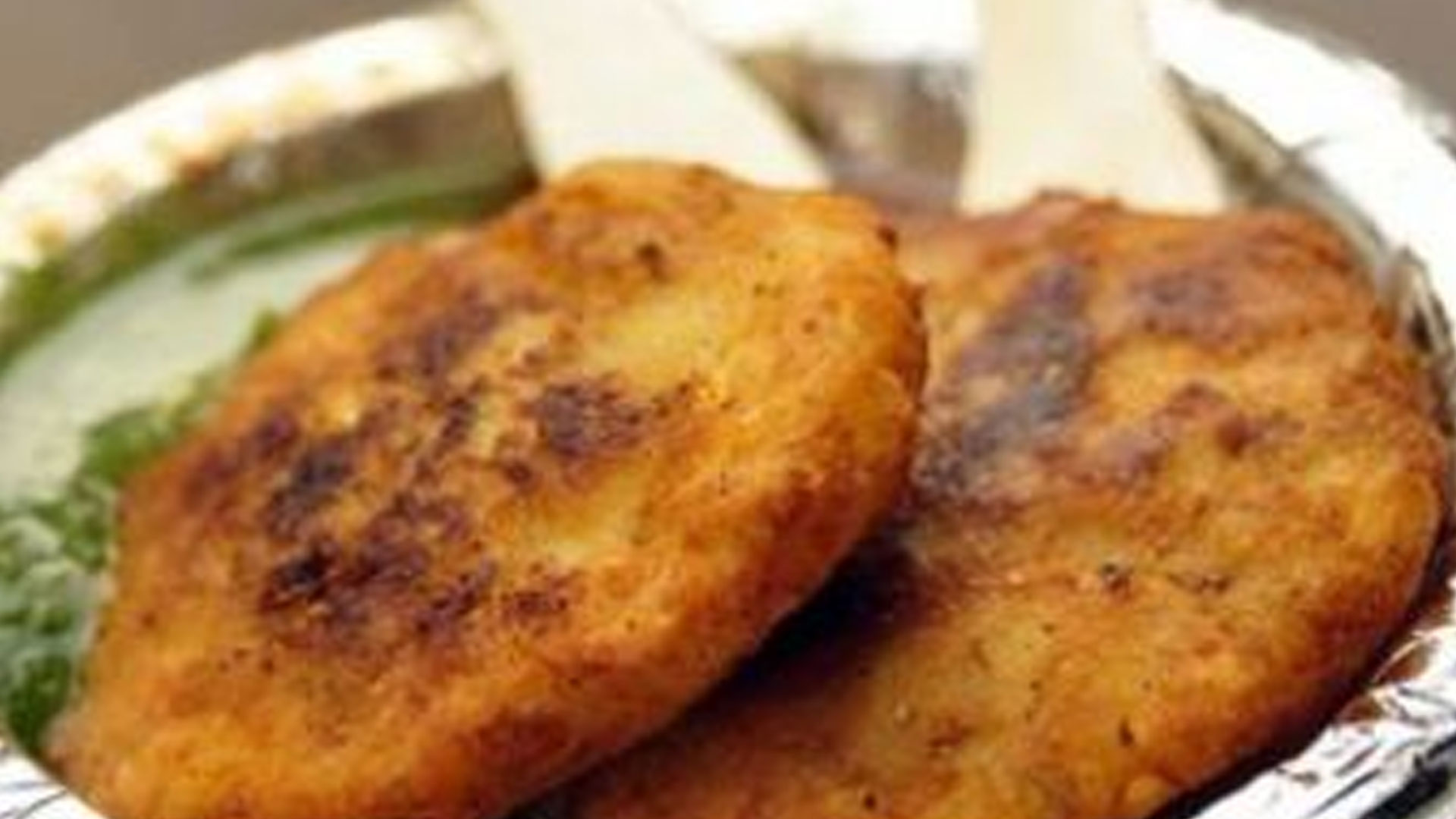 But what if it is the time of the month where your salary or allowance has run out and you need to plan your budget for your treatment at the end of the month. To help you overcome this crisis, we make a list of some of the amazing street foods in India that you can retrieve at the lowest possible price.
Pav Bhaji
It is one of the popular street foods in Maharashtra which is, served with a tempting bhaji with pao and sprinkled with a little raw onion. Pav Bhaji is a street food that can be enjoyed anytime with a full stomach. Prices ranging from INR 30-100, you can get this street food across the country.
Bhel Puri
Bhel Puri has been loved by all from north to west. This mouth-watering snack is made with puffed rice, boiled potatoes, onions, tomatoes, and tamarind chutney. From Sev Puri, Jhal Muri to Dahi Bhelpuri, there are many variations of this famous street food and it is easily available in the price range of INR 20-50. This is the healthiest street food for you.
Aloo Tikki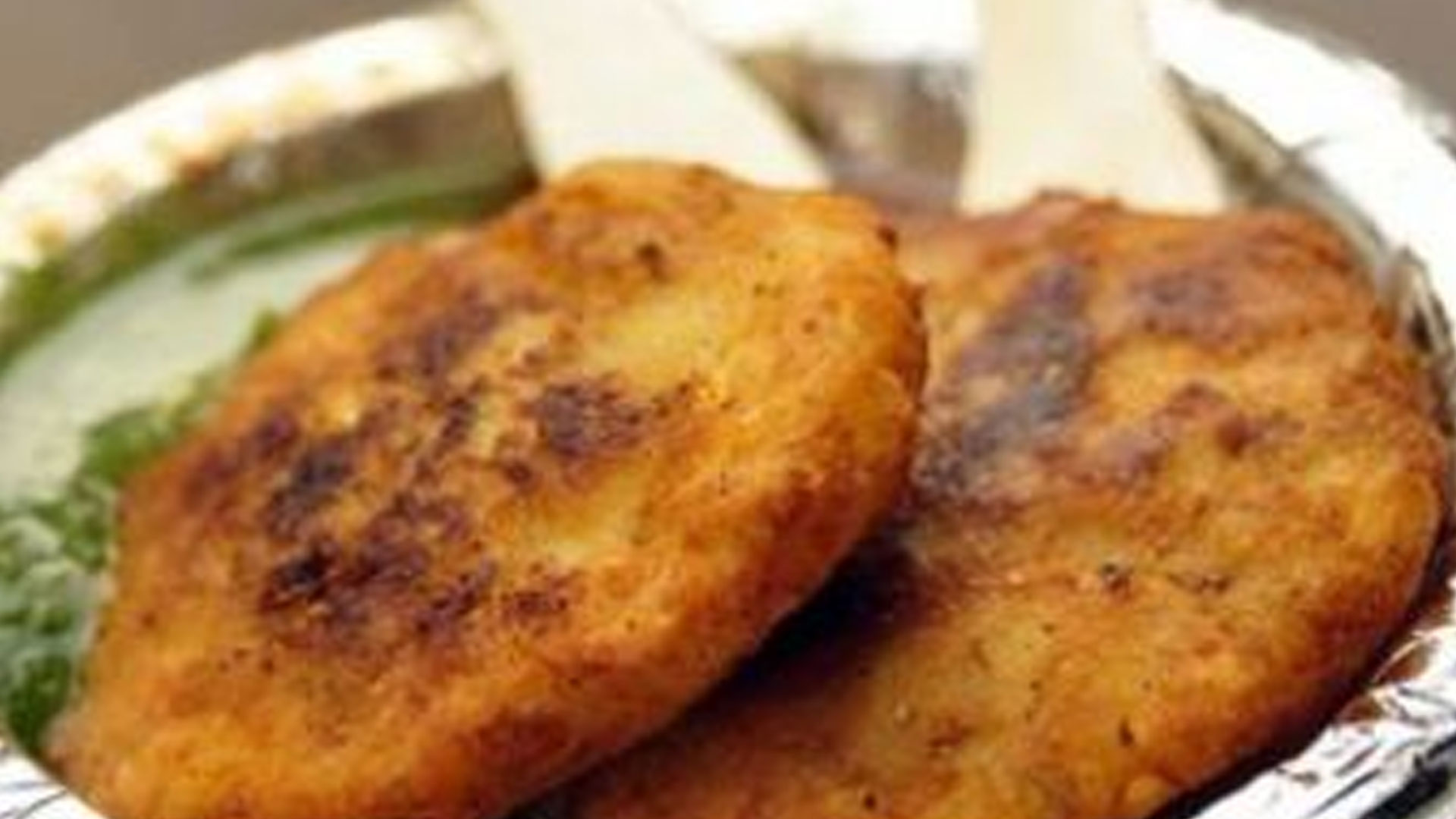 Well, it is undoubtedly one of the most popular varieties of street food and is mostly enjoyed in North India. This Tikki is made from a mixture of boiled potatoes, peas, and tasty spices. This Tikki is further lightly fried in ghee and made into a chaat consisting of curd, tamarind and green chutney. It is available at all locations between INR 20-50.
Litti Chokha
For inhabitants of Bihar, Litti Chokha's popularity has grown over time and is something that is delicious as well as healthy. Litti is made from sattu in melted ghee and is served with a chokha made of brinjal and potato. It is very similar to Bihar's Pav Bhaji and is available in INR 20-50 across the country.
Momo
Belonging to the Himalayan range, these dumplings are really tasty and are filled with meat and vegetarian filler. Enjoyed with a spicy sauce made from red chili, momos are very easy to make. You can get the dish for just INR 20-30 If you are a momo fan.
Puchka
Call it pani puri, gol-gappe or the Puchka, this is a crispy and delicious street food filled with boiled potatoes and Bengal gram mixed with a few spices. It is the yummiest street food and the cheapest, as one plate of this yummy dish is available for a mere INR 10.
It can be called pani puri, gol-gappa or puchaka, it is a tasty and delicious street food mixed with boiled potatoes and Bengal gram with some spices. It is the tastiest and cheapest street food, as a plate of this delicious dish is available for just INR 10.
Papdi Chaat
Made from crunchy papadis, boiled potatoes, yogurt and topped with tamarind and green chutney, this chaat is super-amazing. It is a lip-smacking chaat that people mostly enjoy in summer and is available across the country with different garnishing for just INR 30-50.
Poha Jalebi
This delicious dish is full of flavor and is a popular dish of Bhopal, where people start their day with Poha Jalebi. This combination is available in many places and you can get it for INR 20-50. This ideal combination of Poha Jalebi fills your stomach and does not satisfy you
Vada Pav
If you are in Maharashtra, you can easily find this dish all along with the roadside stalls near the beaches. The vada is nothing but potato dumplings, deep-fried and sliced with green chutney inside the pav. Available for INR 20-50, This delicious snack is full of flavor and can also fill your stomach and available for INR 20-50,