'Satpura ki Rani' deadliest hill station in Madhya Pradesh
Located in Satpura range of Madhya Pradesh, the famous hill station Panchmarhi or Panchmadhi will win your heart.
Legends say that the Pandavas had visited this place during their exile. And that's why the name is given 'Panchmarhi', which contains Panch- Five and Marhi- Caves.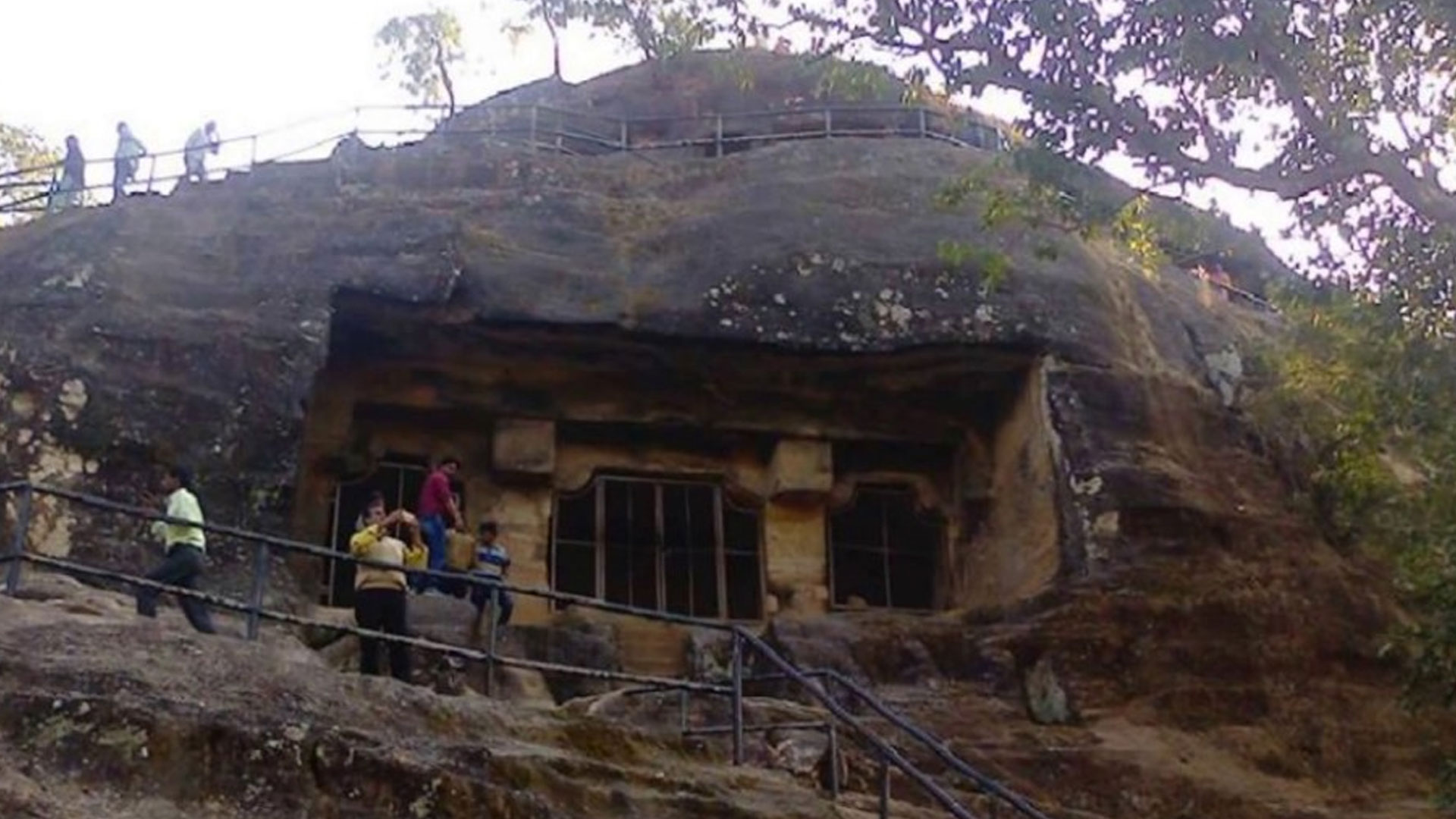 The beautiful hill station was discovered by Captain James Forsyth in 1857. This most popular hill station of Madhya Pradesh is a treasure with ancient caves of the Buddhist era residing in harmony with serene waterfalls. Pachmarhi is sure to make you feel calm, the way you felt when you put your bare feet on the garden grass for the first time, as a child.
The climate here is mild and generally warm and temperate. When compared with winter, the summers have much more rainfall. 
Pachmarhi has a lot of cave paintings in the forests, some of which have been estimated to be as much as 10,000 years old.
There are many famous places to visit in Panchmarhi, majorly are:·
Rajat Prapat (Large Waterfall)    
Bada Mahadev
Handi Khoh      
Pansy Pool
Satpura National Park
Waters meet
Panchmarhi Hill (Whole view of Panchmarhi city)
Draupadi Kund and Mid-point of IndiaWhen to travel? The best time to visit Panchmarhi is a Summer.
How to go Pachmarhi? 
By Air: Bhopal is the nearest airport by 195 km
By Train: The nearest railway station is Pipariya (50 km)
from where you can get a connection to major cities of India
By Road: Bus services to Pachmarhi are available from Bhopal, Nagpur, Jabalpur, Chhindwara,
Pipariya and other places. There are 7 buses daily to Bhopal which take just 6-7 hours.