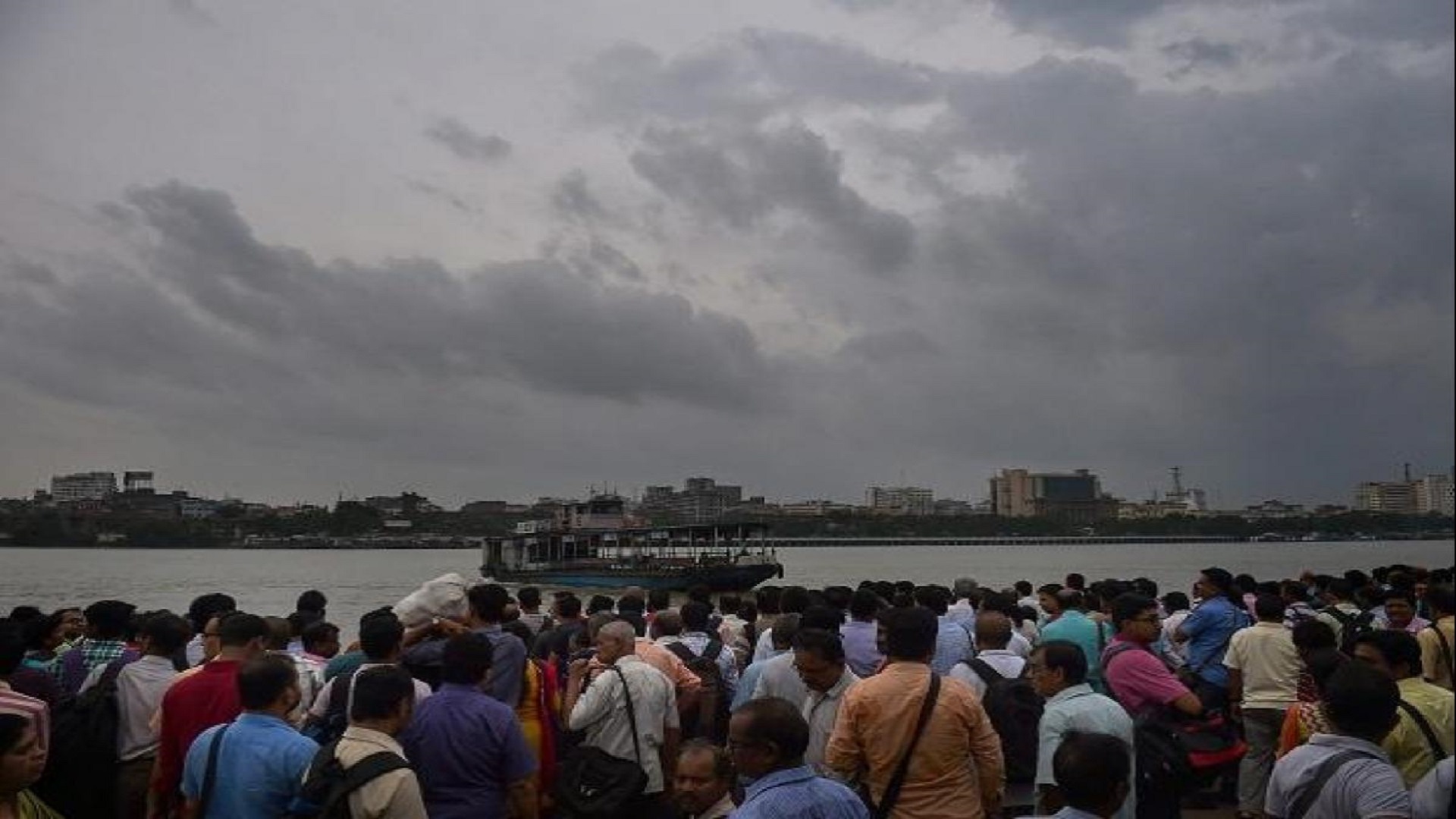 Travel alert: Odisha might get heavy rain
People of Odisha and the travelers who are going to visit Odisha be aware of the weather as Indian Meteorology Department alert sounded for the heavy rain in the next 24 hours. As per the news circulated a low-pressure area may build over Odisha and its neighboring areas going to a cyclone present of the Odisha Bengal cost.
Well, the weather department has warned about the heavy rainfall in the next 24 hours. And still many parts of the Odisha are still under the continuous rainfall since last 2 days.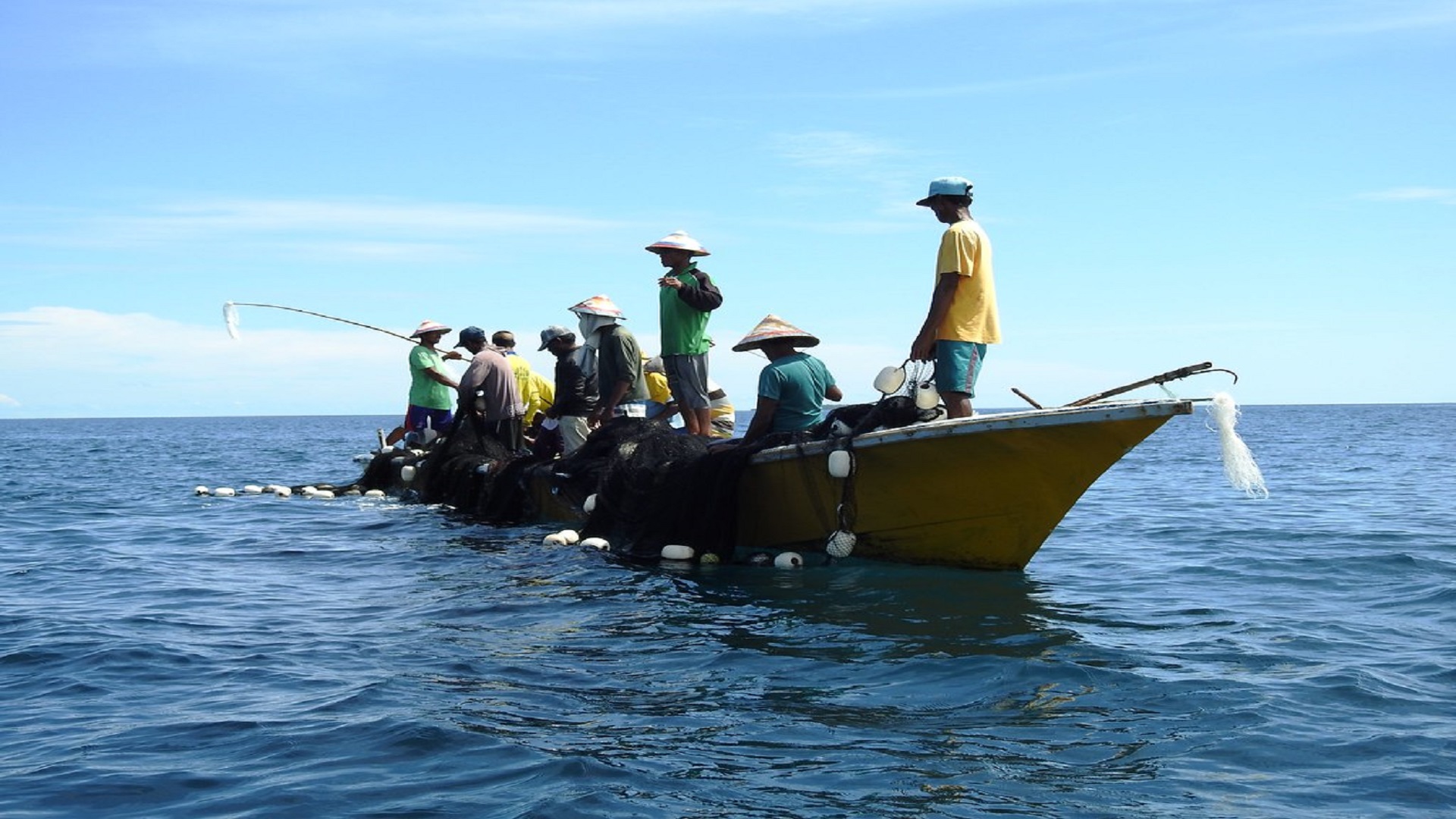 Meanwhile to tackle the situation in weather forecast Odisha revenue and disaster management department has issued directives to the district collectors to be prepared with the administrative machinery. And for the safety precautions, the fishing community has been told to avoid going into the sea on Sunday.
Another hand moderate to heavy rainfall along with the isolated heavy Falls has been predicted over Odisha, Vidarbha, Chhattisgarh, Madhya Pradesh, Rajasthan and Gujarat.