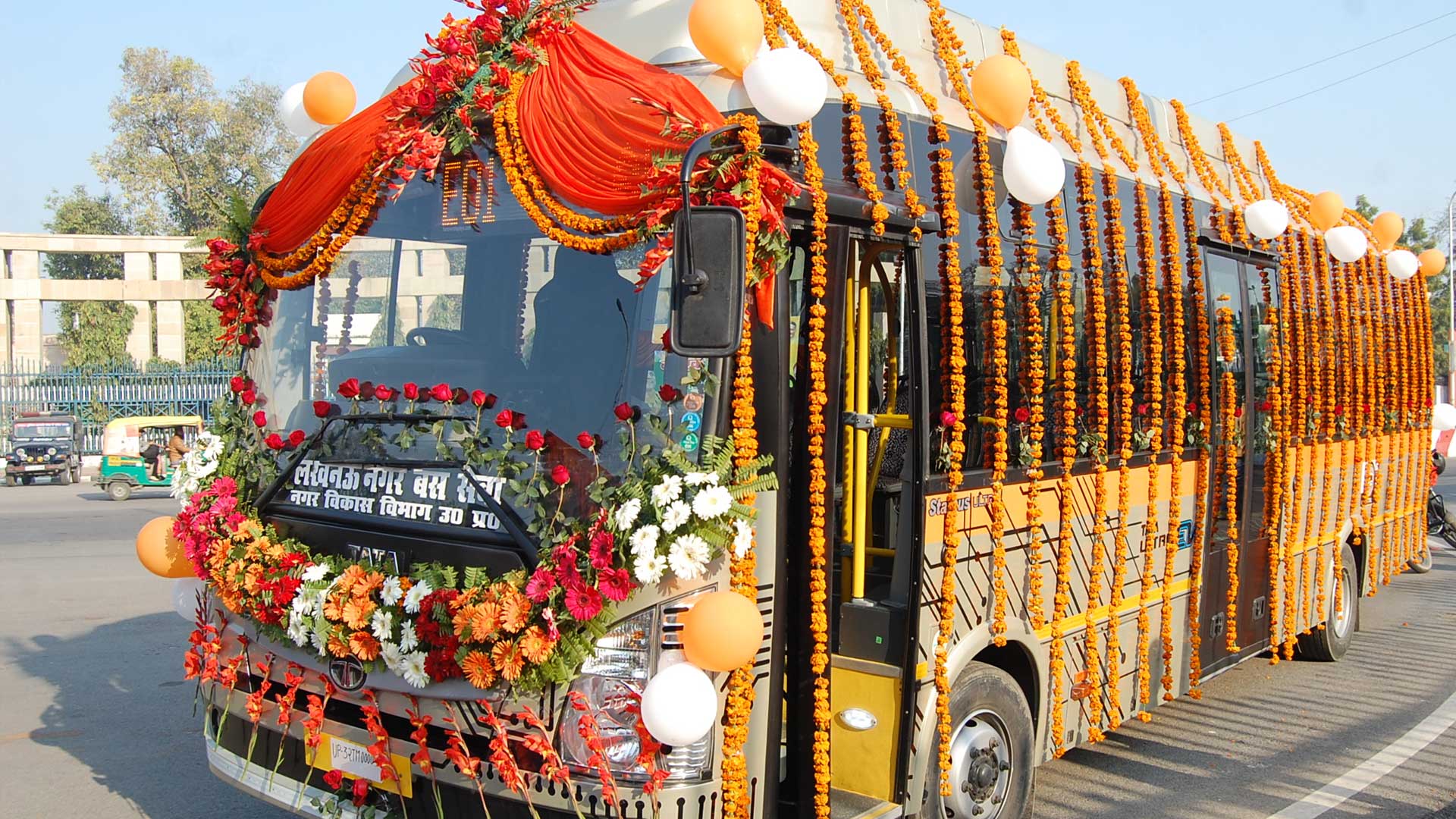 Lucknow gets its first electric bus
After a long wait, the Lucknow gets the first electric bus.On Sunday, Cabinet Minister Suresh Khanna flagged off the buses in front of the UP assembly.The 32-seater electric bus will run from the Alambagh terminal to Virajkhand Route of Gomti Nagar.
The price of this route will be Rs 40.Said to cover 150km in a single charge, the 31-seater electric bus is pre-fixed with air suspension in both front and rear axles, making way for a comfortable ride.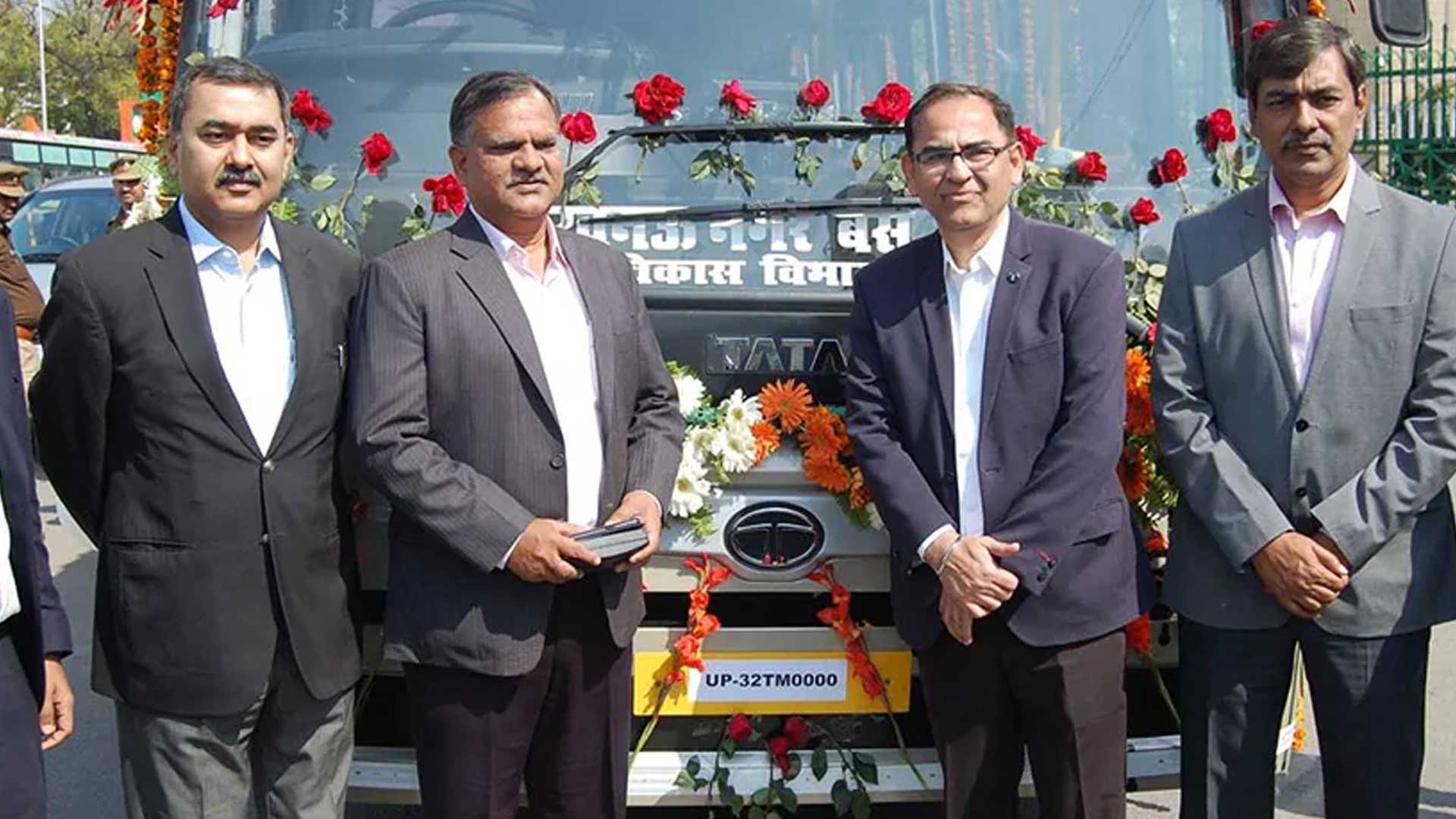 The bus will cover the route of Charbagh, GPO, Sikandarbagh Chairah, Dalibagh and Lohia Park to Gomtinagar.
Tata Motors had commenced the supply of 40 electric buses to the Lucknow City Transport Services Ltd. (LCTSL). The automaker will be supplying the Ultra 9m AC Electric buses to the city in a phased manner over the next four months.