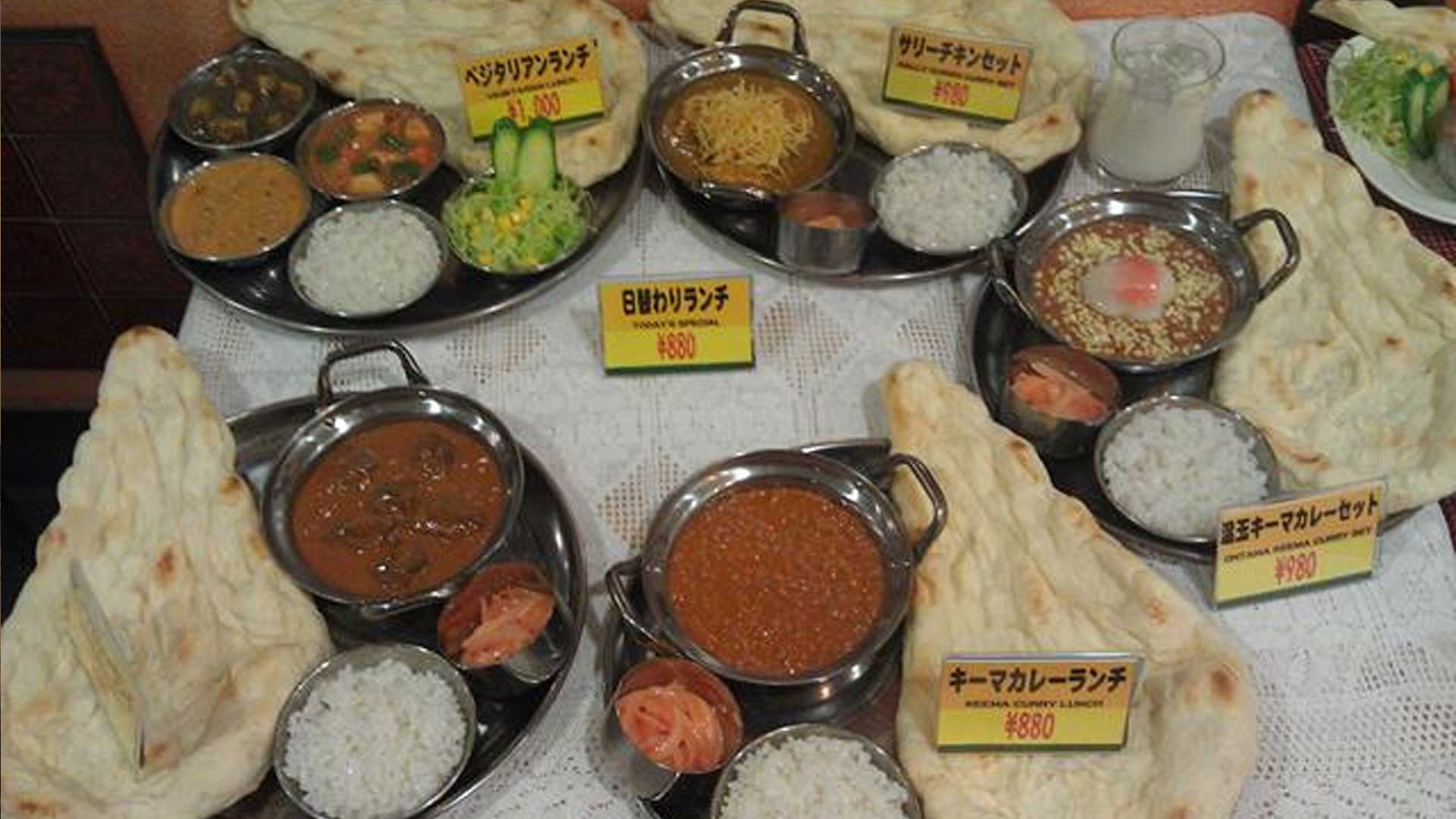 Some Good Indian Restaurants in Tokya
For Indians sometimes it becomes difficult to have Indian meal despite seeking for Indian Restaurants all over the place.But not to worry as we are here to help with some lists of Indian Restaurant in Tokyo.
Starting with Nishikasai ( It is densely populated by Indian Community) and therefore it's a no-brainer that you may easily spot an Indian Restaurant out here.From Take-Aways to Diner this area facilitate one with an abundant option for Indian Food.
Mumbai Kitchen: This is my sister's favorite eatery. She usually eats here once in a month. They have almost every North Indian cuisine on their menu. But what really blew my mind that night was their spicy chili chicken. It's a dry chicken preparation with chilies in Indian Style. If you are vegetarian try their garlic naan and palak paneer. It's Yum! ( P.S. Dining Experience)
Spice Magic Calcutta: This place was a good relief to my tasting buds and a bliss for all Bengalis.
Amudhasurabhi: For those who crave for a good South Indian Cuisine.
Delhi Dhaba: Even though I am not a big fan of biryani that has a subtle sweet undertone. The condiments accompanying the biryani sold me for it.
Delhi Dhaba is definetly the place to look for when in Tokyo.
The Indian Restaurant and Bar Munal: Not only that they serve really good Indian Food, they also have quite a decent restaurant seating. ( P.S. Dining Experience)
Caravan: Although it seems to be an Indo-Nepalese Eatery. It has one of the best Indian food and authentic preparation that I even miss on some of the high-end restaurants back in India. ( P.S. Dining Experience)