The largest Plane is ready to fly
Airbus Beluga XL is the first largest plane and all set to fly in next week in February 2019.The unusually shaped Beluga XL, which features a smiling face, is expected to arrive at Hawarden Airport by next week.
Airbus will reveal the landing time nearer the event and both the date and time are subject to change due to weather conditions or other unforeseen circumstances. The plane will fly over Airbus's Filton site near Bristol before heading to Hawarden.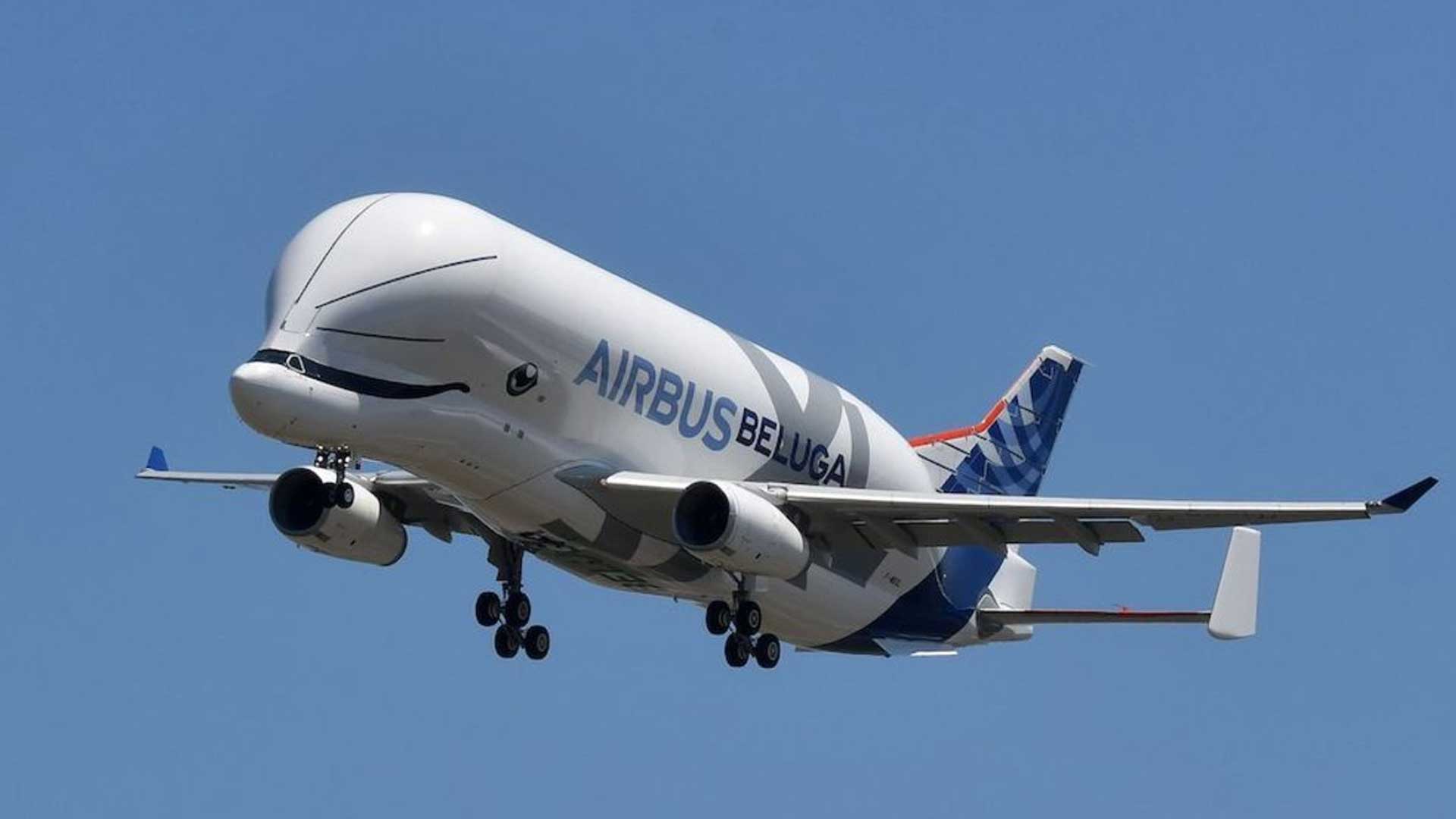 The Beluga is named after the Beluga whale because of its uncanny resemblance to the adorable marine mammal. The XL is the first of five that will eventually replace the current fleet of Beluga ST transporters.