Chandigarh's some must eat places which everyone should try atleast once!!
Chandigarh is foodies paradise. Now, there is no denying this fact that the people over here are head over heels when it comes to food. However, if you are in city beautiful, not should keep track of the places where you could dine out, you need to know what to eat.
Now, Chandigarh has a big platter to offer. You could try out all sorts of exotic dishes from various ethnic corners of India as well as the world. So bringing you some of the must-eats of Chandigarh which everyone should try at least once.
Indian Coffee House, Sector 17
The most famous place of Chandigarh. It is famous for its coffee and South Indian dishes. They haven't changed the settings at all. They have the same old brownish coloured chairs, waiters dressed like old times. Even now, it is difficult to find a seat here. A must visit place in Chandigarh one can never go disappointed.
Mad Over Pasta, Sector 10, Panchkula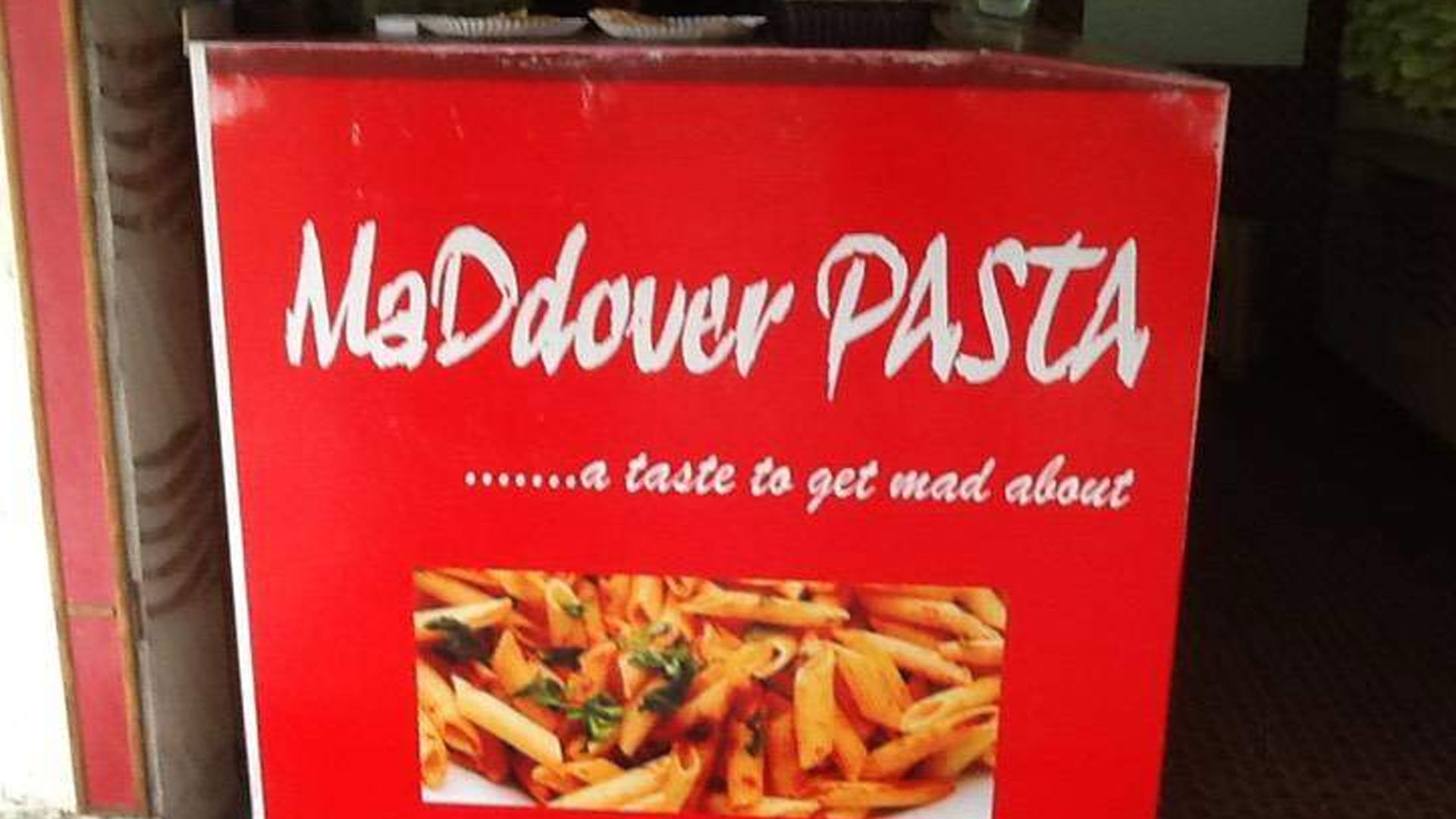 As Sector 10, Panchkula is known as the 'Tuition hub' the students prefer eating here only. This small booth has been an outlet for such students. Pasta is their signature dish and it is truly delicious. Every penny spent is worth the food. It is so far 'the best pasta place' in Panchkula.
Chand Arabic Bakery, Sector 35, Chandigarh
If you want to relish good Arabian fast food, then this bakery is the right place for you. With the interiors decorated with Arabian stuff, they offer small seating space. For non-vegetarians, it is pure bliss. The food is delicious.
Khokha, Sector 9, Chandigarh
As the name suggests, a small place where you can either get the food packed or sit right outside and enjoy the weather. Inspired by the authentic 'chai walas', Khokha serves Chai along with certain food items. No doubt it serves various food items, but Khokha's chai is to die for and if you really want to enjoy the Chai, you must go during the rainy weather!
Cafe Soul Desires, Sector 36, Chandigarh
In this hustle and bustle, we want a place where we can feel good vibes, spirited. Well, Cafe Soul Desires is a place where you have a warm basement with highfalutin art walls and gorgeous interior floor. It uplifts your mood immediately when heavenly tasted food is served. Mix Sauce Pasta, Raspberry Slush are must try.
Faraabi Cafe, Sector 10, Chandigarh
This cafe brings Mughlai flavoured kitchen in the city. Faraabi Cafe's unique way of styling is its speciality, Cafe provides extravagant food presentation with a tinge of Mughlai flavours that makes you fall in love with the food and the place. Momos, Macaroni and Aam Panna are its specialities.
Kamat Restaurant, Sector 26, Chandigarh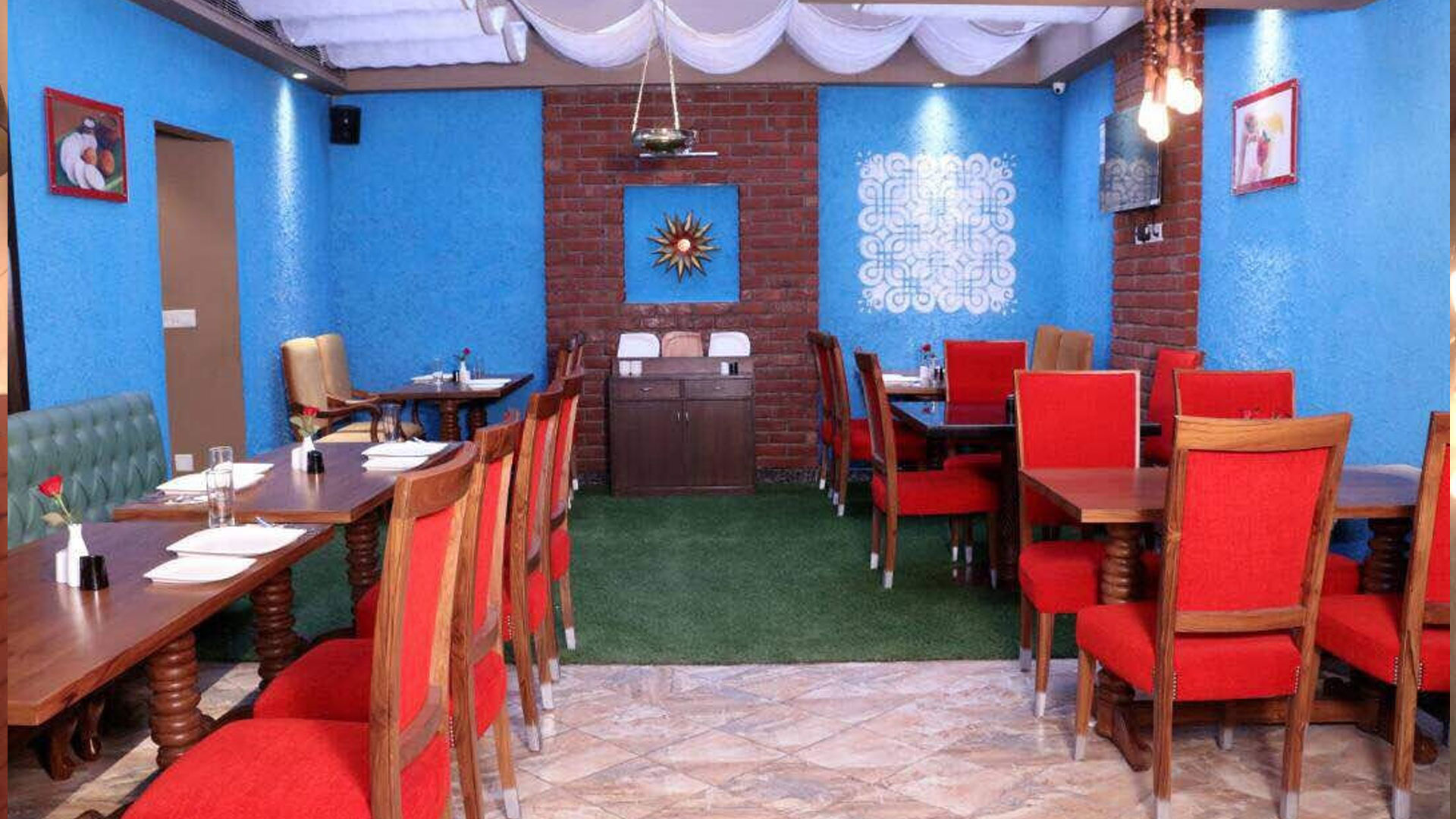 From all the way Maharashtrian love has been sent to Chandigarh's Kamat's restaurant that caters South Indian Mumbaiya Mirchi, moreish food. Its aesthetic beauty of the interiors blends Mumbai and Chandigarh together. Its Missal Pav, Vithal Batata Vada, Upma are must try and have this spicy change in our own City.