You'll find Cactus double than your height in this Cactus Garden!!
Have you ever seen the species of Cactus which are double than normal person's height? Yes, you'll find it in Sailana's (Ratlam, MP) Cactus Garden, one of the largest garden in Asia. 
This Cactus Garden was built by Raja Digvijay Singh Ji. The Garden is behind the Sailana Palace and has over 1200 species of Cactus out of which, 50 species were Indian originated. There was also a Rose garden with over 200 species of roses but it no longer exists. But, the garden is still the centre of attraction for tourists.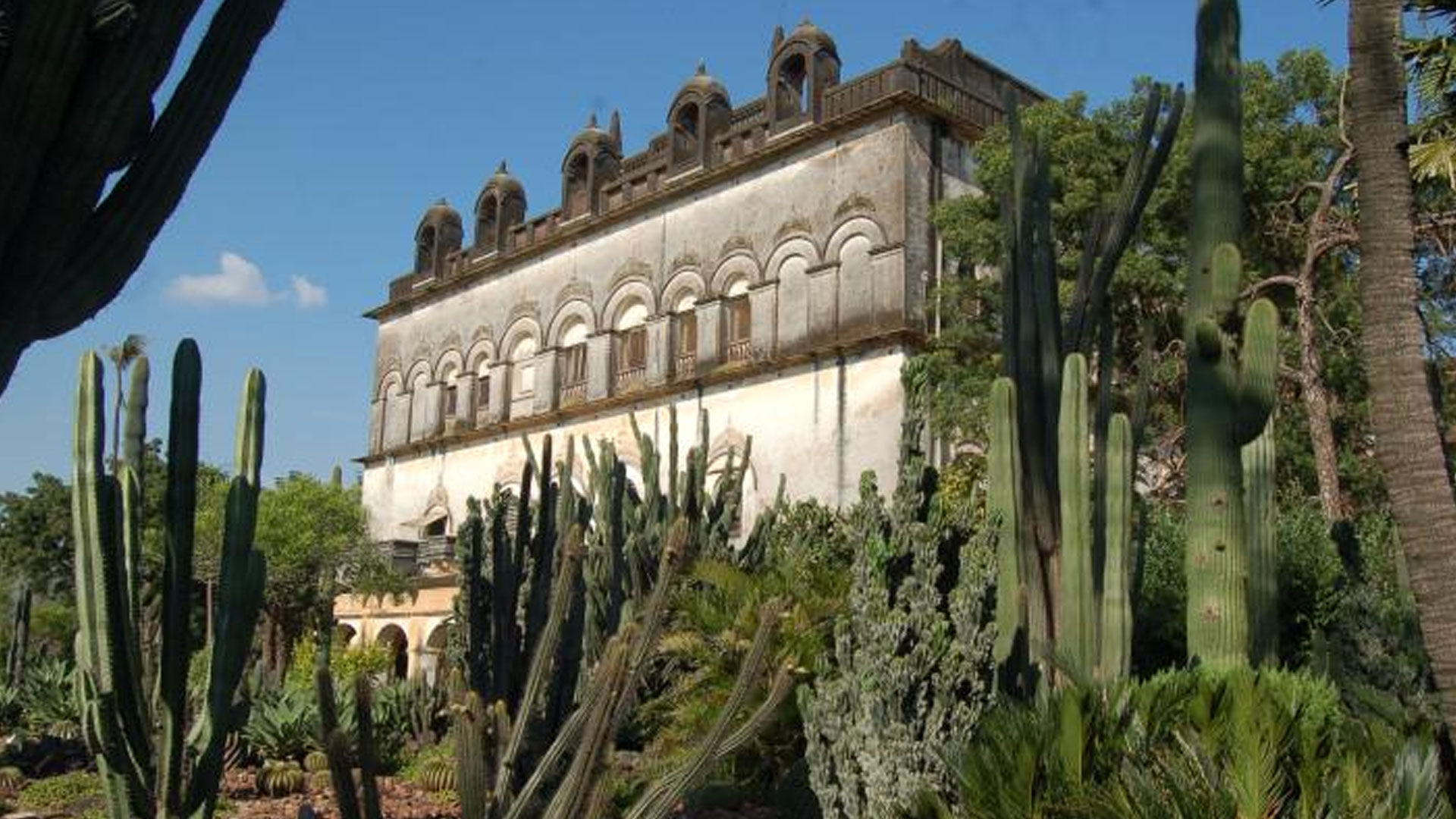 There are some other places also to roam over in Sailana, like Kedareshwar Temple. You'll find man-made caves here.
The cuisine of Sailana is also famous which can be a good reason for the food-lovers to travel in this town. 
Timing: 8 am to 5 pm 
Entry fees: Rupees 20
Located: Situated in the Sailana Palace premises on the Ratlam-Banswara Highway, just 21 km from Ratlam.