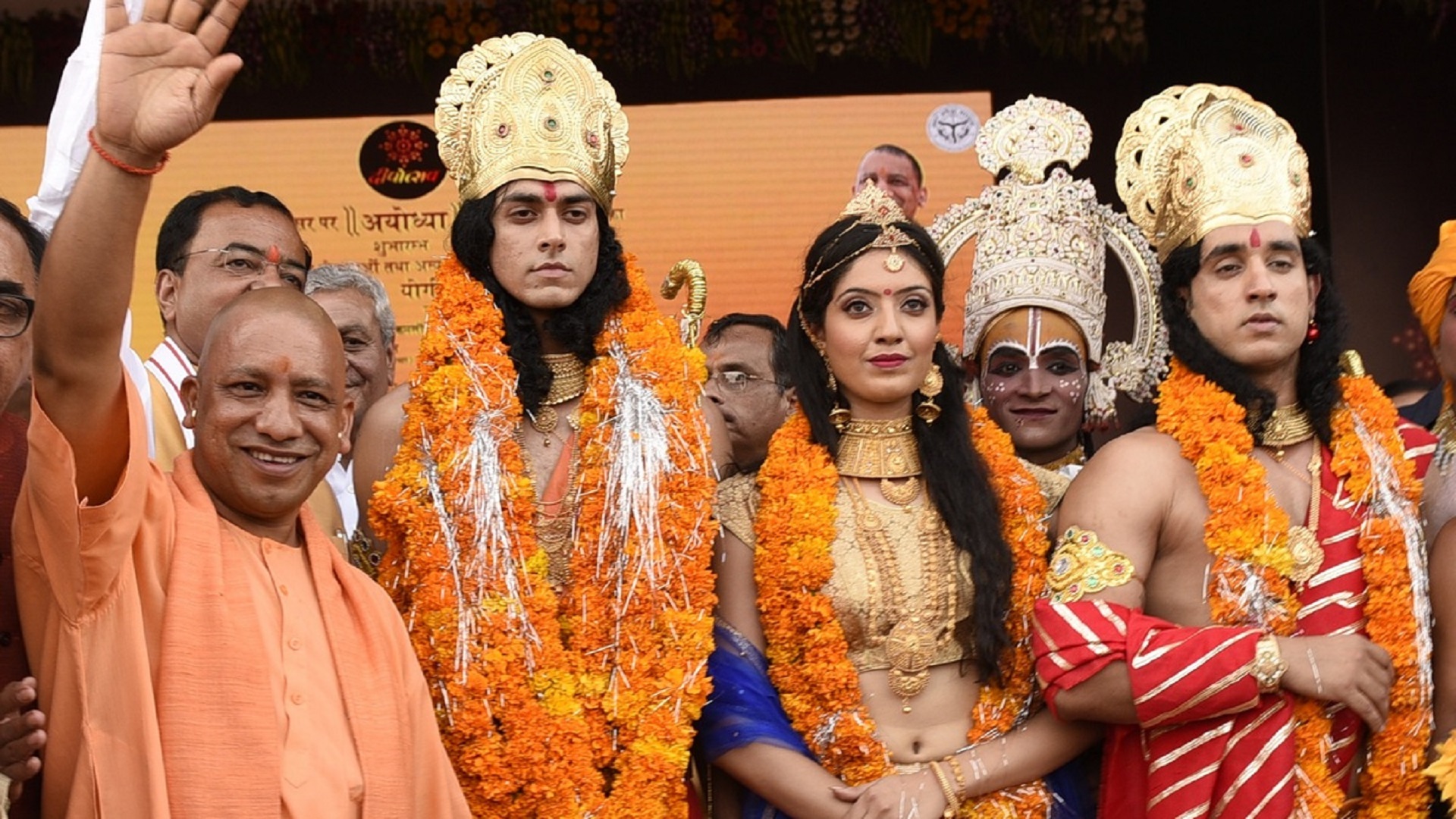 After Ram Manidir, Get ready to witness digital museum of Lord Ram
Even before the declaration of Lord Ram's Temple to be built in Ayodya, The UP Government has come up with new ideas on how to promote the tourism sector in the form of the region. Yes you heard right! Ayodhya will soon to get the home to a digital museum in the name of Hindu deity Rama to promote state tourism. And yes, the UP cabinet recently approved the proposal.
In a further development, UP Cabinet Minister Shrikant Sharma while briefing media personnel said that, the proposal for modifying Ayodhya and boosting tourism has been approved by the UP Cabinet.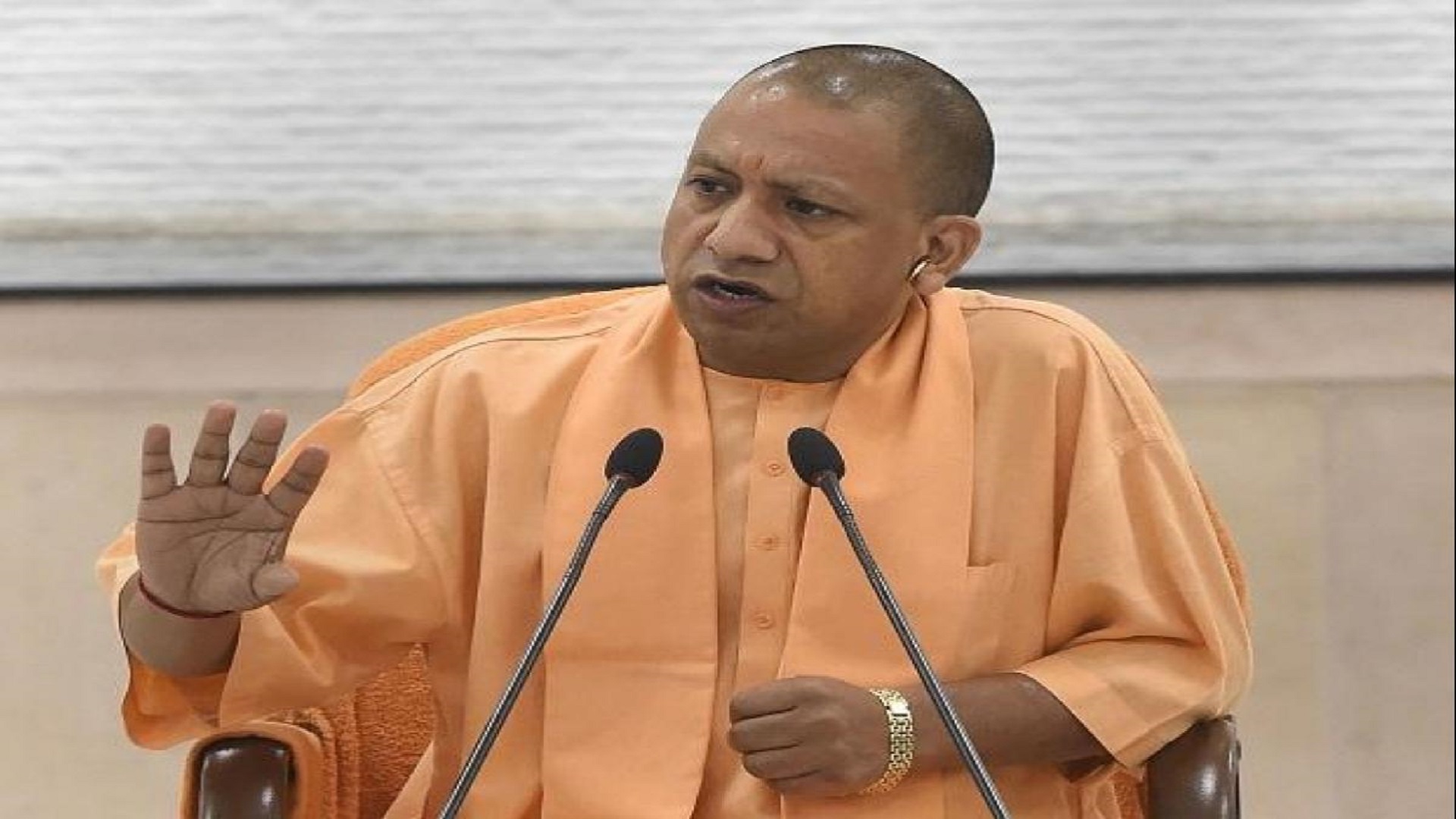 What feature digital museum will have?
This digital museum will be based on Lord Ram, a food plaza, a statue of Lord Ram and the landscaping will soon be coming to the city.
Budget for the museum!
As per the reports, the UP government has approved the budget to install a 221 meters tall statue of Rama in Ayodhya. In the connection to that, approx. the total budget of Rs 447.46 crore has been approved for the complete development of Ram Nagari Ayodhya.
Moreover, the cabinet minister further added that the government has also approved to set up a tourist police station in Varanasi. Well, this decision was taken to help tourists avoid hassles during their trip.
Statue of Ram?
UP Principal Secretary Mr. Avanish Awasthi said that the statue of Lord Ram will be built of bronze and its height would be 151 meters, where its overhead umbrella would be of 20 meters and the pedestal will be of 50 meters.