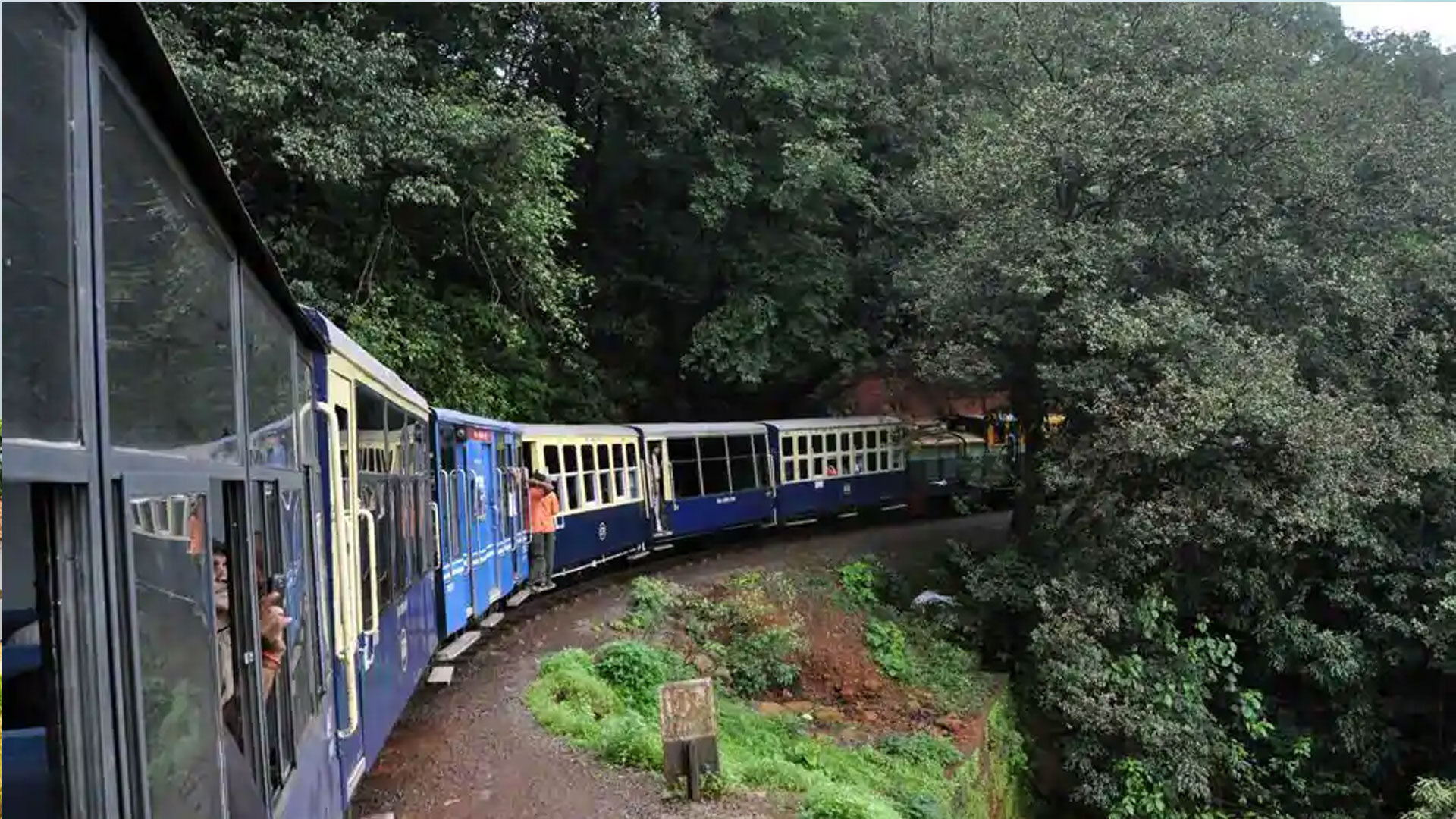 Winters in Matheran!
Winters and vacations always go hand in hand. There is an end number of places where one can explore this winter for relaxation, and one of them is Matheran, Maharashtra.
Famous Hill Station Matheran is situated in Raigad district in Maharashtra. Being the smallest Hill Station in India, it is located in the Western Ghats Range.
Matheran is a plateau with a reasonably dense forest cover. Being a hill station it is pleasant almost throughout the year. In winter, the nights can get a bit chilly though.
Since 1907, a narrow gauge railway line connects Matheran to Neral in the plains. Motor vehicles are completely banned in Matheran, making it quite peaceful despite the thousands of visitors that come here, mostly from
Mumbai. There are a number of lookout points that provide spectacular views of the surrounding hills and valley.
As with any other hill station, Matheran is famous for its viewpoints. It has a total of 36 viewpoints from where you can enjoy alluring views of the Sahyadri mountain range, the most popular of them being Echo Point, Alexander Louisa Point, Panorama Point and Porcupine Point
Winter is quite cold in Matheran. Following are the also important places in Matheran:
One Tree Hill Point
Shivaji's Ladder
Hart Point
Louisa Point
Khandala Point
The highest crowd
visit this place in either December or in May.