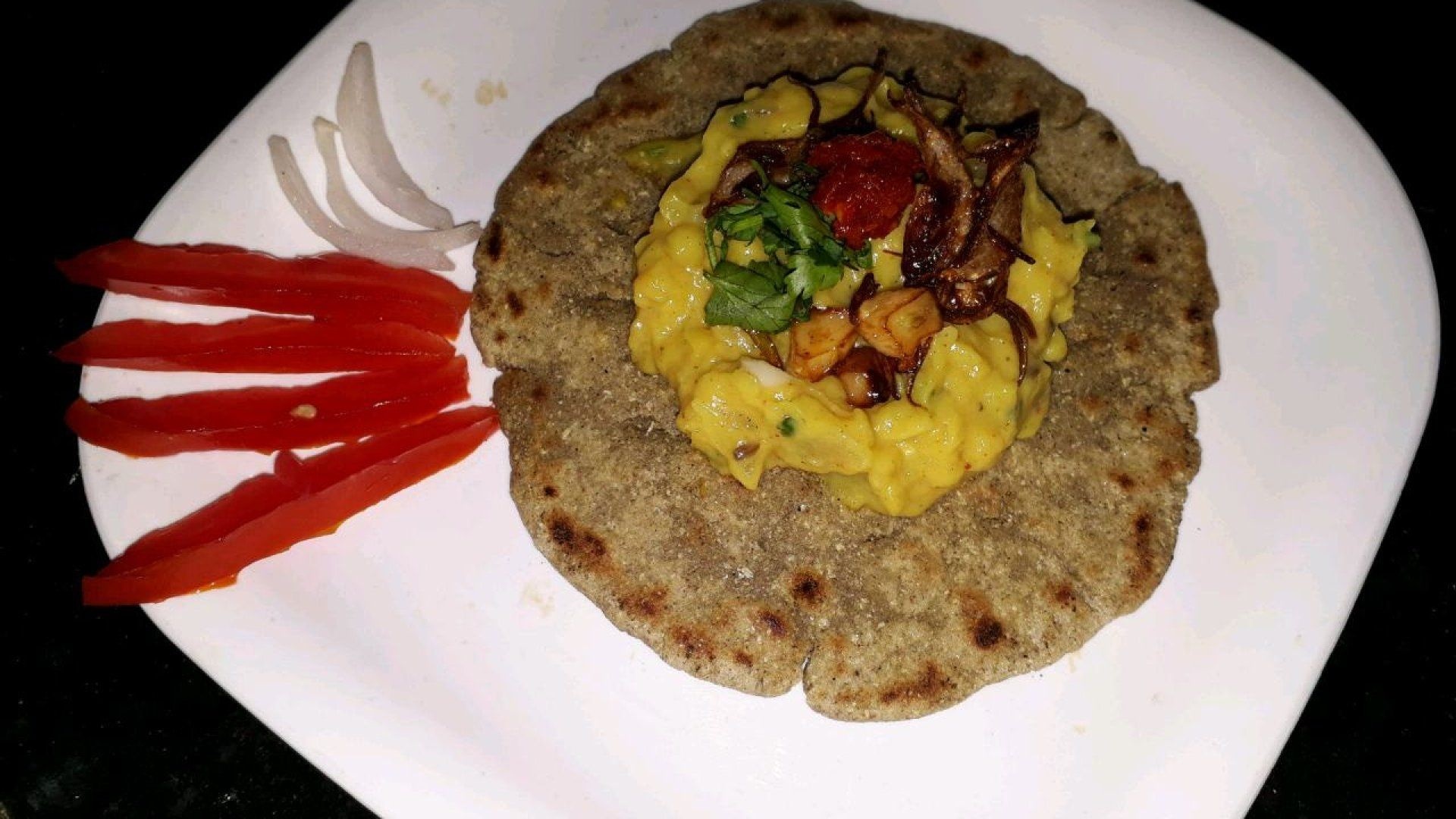 Did you taste Bhakar, Gorspak of Wardha?
Maharashtra is associated with variety of places followed with the variety of food and drink. After coming to Wardha, you must taste the flavors here. These tastes are Piquant.
Wardha is called Indrapuri also. The city, constructed in the year 1866, is presently a tourist destination in central India as well as an important center of cotton trade. You can see and feel the desi Marathi culture here. Actually, there are more Marathi speaking here, but you will find Sindhi and Gujarati speaking also somewhere in your Wardha Yatra. Along with the places to visit, Wardha's catering also attracts people towards it. Do not miss to taste some dishes after coming here because it is hardly available anywhere else.
Jhurka Bhakar and Goraspak Taste:
The city of Wardha takes care of both salty and sweet tasters. The most exotic thing you can find is the Churan-Poly and Jhurka Bhakar. Jhurka Bhakar is special for salty eater. Jhurka is a wet Besan bhujia prepared with garlic-chilli paste with rye-cumin seeds, eaten with millet, jowar or maize bhakar (roti). Pooran Poli is stuffed with chickpeas and jaggery. Then it is cooked on low flame adding Ghee slowly. You do not feel hungry for a long time if you eat one piece. Puran Poli can also be packed while returning from Wardha as it can be preserved for 2-3 days. And of course must take Goraspak too with you. This is a biscuit that is available only in Wardha. It is prepared in the cottage industry with pure ghee.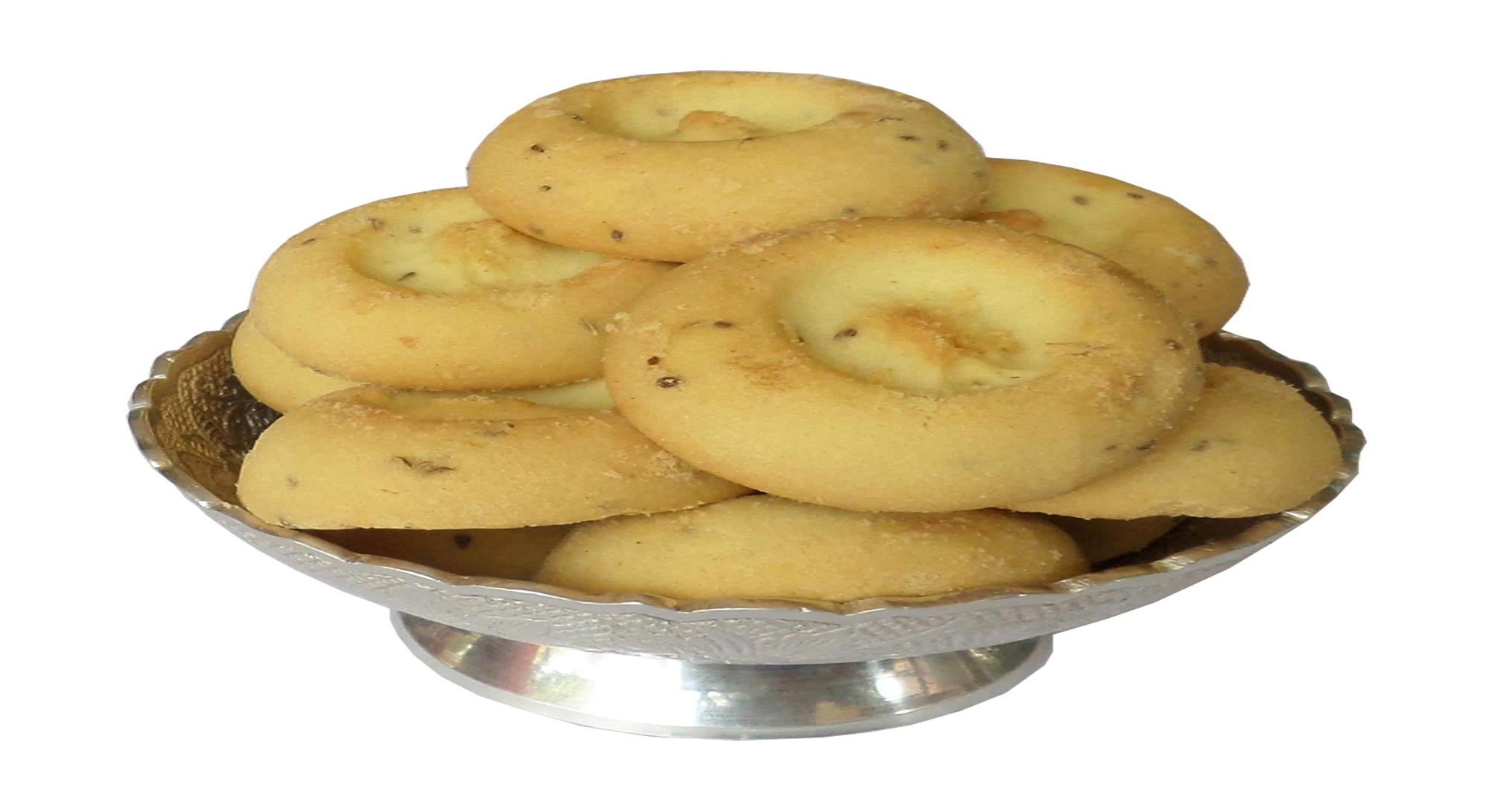 How to reach:
Wardha is connected to all major cities in India by road, rail and air rout (via Nagpur).One has to get down at Nagpur if going by air. Wardha is located at a distance of 70 km from Nagpur and can be reached by bus / car in about one and half hours. Wardha has two railway stations. One Wardha and the other Sevagram. Cabs and auto are easily available from both stations.