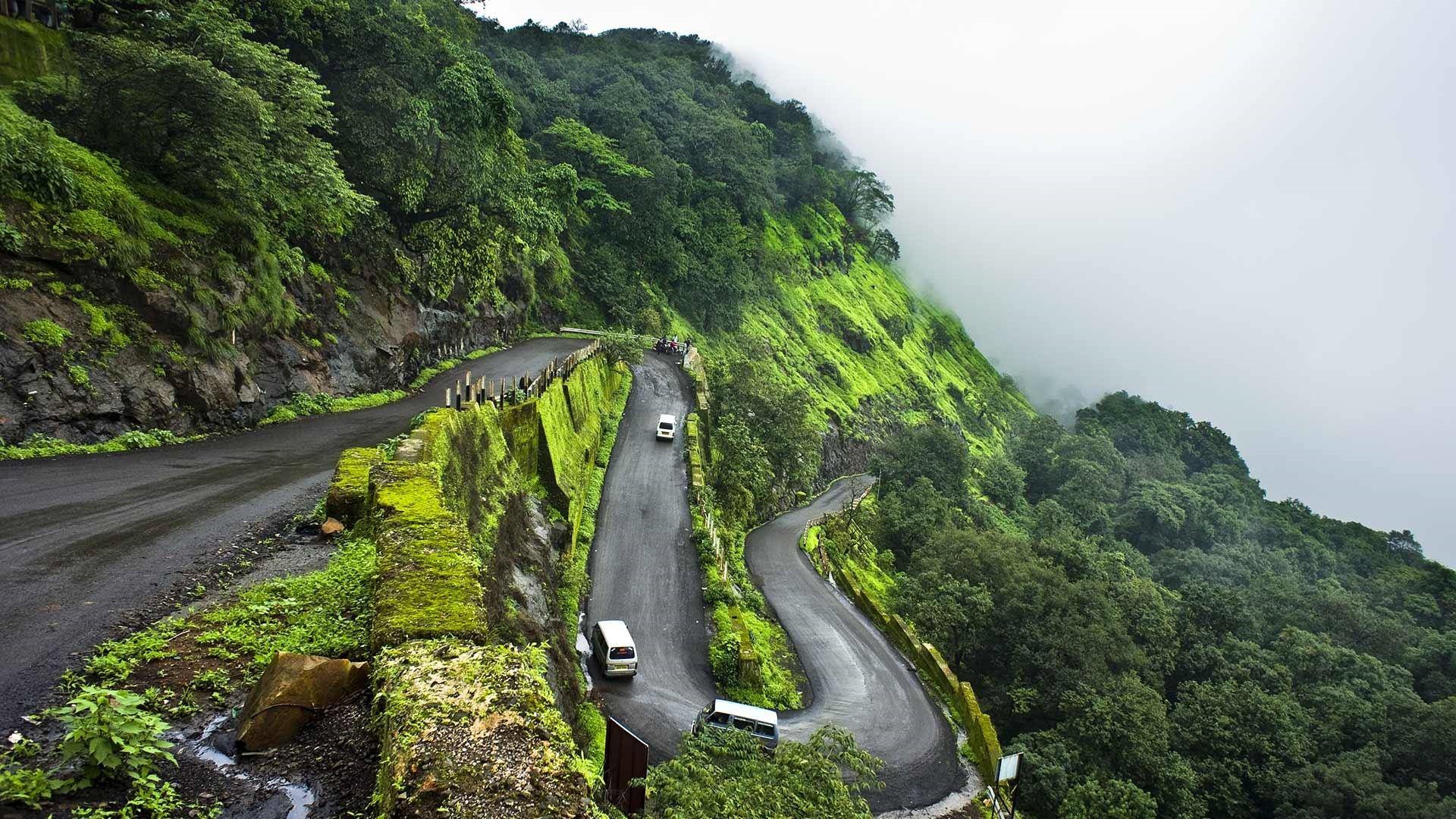 Warning: Don't go to the Malshej Ghat until July
Some bad news coming for the tourist who want to visit Malshej Ghat (Maharashtra). As per the reports, the ghat has been banned till the end of this month. So one who is planning to visit this Malshej Ghat need to put on hold plans to this place until the July month. Well, the authorities had taken this decision in the wake of recent and landslides and accidents.
Meanwhile, even district police will also be keeping a close eye on waterfalls and two other tourist spots that been developed by the tourism department. Along with that, the ban has been extended to Padale Dam, Ganesh Leni and Siddhagad.
Moreover, the police personnel said that, vehicular movements will continue on the following route, and one can to stop for taking selfie and enjoying the weather during motorcycle ride. During pubic holidays and weekends, police personnel will be keeping an eye watch on this area to avoid any other casualties.
As per the current news, an official said that around 35 police personnel will be looking the area around Malsej Ghat on weekends and holidays. Where the points have been marked by MTDC for watch and some of the police personnel will not be in their regular uniform.