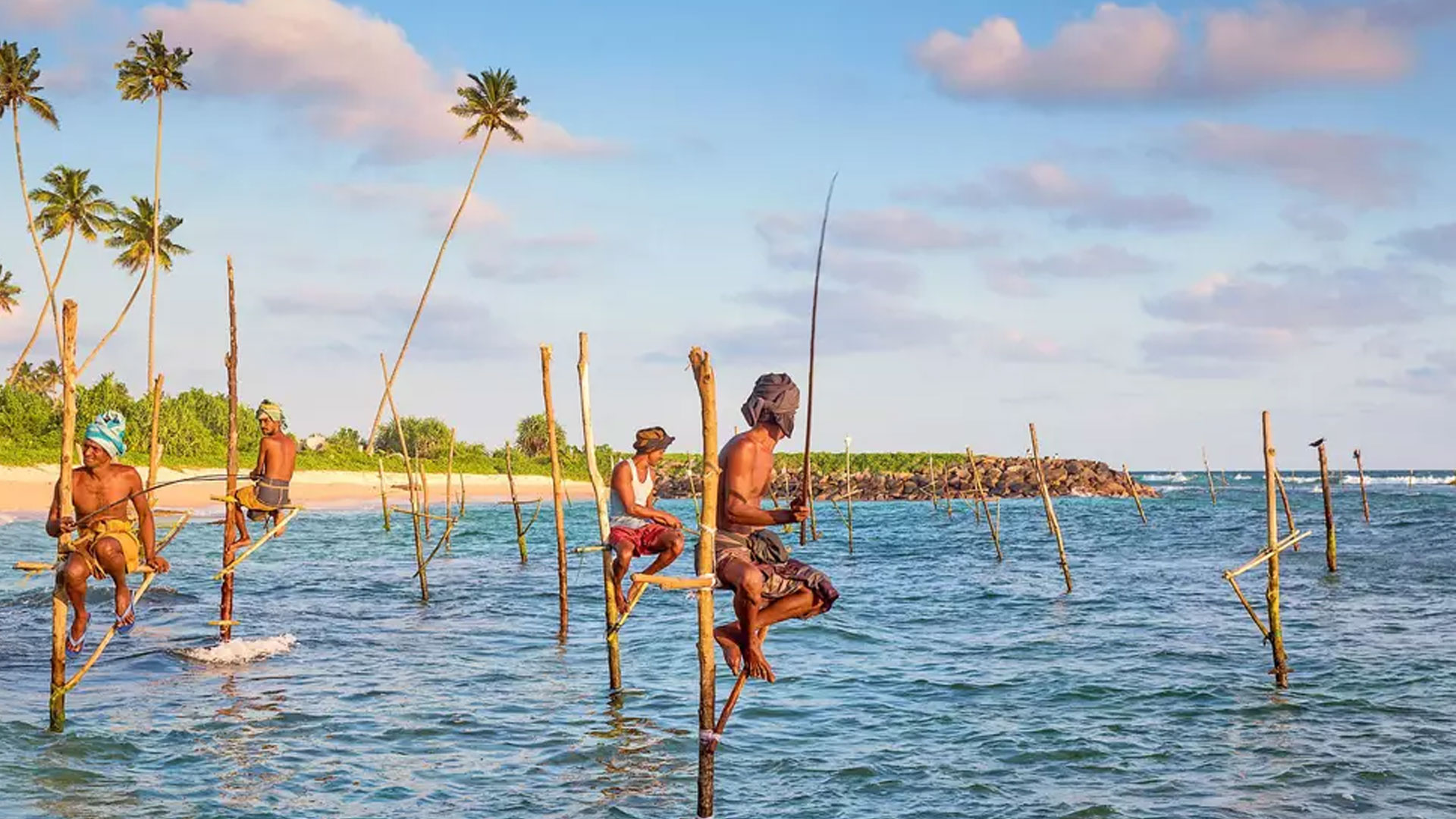 Five places in Srilanka one should try out!
Sri Lanka is a beautiful country for anyone to come on vacation. There are many experiences and adventures for you to take part in from the beautiful beaches to wildlife and the hillside tea area.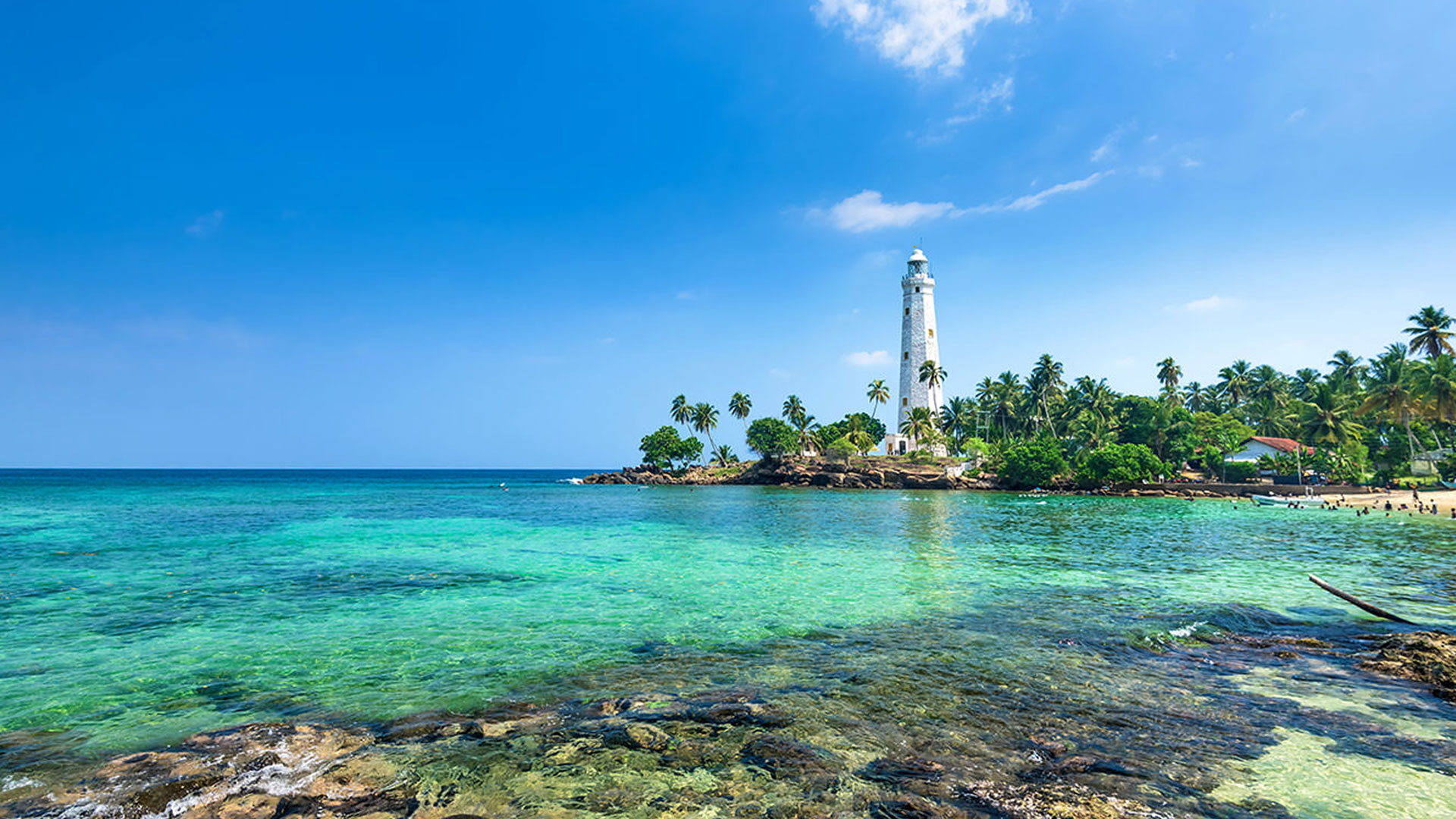 It is indeed a tropical Paradise! This fascinating island and every single city here has its own charm. Based on individual interests, there are so many beautiful places to Visit in Sri Lanka.
Sigiriya
Sigiriya Rock mountain, about 200 meters in height is surrounded by green plains and is considered to be a world heritage and the 8th wonder of the world. It is a masterpiece of urban planning, architecture, gardening, art, hydro technology and engineering.
Sigiriya is a very popular tourist attraction so expect a very large crowd when visiting. It is best avoided on weekends and public holidays as the crowd would be more. The stairs are narrow and you will have to stand in line if the crowd is too much. It would take around three hours to climb to the top and enjoy the beautiful landscape. Do not rush the climb but make sure to enjoy all the sites on your way up. There may be signs at certain places prohibiting photography and follow this advice as it would help to conserve the heritage and also for you to avoid punishment. Do not miss out on an opportunity to visit this place that some call 'heaven on earth'.
Anuradhapura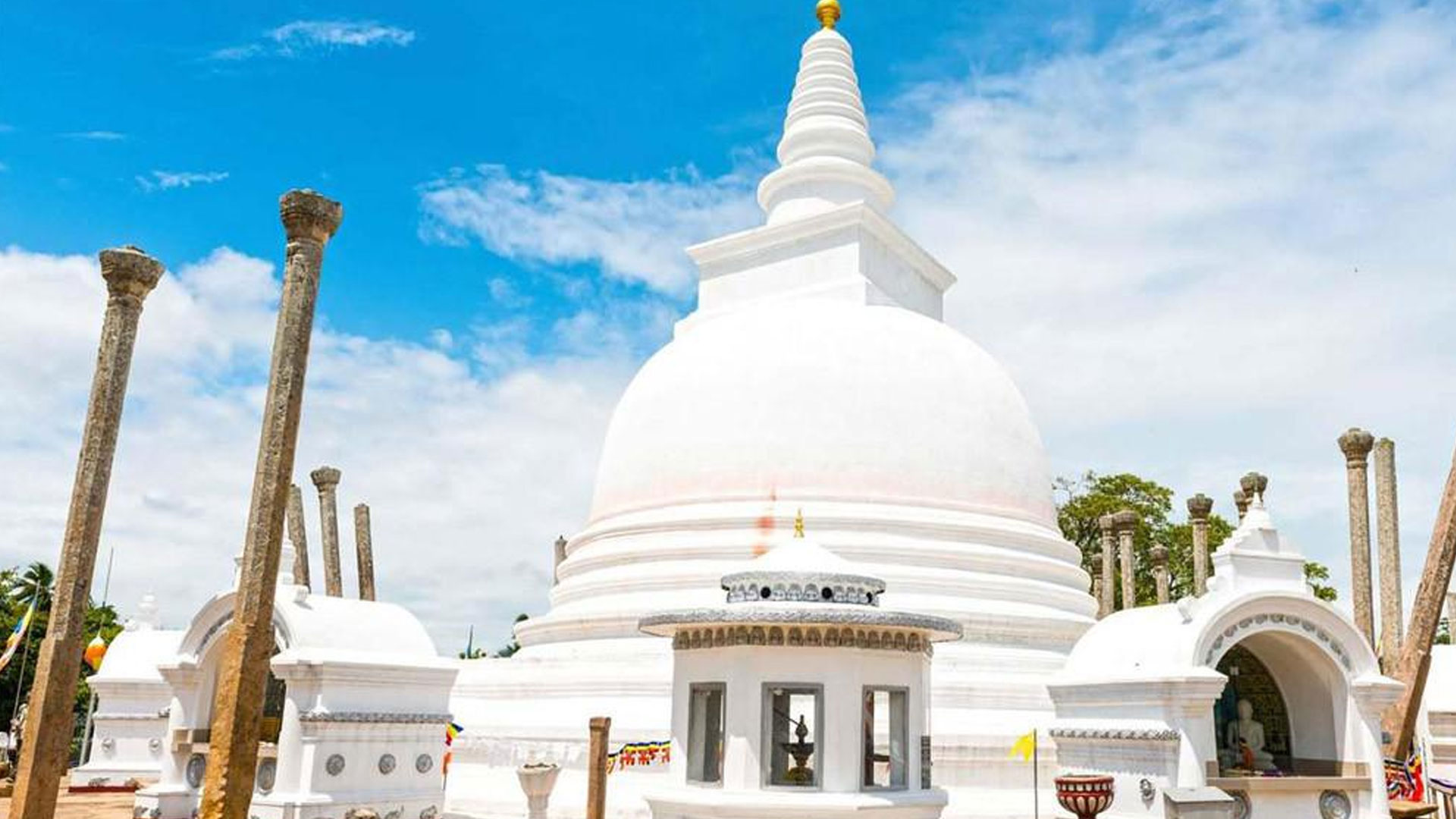 Anuradhapura is one of the major cities in Sri Lanka and the capital city of the North Central Province. The city is one of the ancient capitals of Sri Lanka with Historical importance and religious significance, popular due to its well-preserved ruins of the ancient Sri Lankan Civilization. Anuradhapura was also considered the third capital in the Rajarata kingdom, following Thambapanni and Upatissa Nuwara Kingdoms.
The eight great places of veneration or atamasthana in Anuradhapura is a must visit. They are Jaya Sri Maha Bodhiya, Ruwanwelisaya, Thuparamaya, Lovamahapaya, Abahaygiri dagaba, Jethavanarama, Mirisawateyi stupa and lankarama.
Kandy
Kandy is the second largest city located in the Central Province of Sri Lanka. It is, in fact, the mountainous centre of the Island. It was considered a world heritage site in the year 1988 and possess a cool climate making it more pleasant to stay and accessible than any other part of the island. The Kandy town has a compact atmosphere surrounded by tropical forests in the hill country as well as scenic beauty in the form of Lakes, rivers, waterfalls and exotic animals. The high-end hotel accommodations in Kandy, corporate offices and shopping destinations where any requirement or souvenirs to be taken away could be purchased for a reasonable low range, are all types of buildings the town hosts.
Nuwara Eliya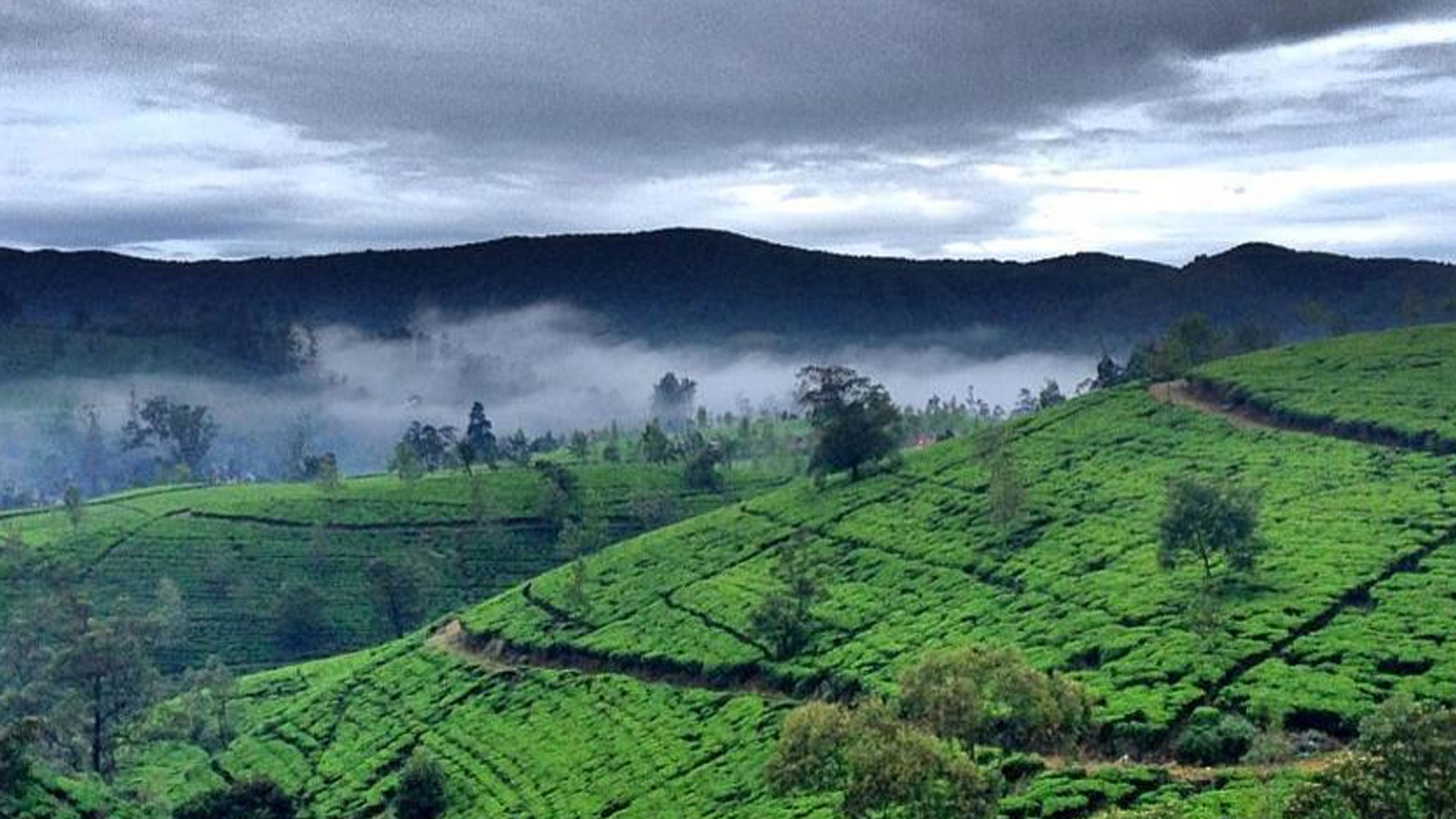 Nuwara Eliya located in the central province of Sri Lanka is also known as the city on the plain. It is in the hill country with a beautiful landscape and cool climate and was founded by Samuel Baker in 1846. It is also situated in a high altitude and is considered one of the very important locations for tea plantations and tea productions in Sri Lanka. The city of Nuwara Eliya is overlooked by the tallest mountain of Sri Lanka the Pidurutalagala Mountain and is well known for its cool climate and weather conditions and mostly visited by native travellers during the month of April. This Hill country is a retreat to any tourist or native tourist who could immerse themselves in endless activities such as hiking, bird watching, horse riding boating polo and golf.
Galle
The historic city of Galle is situated in the southwest corner of Sri Lanka and is a living metropolis that has it all; colonial European infrastructure, beaches, rivers with wildlife and religious temples and churches. It was a city popular around the world even before the colonization by the Portuguese as its natural harbour was used even by King Solomon to harvest island valuables such as ivory, peacocks and cinnamon.
There are many antique styled and boutique shops and cafes to rest after seeing the sights like the old belfry tower built in 1701 and the post office building built in the 18th century. One must not leave this historic place without getting a souvenir which could be an authentic handmade lace either Brussels or Honiton type, jewellery, moonstones or precious gems. For a history enthusiast, this would be an ideal place to visit.