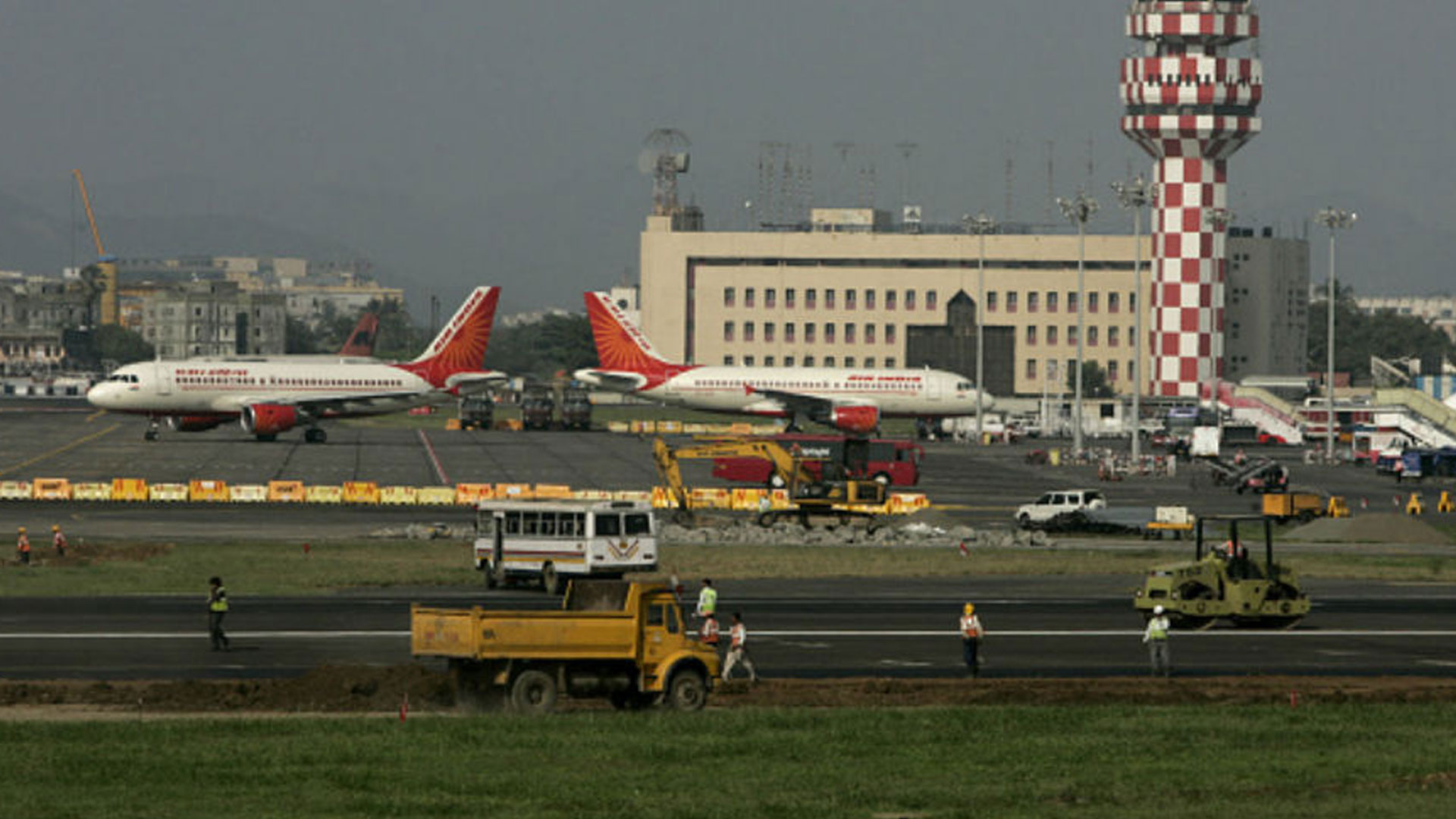 Think twice before booking Air tickets from Mumbai, airport to remain shut
Explorer be aware if you are travelling to or from Chhatrapati Shivaji Maharaj International (CSMIA) Mumbai airport, as it's going to be a wastage if you have scheduled to travel between February 7 to March 30. As the airport is supposed to undergo re-carpeting and overlay work of two of its runaway intersections to avoid degradation for 22 days.
Shutdown timings:
The airport will be closed for 6 hours a day, three days a week. Except on the occasion of Holi 21st March, the airport will operate for all long day.
Well, this schedule is also for charter planes and private aircrafts as no general aviation flights would be allowed between 7 am to 7 pm. Meanwhile, air ambulances will have no restrictions.
Keep in mind travelers as so many flights are going to cancelled on a daily basis. The airfare will surely be shoot up for all those days for flights from Mumbai connecting.
 So think when to book tickets according to your travelling plan.