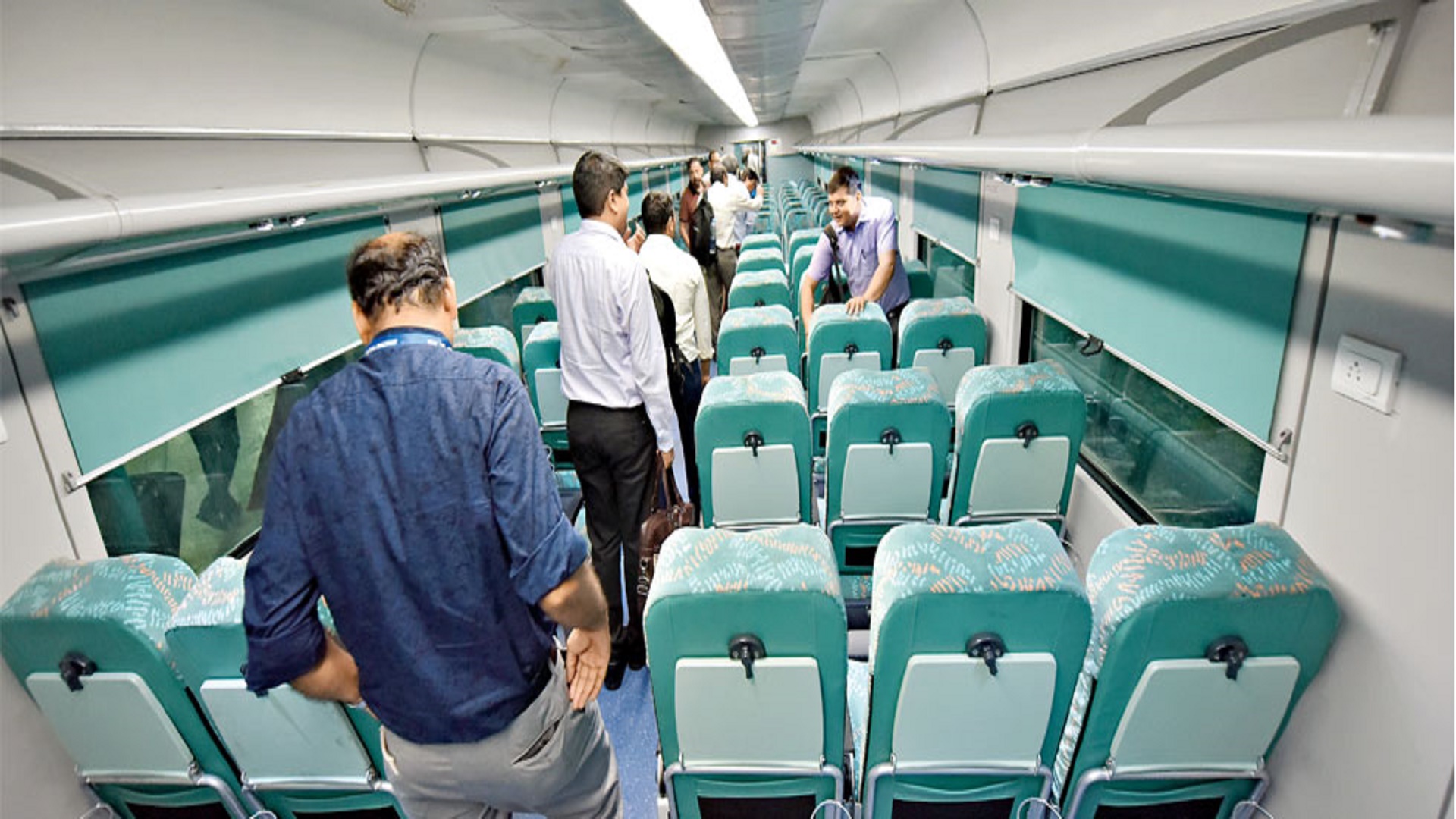 Save 30 minutes; Mumbai-Pune intercity becomes more faster!
Now a days Indian government is implementing lost of new things in Indian Railway Catering and Tourism Corporation. As to provides traveler a cheapest way of transportation within a country. As some news coming for Mumbai – Pune passengers as IRCTC has shorten the timing to reach at destination.
As per the news, the Mumbai-Pune express intercity now reach at various destination faster by 40 minutes. This means that now the train will reached within 2 hours and 35 minutes. Originally this Mumbai-Pune intercity used to take 3 hours and 17 minutes.
Well the reason behind change in timing comes after the central railway introduces the 'push and pull' technique. Which means, this technique will includes two locomotives in front as well as rear. From this context, it will help train to run faster by 40 minutes.
The new timing of 12127 Mumbai Pune Intercity Express are 6:45 am from CSMT Mumbai and will reach Shivaji Nagar, Pune by 9:20 am. Earlier the train left at 6:40 am from Mumbai and reached Pune by 9:57 am. But yet the railway official has yet not declared the timing. Travelers must check the IRCTC websites before they plan their trip.